Posted on 3/21/2017 5:38:00 PM.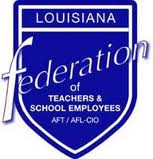 The US Department of Education would face a $9 billion budget reduction under President Trump's budget proposal, and one of the state's major teacher unions is not happy about it. Les Landon with the Louisiana Federation of Teachers says it would devastate public education. And he says dollars for private and religious schools would increase by $1.4 billion to help pay for vouchers.
More
Les Landon, Betsy DeVos, Louisiana Federation of Teachers, education
---
Posted on 3/1/2017 2:03:00 PM.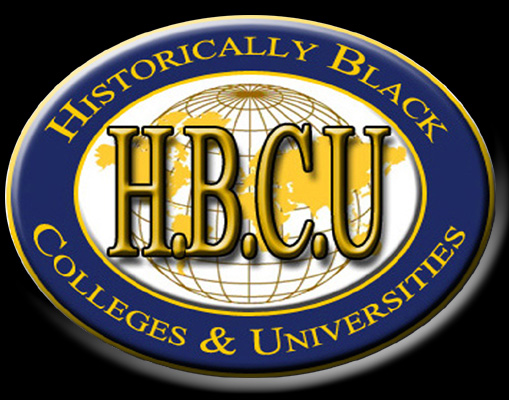 Michelle Southern reporting.
Grambling President Rick Gallot is back from his trip to Washington where he met with President Donald Trump on the administration's commitment to making historically black colleges and universities a priority.
donald trump, historically black colleges and universities, rick gallot, HBCU, Betsy Devos
---
Posted on 2/7/2017 1:34:00 PM.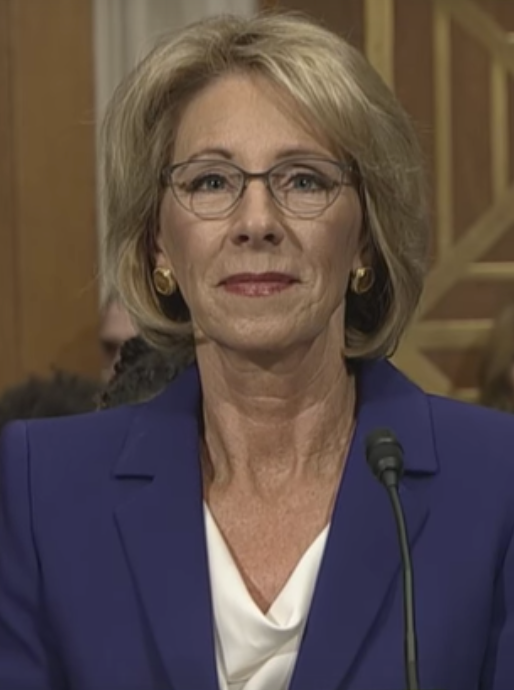 Louisiana U.S. Senators Bill Cassidy and John Kennedy were among the 51 who voted to confirm Betsy DeVos as the Secretary of Education today. President of the Louisiana Federation for Children, Ann Duplessis, says as a proponent of school choice and vouchers for low-income students DeVos will bring a welcomed change to the education system.
More
Betsy DeVos, Ann Duplessis, Les Landon, education, vouchers
---