Posted on 11/22/2018 8:04:00 AM.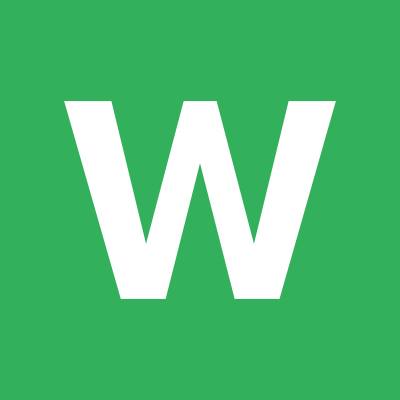 Many shoppers are on the hunt for the best Black Friday deals in an effort to save some scratch when it comes to getting gifts for the people on their holiday shopping list. WalletHub says the average discount this year is around 37%. But analyst for the personal finance website, Jill Gonzales, says some retailers far exceed the average savings
.
Jill Gonzales, WalletHub, Black Friday, deals
---
Posted on 11/22/2017 3:00:00 AM.
The lines have become blurred between family traditions on Thanksgiving and getting the good deals before everyone else to kick off the holiday shopping season. National Retail Federation's Ana Serafin Smith says dozens of stores open on Thanksgiving. It all started with one retail giant
.
Black Friday, Thanksgiving, online shopping
---
Posted on 11/14/2017 2:31:00 AM.
Black Friday is next week and retailers are gearing up for a busy shopping season. An October survey from Deloitte found that online holiday shopping is expected to beat in-store sales for the first time.
But LSU Marketing Professor Dan Rice says brick and mortar stores can be still very profitable and retailers will do what they can to get shoppers into their stores.
More
Black Friday, LSU, Dan Rice, online shopping
---
Posted on 11/25/2016 2:04:00 AM.
It's one of the busiest shopping days of the year and LSU marketing professor Dan Rice says shoppers are savvier than ever thanks to technology. Rice says just because the malls are packed today, doesn't mean that shoppers are ready to buy from that store.
Black Friday, cell phones, internet, National Retail Federation, Dan Rice
---
Posted on 11/24/2016 5:05:00 AM.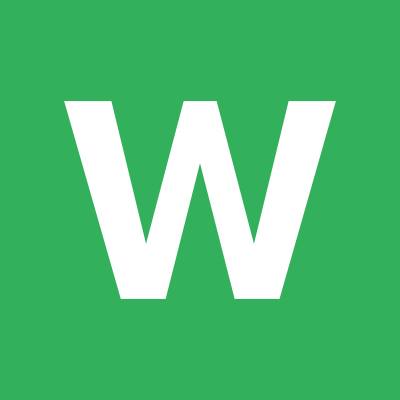 Millions of Americans are expected to shop tomorrow, and WalletHub has released their report of the best stores for Black Friday. Jill Gonzales with WalletHub says Macy's will have the best discounts, as their average discount is about 64% off. But she says shoppers will find good deals just about everywhere.
More
Jill Gonzales, WalletHub, Black Friday
---
Posted on 11/27/2015 2:47:00 AM.
The National Retail Federation is expecting retailers to see healthy sales gains this holiday season. Spokesperson Kathy Grannis says sales are expected to increase about 3.7% overall in November and December, which is a slight decline from what we saw last year. She says the reason growth isn't as much in 2015 is likely the direction of the economy.
More
National Retain Federation, Kathy Grannis, holiday season, Black Friday
---
Posted on 11/26/2015 1:14:00 AM.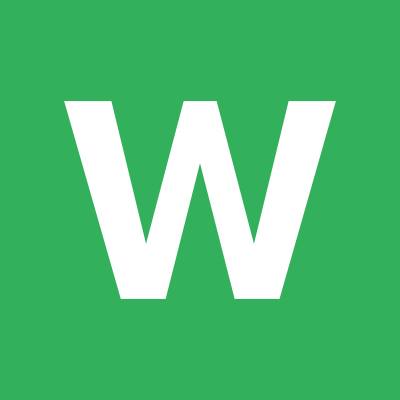 With Black Friday quickly approaching, the personal finance website WalletHub found holiday spending is estimated to reach more than 630-billion dollars this year. Website spokesperson Jill Gonzales says they investigated which stores were having the best Black Friday deals.
More
WalletHub, Jill Gonzales, Black Friday, shopping
---
Posted on 11/28/2014 3:56:00 AM.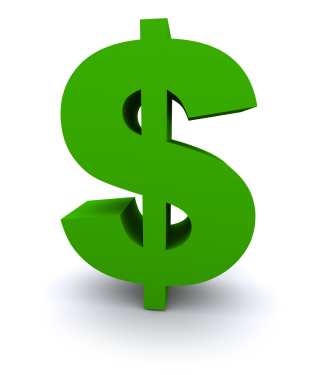 Black Friday is here and shoppers are crowding stores looking to find that great deal for their holiday shopping. Louisiana Tech Marketing Professor Berry Babin says you can expect blockbuster specials in stores this morning.
More
Black Friday, holiday shopping, Berry Babin
---
Posted on 11/14/2014 10:42:00 AM.
We're two weeks away from the Black Friday shopping frenzy and some retailers have already revealed their special deals. Best Buy, Walmart, and Target are a few of the stores that have already released their Black Friday sales ads.
More
Black Friday, sales ads, Dan Rice, shopping
---
Posted on 11/29/2013 8:29:00 AM.
The lines for Black Friday started early this morning and seem to be getting longer every year. According to the National Retail Federation, Americans are expected to spend an average of $738 on gifts this holiday, up 4 percent from last year. Gift expert Janna Robinson is the host of DIY Network's Hollywood Hi-Tech.

More
black friday
---
Next Entry