Posted on 10/9/2018 5:45:00 PM.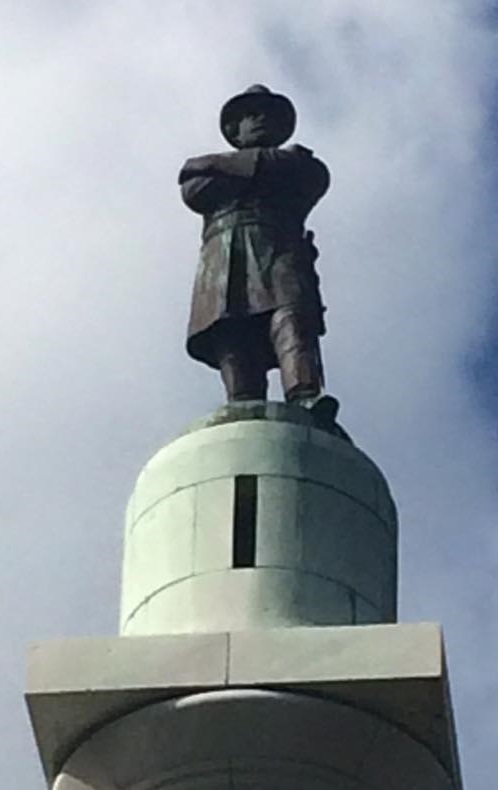 A petition is circulating that calls for Lee Circle in New Orleans to be renamed Brees Circle in honor of the Black and Gold's most beloved athlete. A statue of Confederate General Robert E Lee once stood high above the circle where uptown meets downtown. Petition creator Blake Ivey says the idea came to him last April.
More
Drew Brees, NFL, Saints, Black and Gold, statue, monument, Brees Circle Petition, Louisiana, 2018
---
Posted on 10/8/2018 2:27:00 AM.
Drew Brees heads into tonight's game against Washington just 201 yards shy of the all-time passing yards record. Brees' first NFL experience was a 2001 preseason game in Miami, where he says he stared starry eyed up into the rafters at the passing records held by Dan Marino, who then held the all-time passing yards record. He says he never could imagined one day that might be him.
More
Drew Brees, NFL, Saints, Black and Gold, records, passing record, Louisiana, 2018
---
Posted on 3/14/2018 12:09:00 PM.
Drew Brees is back in Black and Gold after agreeing to a two year, 50 million dollar contract one day before the start of free agency. The New Orleans legend will reunite with a team that was one play away from the NFC championship and loaded with young talent. Brees says he always planned on returning, but last season's success made the decision that much easier.
More
Drew Brees, contract, NFL, Saints, Black and Gold
---
Posted on 12/4/2017 10:53:00 AM.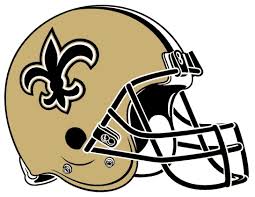 The Saints beat the Carolina Panthers Sunday 31 to 21, leaving the Black and Gold with a 9-3. Fans in the Crescent City were fired up after watching the game and had lots to say about rookie running back Alvin Kamara, who scored two touchowns.
More
Saints, Panthers, Black and Gold, Falcons
---
Posted on 7/24/2014 2:50:00 AM.
Michelle Southern reporting.
The New Orleans Saints report to football camp in West Virginia today and the Black and Gold nation is already stocking up on their gear for the mega-hyped 2014 season. Lauren "FleurtyGirl" LeBlanc is the owner of a popular Saints fan shop in New Orleans.
More
new orleans saints, black and gold, fleurty girl, lauren leblanc
---