Posted on 2/18/2018 4:57:00 PM.
Governor Edwards and state lawmakers return to Baton Rouge Monday for a special session to find a solution to the looming fiscal cliff that threatens to gut popular programs like TOPS. The governor is seeking tax reform, and Republicans want spending reductions.
More
special session, Louisiana, budget, fiscal cliff Alan Seabaugh, Sam Jones, Blake Miguez
---
Posted on 5/19/2016 1:13:00 PM.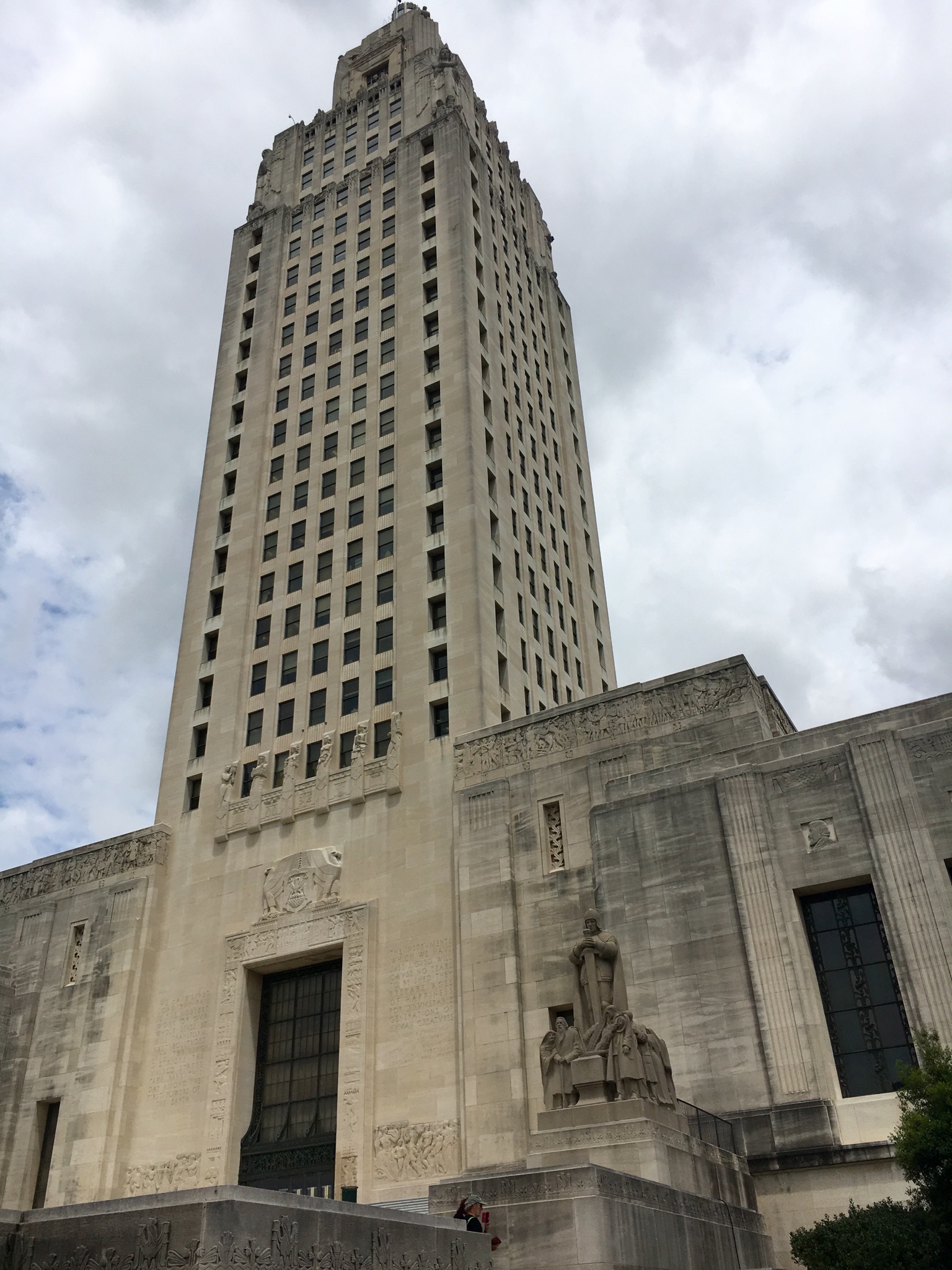 The bill seeking equal pay for men and women who perform the same job failed to make it out of the House Labor Committee. Shreveport Representative Alan Seabaugh opposes the bill. He says there is already a law on the books that prevents pay discrimination based on gender.
More
Alan Seabaugh, Ted James, Helena Moreno, Blake Miguez, equal pay
---
Posted on 7/7/2015 2:19:00 AM.
Governor Bobby Jindal signed into law a bill that allows gun safety education to be taught in elementary public schools. The measure lets Louisiana's schools provide age appropriate classroom instruction regarding firearm accident prevention and safety. Author of the legislation, Erath Rep. Blake Miguez, says the Eddie Eagle Gunsafe Programs is like teaching kids "stop, drop, and roll" when on fire.
More
Eddie Eagle Program, Blake Miguez, Bobby Jindal, public school
---
Posted on 5/20/2015 3:02:00 AM.

Michelle Southern reporting.
A House bill that would allow elementary school students to be taught gun safety is headed to the Senate. The legislation is by Baton Rouge Representative Blake Miguez who says firearm accident prevention and safety would be something kids should learn at a young age.
gun safety, chris broadwater, barbara norton, blake miguez
---