Posted on 5/4/2017 11:08:00 AM.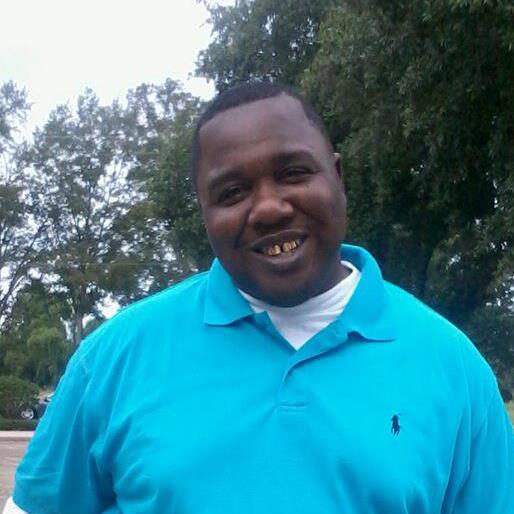 More details are coming out about the fatal encounter between Alton Sterling and two Baton Rouge police officers on July 5. Community activist Gary Chambers met with DOJ officials following yesterday's announcement, and he detailed the meeting to Jim Engster on Talk Louisiana. Chambers says Officer Blane Salamoni's actions that night are disturbing.
More
Gary Chambers, Alton Sterling, DOJ, Blane Salamoni,
---
Posted on 5/4/2017 11:04:00 AM.
John McLindon, the attorney for Blane Salamoni, believes Attorney General Jeff Landry will not seek state charges against his client. Salamoni is one of the officers involved in the fatal police shooting of Alton Sterling and he's been cleared of any federal civil rights charges. McLindon points to the thorough investigation already conducted by the DOJ on why he thinks Salamoni will not be charged.
More
John McLindon, Jeff Landry, Blane Salamoni, Alton Sterling
---
Posted on 7/6/2016 11:55:00 AM.
Governor John Bel Edwards spoke out about the recent officer involved shooting which resulted in the death of 37-year-old Alton Sterling of Baton Rouge. Edwards is calling on federal agencies to investigate the fatal shooting.
More
Governor John Bel Edwards, Alton Sterling, US Department of Justice, FBI, District Attorney, Blane Salamoni, Howie Lake
---