Posted on 2/7/2018 7:17:00 PM.
LSU was in a position to beat Florida in Gainesville, but a scoring drought to finish the game helped the Gators snap a three-game SEC losing streak to beat the Tigers 73-64.
The Bayou Bengals built a 9-point first half lead, led by two at half, but Florida started the 2nd half on a 21-9 run to take a 12-point lead.
LSU, Florida, Jalen Hudson, Tremont Waters, Brandon Sampson
---
Posted on 2/11/2017 9:18:00 PM.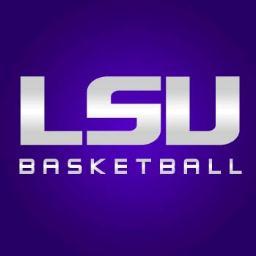 Many times during this difficult season, the LSU Tigers found themselves down by double digits early and never had a chance to win. On Saturday night in the PMAC, LSU started good, but it still wasn't enough to break a long losing streak.
Arkansas started the 2nd half on a 22-6 run and ended up beating the Tigers 78-70.
LSU, Arkansas, Antonio Blakeney, Duop Reath, Brandon Sampson, losing streak
---
Posted on 4/20/2015 5:39:00 PM.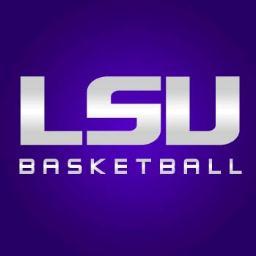 A very good basketball recruiting class for LSU gets better with the addition of Mr. Louisiana Basketball, Brandon Sampson. The MVP in Class One-A this past season signed his national letter of intent to play at LSU on Monday. Tiger Rag Editor Cody Worsham says it's a big pick-up for Coach Johnny Jones.
Brandon Sampson, LSU, national letter of intent, Cody Worsham, Tiger Rag, recruiting class
---