Posted on 12/4/2018 11:42:00 AM.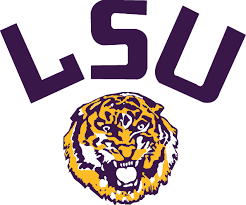 Good news for Tigers fans looking to attend the Fiesta Bowl: tickets will likely be available through the school for at least the next few days for the game against undefeated UCF in Glendale Arizona. Ticket Operations Assistant Director Brian Broussard has some advice for folks who want to be with other members of the Purple and Gold nation.
More
Fiesta Bowl, LSU, Football, Brian Broussard, Louisiana, sports, 2018, UCF
---
Posted on 12/6/2016 4:33:00 PM.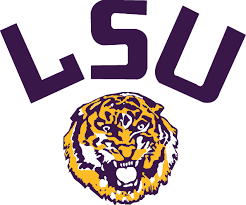 Some LSU fans are gearing up to head to Orlando for the Citrus Bowl later this month, but so far ticket sales are lagging a bit. That's according to LSU ticket manager, Brian Broussard, who says so far only about 4,000 tickets have been sold and the school was allotted 9,500.
More
Brian Broussard, Citrus Bowl, LSU football
---
Posted on 9/8/2015 6:04:00 PM.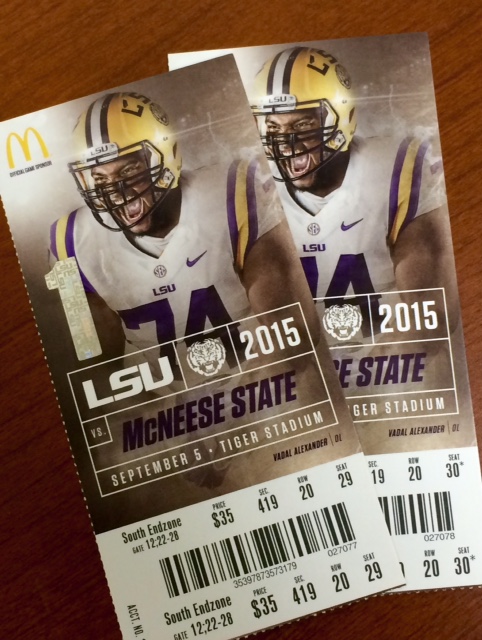 LSU has released its plans for refunding those who had tickets for Saturday's cancelled McNeese State football game. Brian Broussard, who is the head of the LSU athletic ticket office, says If you purchased the tickets through LSU with a credit card or if you're a season ticket holder, you will automatically be issued a refund on your credit card account by September 30th.
More
LSU Football, McNeese Srtate, Brian Broussard
---
Posted on 9/20/2013 3:35:00 AM.
This Saturd
ay's LSU-Auburn game in Tiger Stadium is sold-out. It's the first sell-out of the season. In fact last Saturday's home game against Kent State drew less than 90-thousand fans for the first time since 2005. LSU ticket manager Brian Broussard says other schools in the SEC are also dealing with this issue.
Tiger Stadium, Brian Broussard
---