Posted on 7/10/2017 11:22:00 AM.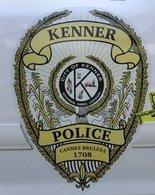 A 16-year-old has been arrested after allegedly beating an elderly couple with a hammer inside their Kenner home. Police responded after the 70-year-old woman walked to her neighbor's home covered in blood asking for help for she and her husband. Kenner Police Lt. Brian McGregor says the teen also stole the victims' vehicle and they learned he drove to Baton Rouge.
More
Kenner Police Department, Baton Rouge Police Department, Brian McGregor
---
Posted on 6/17/2015 10:53:00 AM.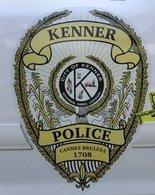 Kenner Police arrested a New Orleans couple after they allegedly left their disabled 24-year-old daughter alone in a van while they gambled at a casino. Lt. Brian McGregor says 71-year-old William Jackson and 62-year-old Paula Jackson are each charged with cruelty to the infirm.
Kenner, William Jackson, Paula Jackson, Brian McGregor, cruelty to the infirm
---
Posted on 2/9/2015 11:36:00 AM.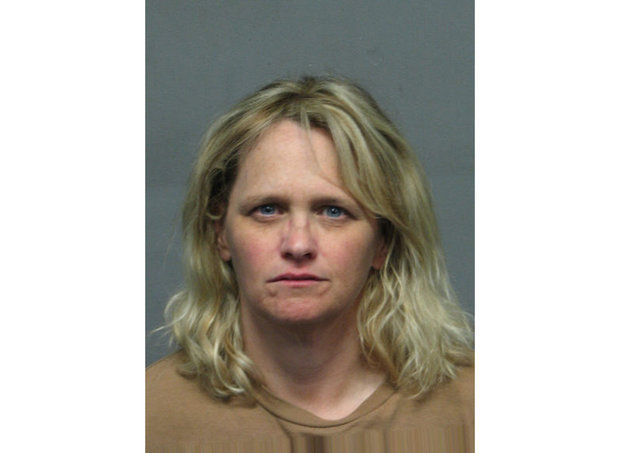 The Kenner Police Department says they've arrested a Mississippi woman who was allegedly driving drunk when she crashed into a cop car two times. Lt. Brian McGregor says officers pulled over a 2000 GMC pick-up truck, which was swerving on Williams Blvd in Kenner, driven by 46-year-old Debra Lynn White of Gulfport.
kenner, debra lynn white, brian mcgregor, officer, cop car
---
Posted on 12/13/2013 10:07:00 AM.
A south L
ouisiana man was arrested after spending money that was erroneously deposited into his bank account. Kenner Police Sergeant Brian McGregor says the wife of 36-year-old William Lopez deposited a check for seven-hundred dollars into his Capital One Bank Account, but the bank teller mistakenly entered the deposit as seven-thousand dollars.

Kenner Police Department, William Lopez, Capital One Bank, Brian McGregor
---