Posted on 2/11/2018 7:00:00 AM.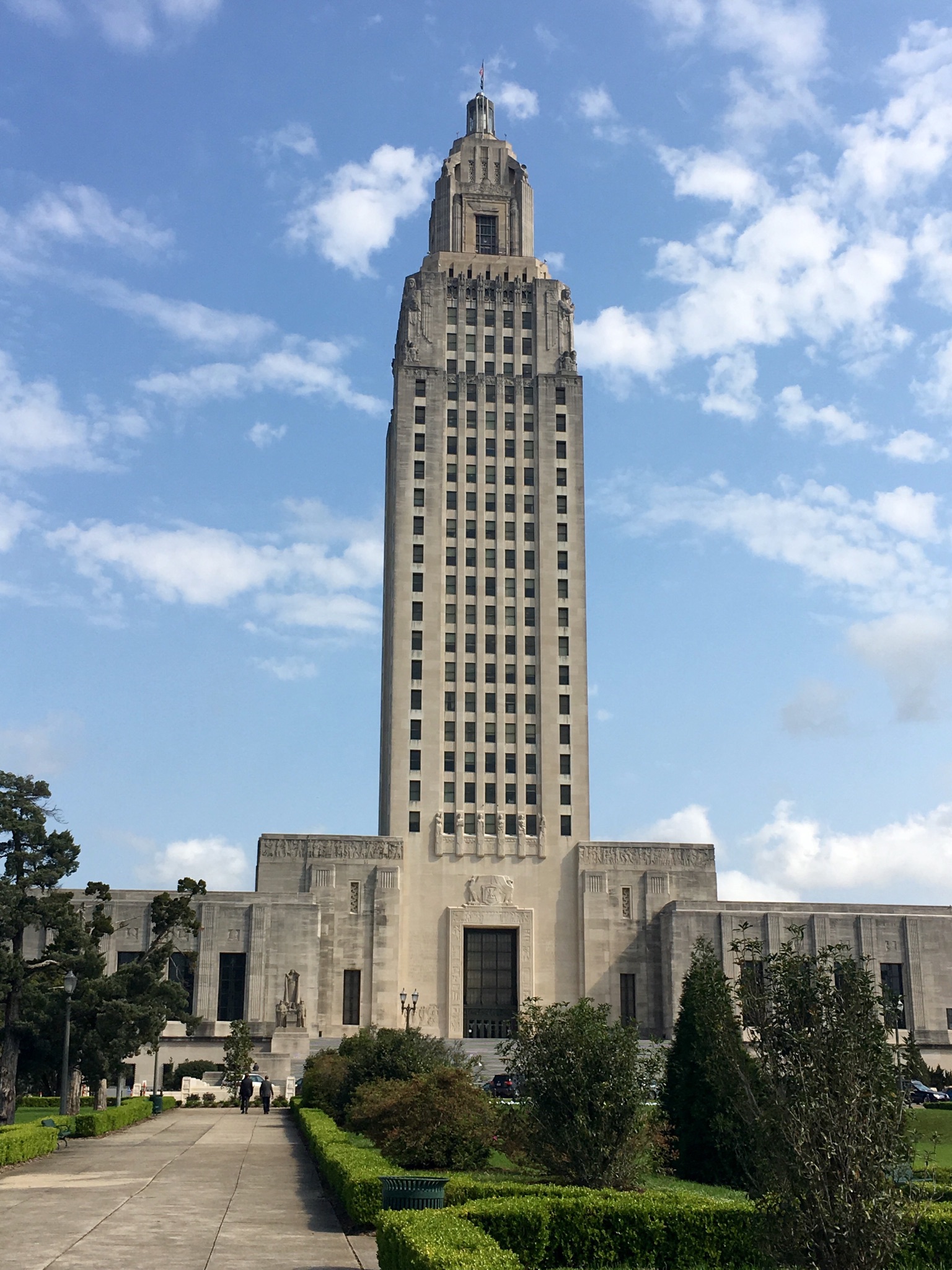 GOP and Democratic leadership are optimistic that the February special session will end with a deal in place to fill the one billion dollar budget gap resulting from the expiration of sales taxes in July. The session will begin February 19th, and Chairman of the House Democratic Caucus Gene Reynolds says the two sides are getting close on an agreement.
Budget cliff, John Bel Edwards, Special Session, Gene Reynolds, Lance Harris,
---
Posted on 12/19/2017 11:56:00 AM.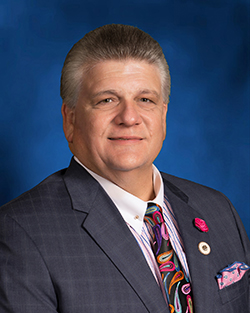 Governor Edwards revealed his plan to help cover a one-billion-dollar deficit. It includes taxing services such as cable television, but also reducing the state sales tax from five to four percent. Edwards plans on calling a special session in February to consider his tax proposals. Alexandria Representative Lance Harris says the House Republican delegation is still discussing the best options to address the fiscal cliff.
budget cliff, Lance Harris, Governor Edwards
---
Posted on 10/13/2017 2:17:00 PM.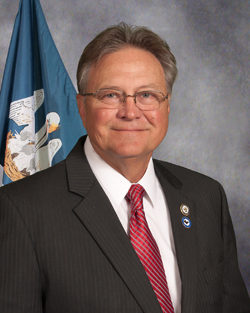 Louisiana legislators met for a one day retreat this week to consider what needs to be done to prevent falling off a fiscal cliff. The state is facing a 1-point-38-billion dollar cut in funding when extra temporary tax revenue ends July 1st. Minden Representative and House Democratic Caucus chairman Gene Reynolds says they are one step closer to resolving the issue.
More
budget cliff, gene reynolds, budget shortfall
---