Posted on 4/25/2017 12:57:00 PM.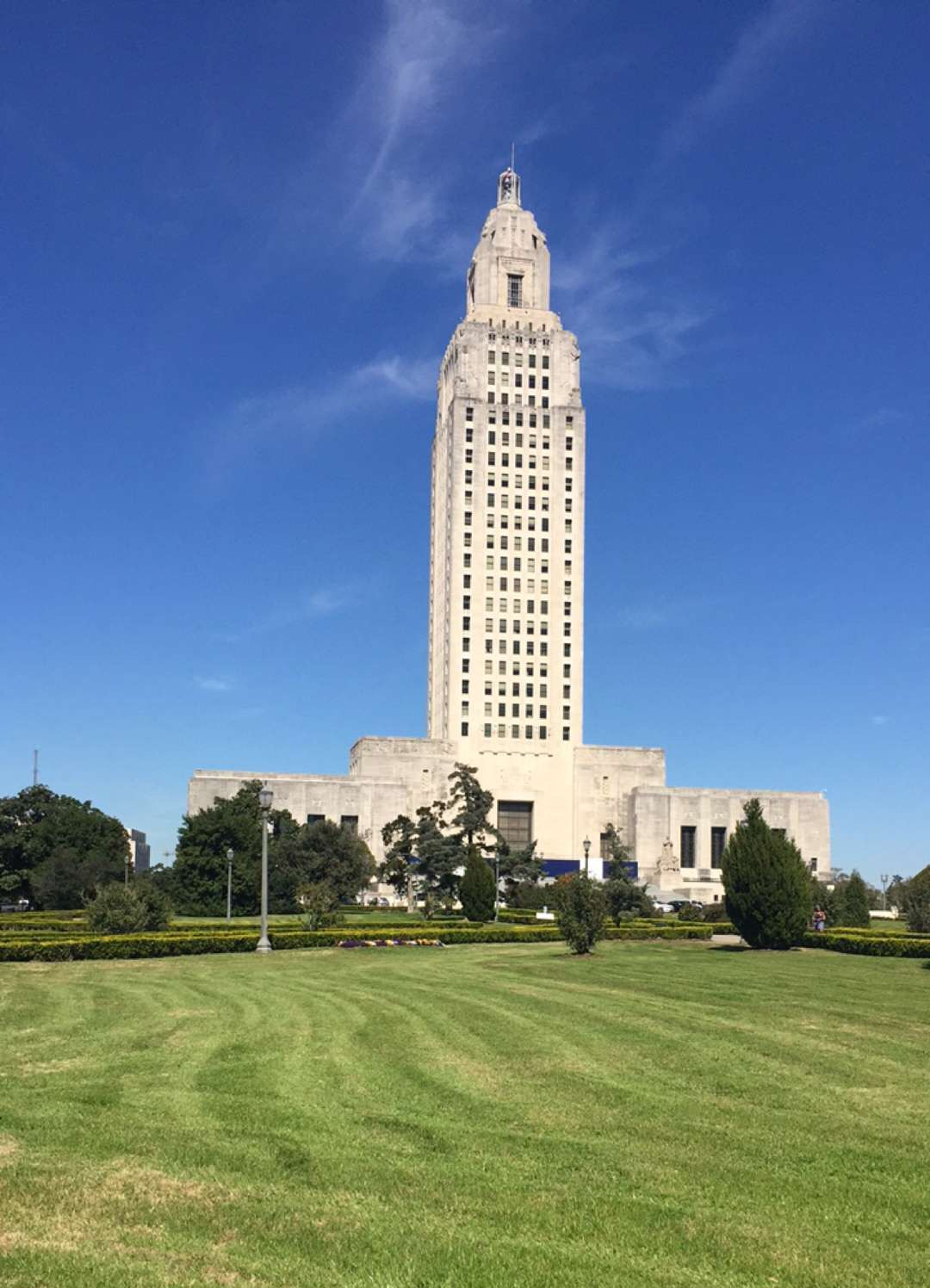 The centerpiece to Governor John Bel Edwards' tax plan fails to receive support from the House Ways and Means Committee and the legislative sponsor decides not to move forward with the legislation. Franklin Representative Sam Jones says the Commercial Activity Tax proposal would provide a stable revenue stream for the state, but the legislature doesn't support it.
More
legislative session, CAT tax, Sam Jones, Chris John, Rob Maness
---
Posted on 4/17/2017 4:05:00 AM.
The centerpiece of Governor John Bel Edwards' plan to overhaul's Louisiana tax code is expected to be filed today. The measure has been referred to as a gross receipts or Commercial Activity Tax. Publisher of lapolitcs.com, Jeremy Alford, says there's very little support for this new tax on businesses
.
John Bel Edwards, CAT tax, gross receipts, Democrats, businesses, lapoltics.com
---