Posted on 3/9/2017 4:33:00 AM.
The rate of babies born with syphilis is rising in Louisiana, according to the Centers for Disease Control and Prevention. The CDC found the rate of congenital syphilis rose by 6% nationwide between 2014 and 2015. Director of the Bureau of Infectious Diseases for the Office of Public Health, Dr. DeAnn Gruber, says the problem is even worse in Louisiana.
More
Dr. DeAnn Gruber, CDC, Office of Public Heath, congenital syphilis
---
Posted on 10/31/2016 3:34:00 AM.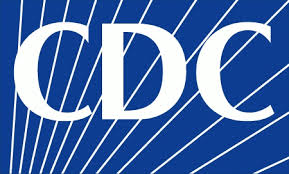 The HPV vaccine is a great way to limit a child's chance of future cancer. That's according to CDC Director of Immunization Services Dr. Melinda Wharton who says during the ages of 11 and 12, children should be receiving the two shot vaccine.
More
HBP, vaccine, Melinda Wharton, CDC
---
Posted on 8/3/2016 12:04:00 PM.
Louisiana has received $400,000 from the Centers for Disease Control to fight the Zika virus. Dr. Frank Welch with the Department of Health says this money is targeted specifically for pregnant women, who are most at risk. He says the money will be used to educate both OBGYNs and women about the virus, as well as for medical care if a woman gets Zika.
More
Dr. Frank Welch, Zika virus, CDC, mosquito
---
Posted on 5/26/2016 2:47:00 AM.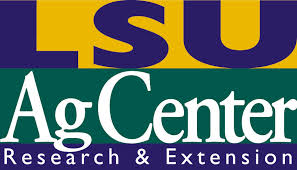 An LSU AgCenter scientist has discovered a new way to reduce the sodium content in food. Marvin Moncada developed nanosalt, which is salt in a powder form that is about one-thousand times smaller than kosher salt.
More
nanosalt, LSU AgCenter, Marvin Moncada, salt, CDC
---
Posted on 7/22/2015 12:54:00 PM.
A survey from the Centers for Disease Control and Prevention found that more teenage girls are using the morning after pill. The report indicates about 1 in 5 teens girls have used the morning after pill, when ten years ago it was 1 in 12. Dr. Valerie Williams, Assistant professor in the department of Obstetrics and Gynecology at LSU Health, says more teens are taking the pill now because it's easier to get over the counter.
More
CDC, Valerie Williams, morning after pill, LSU Health Sciences Center, Department of Obstetrics and Gynecology
---
Posted on 2/9/2015 4:06:00 AM.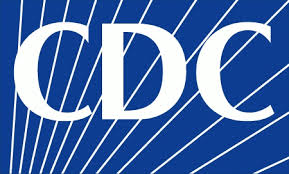 A new CDC study shows that Americans who live in the southeast, between the ages of 30 and 74, are at a higher risk of developing heart disease over the next 10 years than people in other parts of the country. Bruce Johnson, a heart attack survivor and heart health advocate, says the death rate from heart disease in Louisiana is particularly high.
More
CDC, heart disease, cardiovascular disease, Bruce Johnson
---
Posted on 12/4/2014 11:11:00 AM.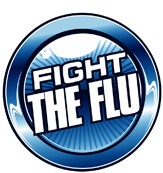 The Centers for Disease Control reports a widespread outbreak of the flu in Louisiana. In fact, Louisiana is the only state in the Continental US with widespread flu cases.
More
flu, Department of Health and Hospitals, Frank Welch, flu shot, CDC
---