Posted on 8/4/2017 1:11:00 PM.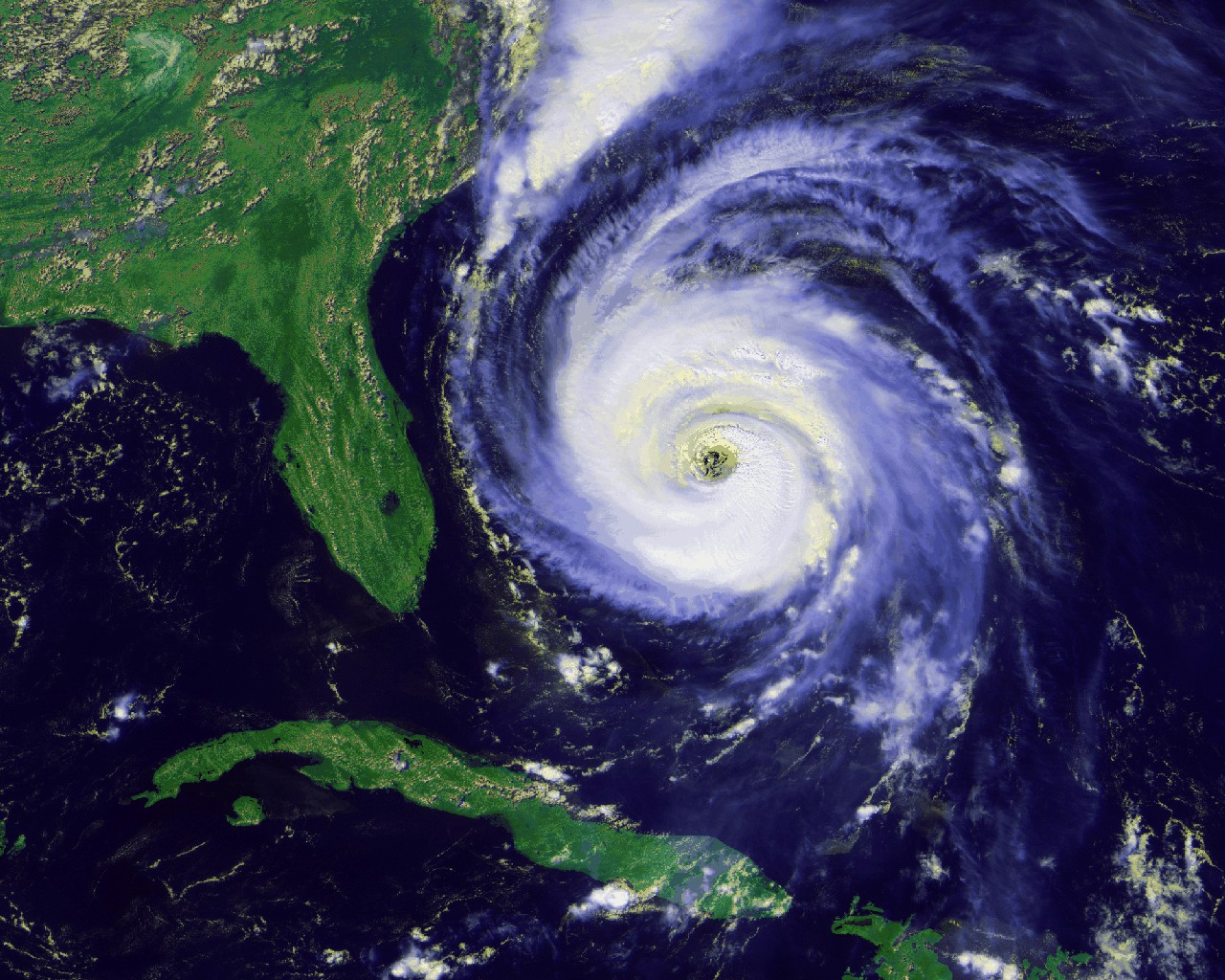 The hurricane forecast team at Colorado State has increased their storm prediction total by one and now anticipate 11 named storms for the rest of the season. State Climatologist Barry Keim says the total number of storms has been increased from 15 to 16. He says this isn't a big change but it still shows conditions are conducive for an active season.
More
CSU, Barry Kein, hurricane, hurricane season
---
Posted on 6/1/2017 11:17:00 AM.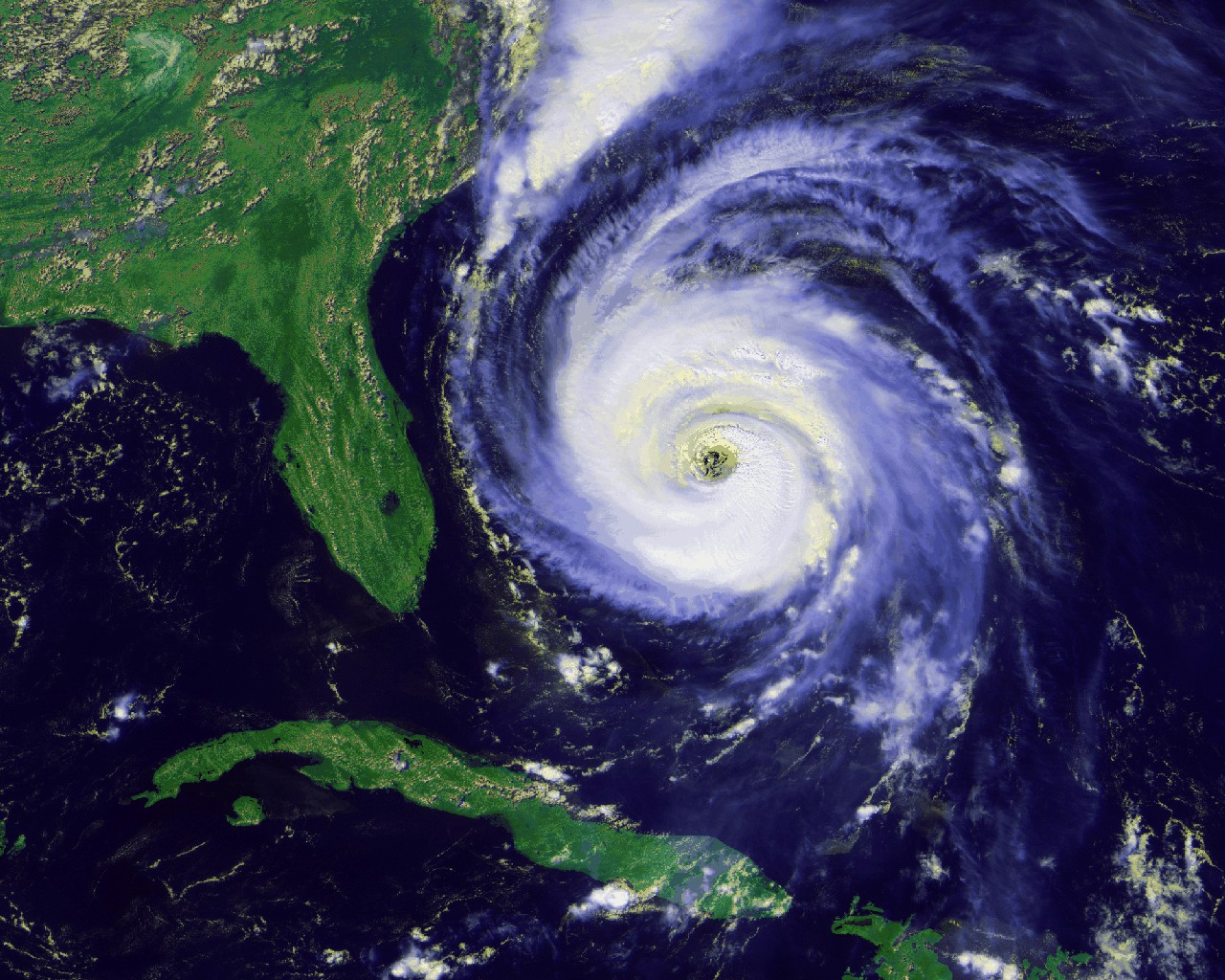 The team at Colorado State University upgrades their forecast for the 2017 Atlantic hurricane season, which begins today. In April, CSU called for a slightly below average season, but that has since been upgraded just in time for the start of the season. State Climatologist Barry Keim explains why the forecast now calls for 13 named storms.
More
Barry Keim, hurricane season, CSU, forecast
---