Posted on 7/19/2018 4:56:00 PM.
A 66-year-old Shreveport man is under arrest after authorities arrived at his house and discovered his wife on the couch, unresponsive, severely malnourished, and suffering from crippling injuries sustained from allegedly not moving from the couch in months.
More
Caddo, neglect, Johnny Essary, Alice Essary, crime, Louisiana, 2018
---
Posted on 3/29/2018 12:44:00 PM.
71 people were arrested in a north Louisiana bust targeting prostitution and human trafficking. The sweep took place from March 20th-23rd. Authorities have released the names, with ages ranging from 68 years-old to a juvenile. Shreveport Police Corporal Angie Willhite says the charges involve a wide range of criminal behavior.
More
Shreveport, Bossier, Caddo, sex trafficking
---
Posted on 8/15/2017 2:46:00 AM.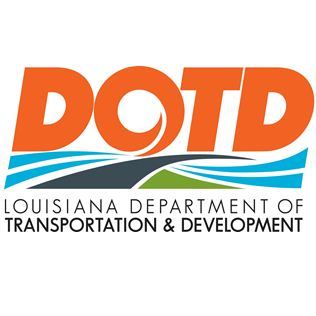 Cable barrier installation is set to begin this week in Caddo and Desoto Parishes along I-49, according to the state department of transportation. Erin Buchanan with DOTD says this is one of the larger cable barrier projects in the district with a total 41 miles to be installed. Most of that will be in Desoto Parish.
More
Erin Buchanan, DOTD, Caddo, Desoto, cable barrier, construction
---
Posted on 10/14/2015 12:16:00 PM.
State Agriculture and Forestry Commissioner Mike Strain say authorities are searching for an arsonist who was responsible for several fires set across north Louisiana. Strain says state firefighters were battling ten fires in six different parishes yesterday and he believes some of them were intentionally set.
More
arson, Department of Agriculture and Forestry, Mike Strain, Caddo, Claiborne, Morehouse, Bienville, West Carroll, Sabine
---