Posted on 5/18/2018 11:04:00 AM.
The founder of the Cajun Navy 2016, Jon Bridgers of Walker, has been arrested on contractor fraud accusations. His lawyer Philip House says Bridgers insists it's a contractual dispute wrought with miscommunication with a homeowner, who is rebuilding following the August flood of 2016.
More
Cajun Navy, Jon Bridgers, Philip House
---
Posted on 4/19/2018 12:27:00 PM.
The state House approves legislation that supporters say will help the Cajun Navy and other volunteer groups have a greater impact during disasters. Denham Springs Representative Valarie Hodges says her family was helped by volunteers after the 2016 flood.
More
cajun navy, GOHSEP, National Association of Emergency Managers
---
Posted on 1/30/2018 5:13:00 AM.
President Donald Trump invited a very special guest to his first State of the Union address tonight. Cajun Navy founder Jon Bridgers will be in attendance along with a section of 15 other special guests. Baton Rouge Congressman Garret Graves says Bridgers' volunteer group has been credited with rescuing thousands of people during the 2016 and Hurricane Harvey floods.
More
Cajun Navy, State of the Union, Donald Trump, Garret Graves
---
Posted on 12/19/2017 12:17:00 PM.
Michelle Southern reporting.
Governor's Office of Homeland Security and Emergency Preparedness Director James Waskom says they plan to work towards having the state officially partner with the Cajun Navy for future disasters. He told the Baton Rouge Press Club Monday that they are working on legislation that would establish some type of credibility for the citizen groups.
Cajun Navy, John Waskom, Governor's Office of Homeland Security and Emergency Preparedness
---
Posted on 12/18/2017 3:40:00 PM.
The Cajun Navy has a new mission, getting people back in their homes in time for Christmas. A February 15
th
FEMA deadline is looming, where residents who are living in temporary housing face the possibility of paying rent to stay in their FEMA homes. Sondra Richard, a volunteer with the Cajun Navy, says many homes are still unlivable from the August 2016 flood.
Cajun Navy, 2016 flood, volunteering
---
Posted on 8/31/2017 11:12:00 AM.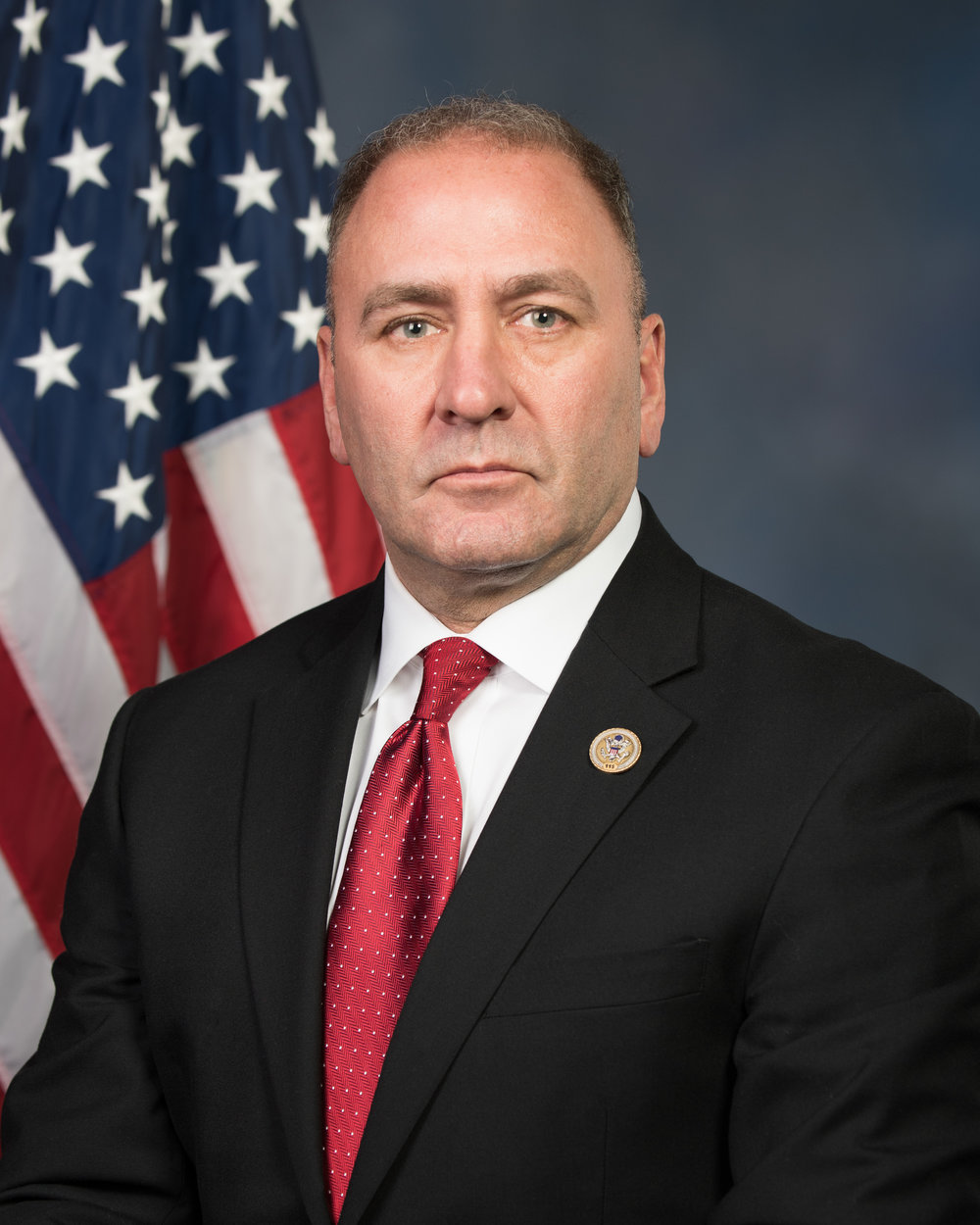 Congressman Clay Higgins of Louisiana's 3rd District says his constituents continue to feel the impacts of Harvey, as residents are taking part in rescue and shelter operations. Although much of Acadiana was spared the destruction seen in Texas, Higgins says it's all hands on deck in south Louisiana.
More
Clay Higgins, Harvey, Cajun Navy, shelters, flood,
---
Posted on 8/30/2017 3:28:00 AM.
Governor John Bel Edwards says the Cajun Navy's work in Texas is receiving praise from local authorities. So how do they do it? Penny Shar with Project We Care Louisiana works in conjunction with the Cajun Navy 2016 and she says they use the Zello Smartphone App to communicate with nearby boats to help find stranded residents.
More
Zello, Cajun Navy, communication, Harvey
---
Posted on 8/29/2017 2:09:00 PM.
Hundreds of Louisiana volunteers, who make up the Cajun Navy, are assisting first responders conduct search and rescue efforts in Texas. Governor John Bel Edwards says the state is working with the Cajun Navy to coordinate efforts. He says they are not regulating the volunteer citizens, but want to ensure rescuers are organized with Texas authorities.
More
Cajun Navy, John Bel Edwards, Harvey, rescue
---
Posted on 8/29/2017 2:51:00 AM.
Louisianans are heading to Texas in droves to assist with the ongoing rescue efforts. The Cajun Navy is assisting in the massive search and rescue efforts to help those stranded in homes and on rooftops. Baton Rouge Congressman Garret Graves says the generosity of the community is unbelievable.
More
Garret Graves, Tropical Storm Harvey, Cajun Navy, Texas
---
Posted on 8/24/2016 11:13:00 AM.
It was recently reported that Kaplan Senator Jonathan Perry wants to file legislation that would create more red tape for the "Cajun Navy" during emergencies. But Perry says that's not the case. In an interview this morning with KPEL Radio in Lafayette, the senator set the record straight that he wants to help those volunteers.
More
Jonathan Perry, Cajun Navy, #laflood
---