Posted on 3/14/2018 7:46:00 PM.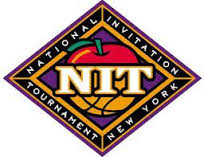 Based on what we saw on Wednesday night in the Pete Maravich Assembly Center, LSU and UL-Lafayette need to play more often in basketball. In a very emotional contest, the Tigers took the Cajuns best shot, but came away with a hard fought 84-76 win in Baton Rouge.
LSU, UL Lafayette, Tigers, Cajuns, Duop Reath, Frank Bartley,
---
Posted on 10/15/2017 3:00:00 AM.
Baton Rouge Republican Congressman Garret Graves authored legislation seeking to protect Cajuns, saying they are an endangered, because of coastal land loss. He is pushing for them to be protected under the Endangered Species Act of 1973. Graves believes the federal government has been mismanaging the Mississippi River system for years, endangering the Cajun's way of life.
More
endangered species, cajuns, garret graves
---
Posted on 6/3/2015 6:53:00 PM.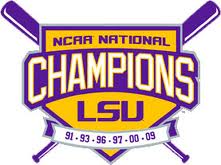 LSU's Alex Lange, who was named Freshman Pitcher of the Year by Collegiate Baseball, will be the Tigers starting pitcher in Game One of the Super Regional Series against the Ragin Cajuns. Lange was oustanding in the regionals last weekend, throwing a complete game shutout and striking out 12.
Alex Lange, LSU, UL Lafayette, Tigers, Cajuns, Super Regional series
---
Posted on 10/10/2014 12:13:00 PM.
The LSU Health tumor registry has found colon cancer rates in the Acadiana parishes are among the highest in the United States.
The study was led by Doctor Jordan Karlitz, who is also at the Tulane University of Medicine and he says their research focused on 18 parishes in the Acadiana area and colorectal cancer rates were significantly higher than both Louisiana and US rates.
More
Colon cancer, Acadiana, Cajuns, LSU Health Tumor Registry, Tulane, Jordan Karlitz
---