Posted on 5/27/2018 5:25:00 PM.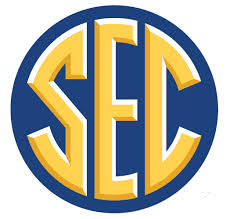 A fun and exciting run through the SEC Tournament had a disappointing finish on Sunday as LSU mustered only four hits in a 9-1 loss to the Ole Miss Rebels.
It's the third SEC Tournament Championship for Ole Miss, who will likely be a national seed when the NCAA Tournament bracket is unveiled Monday at 11 AM.
LSU, Ole Miss, Ryan Rolison, Paul Mainieri, Cam Sanders
---
Posted on 5/23/2018 8:41:00 PM.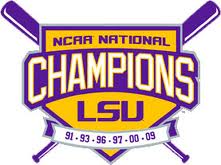 On Tuesday, LSU rallied back from a 3-0 deficit to beat Mississippi State 8-5. On Wednesday night, LSU led 3-0, but lost to top ranked Florida 4-3.
Jake Slaughter got LSU on the board with a two-run home run that was smashed over the left field wall.
LSU, Florida, Ma'Khail Hilliard, Jake Slaughter, Cam Sanders, Tommy Mace
---
Posted on 2/21/2018 9:36:00 PM.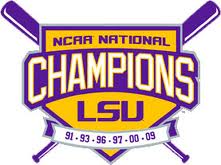 After a rough weekend against Notre Dame, LSU Coach Paul Mainieri was looking for a solid start from Cam Sanders. That didn't happen, but LSU quickly recovered and cruised to a 14-6 victory over UNO at Alex Box Stadium on Wednesday night.
The game got off to a horrible start for Sanders and the Tigers. The right-hander from Thibodaux failed to record an out and gave up three runs.
LSU, UNO, Paul Mainieri, Cam Sanders, Trent Vietmeier, Daniel Cabrera, Antoine Duplantis, Zach Watson
---