Posted on 7/16/2018 2:40:00 PM.
Two adults and one juvenile are dead after a fire engulfed a trailer in Campti over the weekend. Investigators are still unsure exactly how the fire erupted and claimed the family's lives. State Fire Marshal Spokesperson Ashley Rodrigue says it's not common to see fires that are this devastating.
More
Campti, Louisiana, State Fire Marshal
---
Posted on 2/24/2015 10:44:00 AM.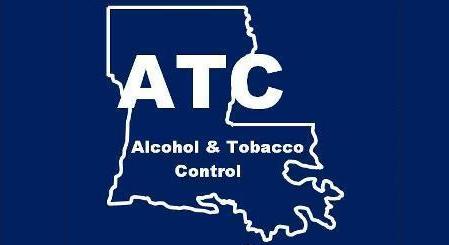 State Alcohol and Tobacco Control agents have arrested a Campti man for allegedly running an illegal bar out of his home. 42-year-old Robert Williams was arrested and booked into the Nachitoches Parish Detention Center.
More
illegal bar, Campti, Troy Hebert, Robert Williams
---