Posted on 11/2/2018 1:13:00 PM.
The New Orleans Archdiocese has released the names of 57 priests dating back to 1917 who had credible allegations of child sexual abuse against them while in the ministry. Archbishop Gregory Aymond says they voluntarily released the list help facilitate the healing process for victims and parishioners in New Orleans.
More
New Orleans, Archdiocese, Catholic Church, abuse, scandal, sexual assault, children, priest, Louisiana, religion, 2018, Gregory Aymond
---
Posted on 10/18/2018 2:49:00 AM.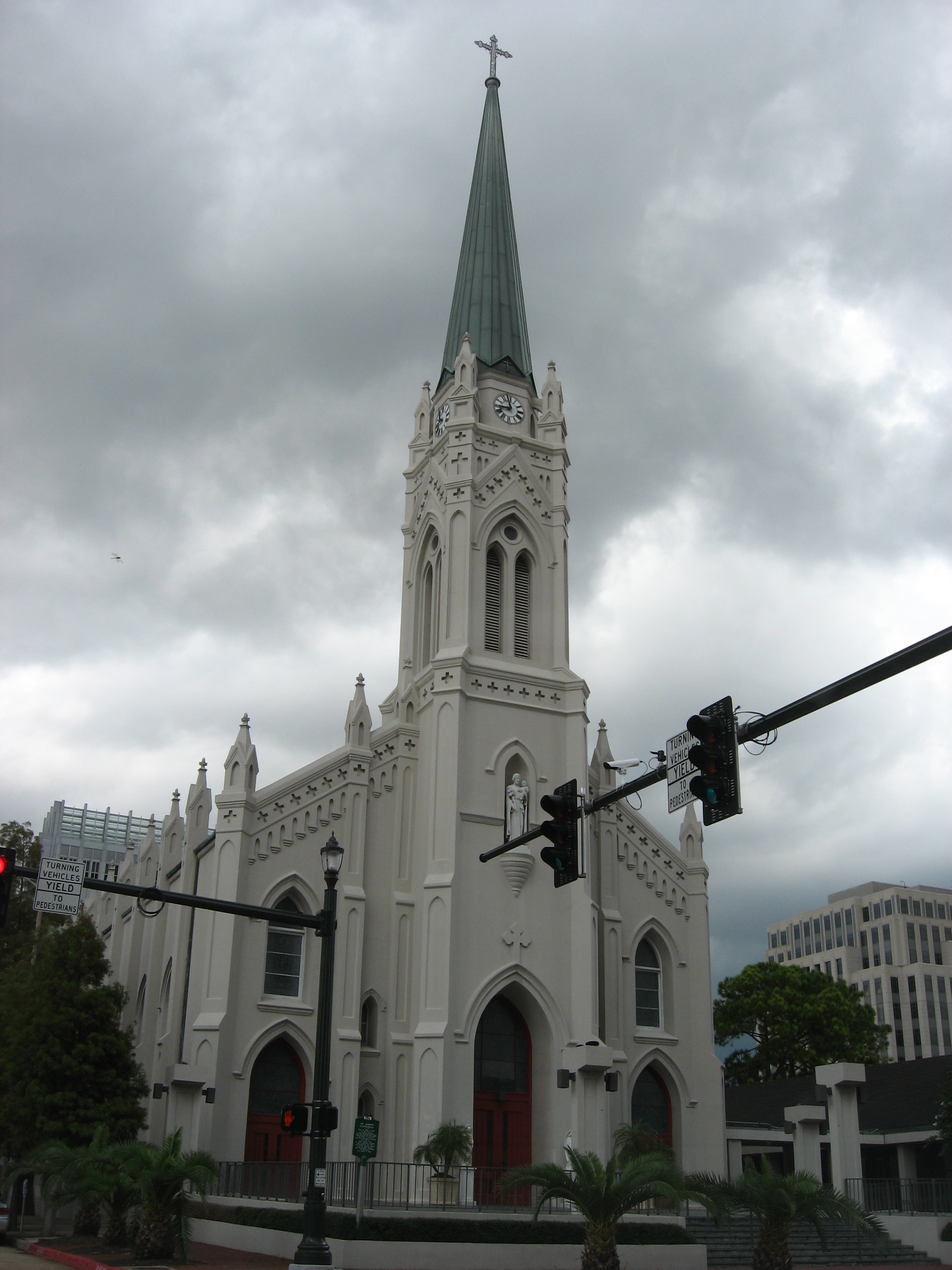 Louisiana Catholic Bishops announce they will be revealing the names of clergy who they say have been credibly accused of sexual misconduct in the near future.

Nationwide the church has begun opening up about abuse scandals, scandals that recently rocked Dioceses in Pennsylvania, and LSU Associate Professor of Religious Studies Michael Pasquier says that case is leading to a deluge of revelations.
LSU, Michael Pasquier, Catholic Church, abuse, scandal, Louisiana, 2018
---