Posted on 5/18/2017 12:23:00 PM.
A measure that would prohibit public universities from having their name or images to market alcoholic beverages was voluntarily deferred in the House Education Committee. Shreveport Representative Cedric Glover filed this bill because he believes LSU and UL-Lafayette licensed "official" beers promote underage drinkings.
More
legislative session, alcoholic beverage, Cedric Glover, Chris Broadwater
---
Posted on 4/19/2017 11:38:00 AM.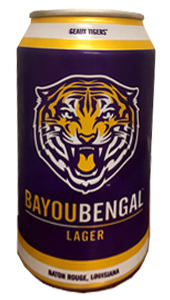 A proposal by Shreveport Representative Cedric Glover would put an end to official university beers. LSU and UL-Lafayette already have their own trademarked beers from local breweries. Glover says in Louisiana, you can't drink under the age of 21, which applies to most college students. He says schools branding their own alcohol only encourages underage drinking.
More
Cedric Glover, beer, LSU, ULL,
---
Posted on 9/1/2016 5:46:00 AM.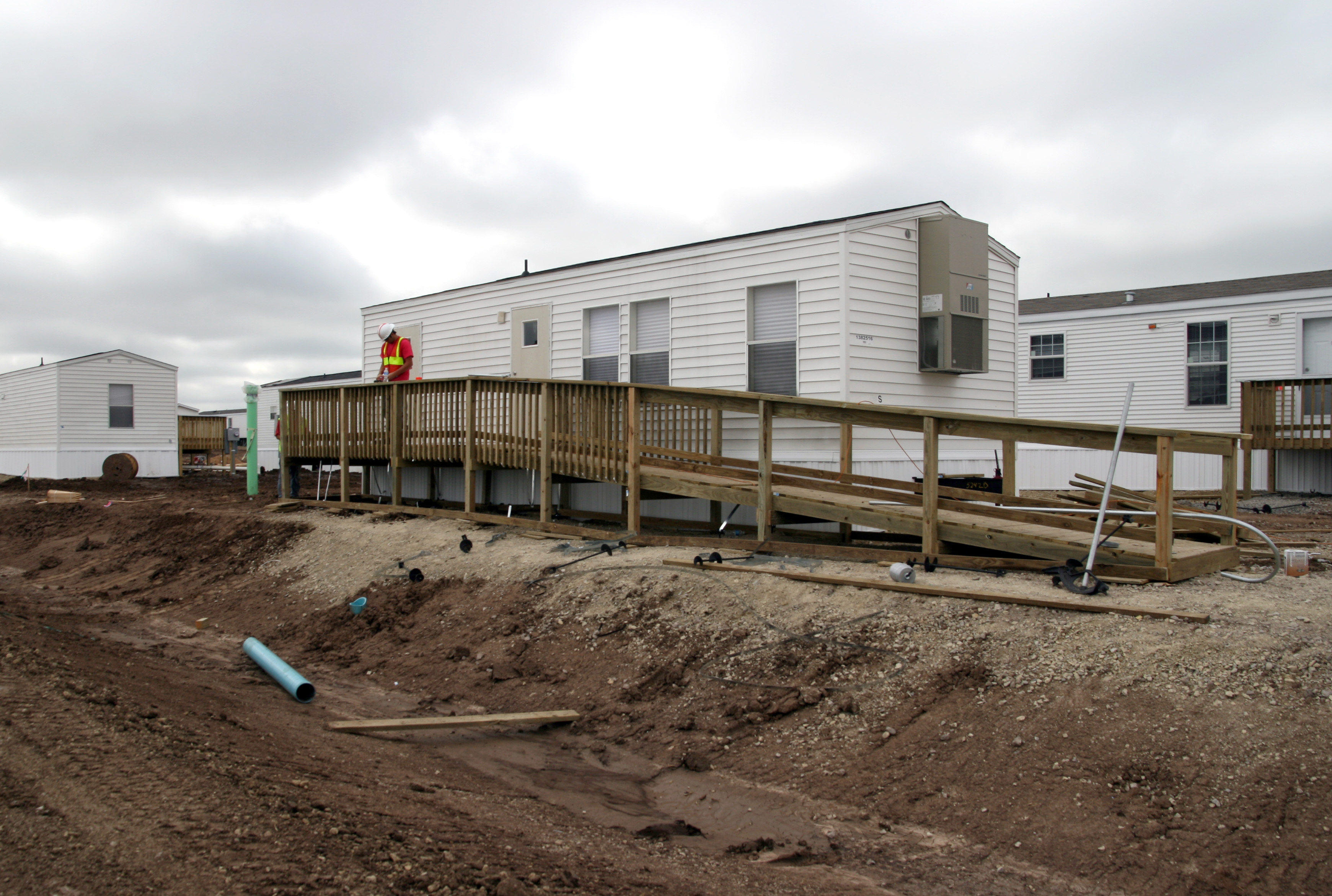 Getting FEMA mobile homes set up for flood victims is proving to be more difficult than anyone anticipated. It was a significant part of the conversation during a legislative hearing at the state capitol. FEMA Coordinating Officer Gerard Stolar told legislators a lot goes into setting up these new HUD approved manufactured homes.
More
Gerard Stolar, Cedric Glover, FEMA, manufactured homes
---
Posted on 5/5/2016 3:56:00 AM.
A proposal to alter the conditions under which a person who was wrongfully convicted could be compensated is dead for the session. Phillip Rozeman's uncle was murdered 35 years ago, and Glenn Ford spent 30 years in jail for the crime, which he did not commit. Ford was not compensated for his time behind bars, because he was implicated in crimes related to the murder. Rozeman spoke in opposition, saying if Ford was not involved, there wouldn't have been a murder.
More
Phillip Rozeman, Pete Adams, Denise Marcelle, Cedric Glover
---
Posted on 9/11/2015 11:55:00 AM.
Michelle Southern reporting.
Former Shreveport Mayor Cedric Glover has qualified to run for his old District 4 seat in the Louisiana House of Representatives. Glover, a Democrat, held the same spot in the House from 1996 to 2006 before he was elected Mayor of Shreveport.
cedric glover, shreveport, elliott stonecipher
---
Posted on 4/20/2014 2:54:00 AM.
Political analyst Elliot Stonecipher says Republican Congressman John Fleming is in good shape to be re-elected to a fourth term. His latest campaign fundraising report shows the doctor from Minden has over one-million dollars on hand. There is speculation Shreveport Mayor Cedric Glover may challenge Fleming, but Stonecipher doesn't see it happening.
More
John Fleming, campaign cash, Cedric Glover
---