Posted on 1/23/2018 3:00:00 AM.
The U.S is pumping out over ten-million barrels per day, topping a nearly 50 year record. That record may not stand long as forecasts show production could climb to eleven-million barrels a day by the end of 2019. President of the Mid Continent Oil and Gas Association Chris John says overseas markets such as China are hungry for more fuel and Louisiana's 170 offshore operators are showing they can keep up with their demand.
"As they become more and more dependent and need more energy, the more used worldwide, that leaves opening for us to produce and export more oil."
More
oil rig, offshore platform, Chris John
---
Posted on 9/14/2017 3:15:00 AM.
The Oil and Gas Industry is helping with recovery efforts in Texas in the wake of Hurricane Harvey. President of the Louisiana Mid-Continent Oil and Gas Association Chris John says when Harvey hit, it knocked about 12-percent of the refining capacity for this nation offline. He says when times are tough, the oil and gas sector steps up to the plate.
More
oil and gas, Louisiana Mid-Continent Oil and Gas Association, Chris John, Hurricane Harvey
---
Posted on 4/25/2017 12:57:00 PM.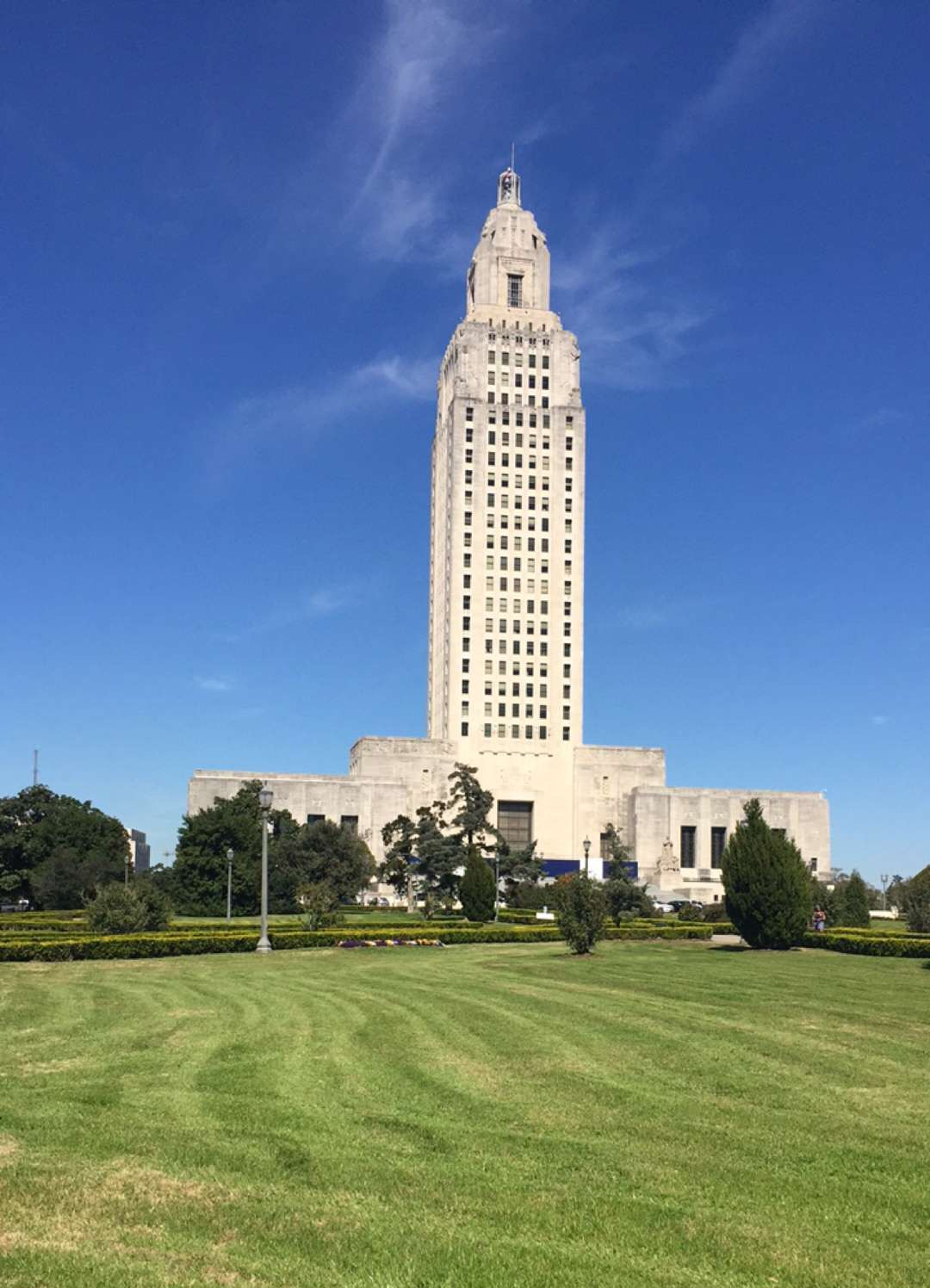 The centerpiece to Governor John Bel Edwards' tax plan fails to receive support from the House Ways and Means Committee and the legislative sponsor decides not to move forward with the legislation. Franklin Representative Sam Jones says the Commercial Activity Tax proposal would provide a stable revenue stream for the state, but the legislature doesn't support it.
More
legislative session, CAT tax, Sam Jones, Chris John, Rob Maness
---
Posted on 3/24/2017 4:42:00 AM.
Companies are showing more interest in oil drilling in the Gulf, as evidenced by an uptick in high land bidding. The lease sale in New Orleans that closed this week drew 163 bids from 28 companies. President of the Louisiana Mid-Continent Oil and Gas Association Chris John says the sale price of $275 million for over 900,000 acres is significantly higher than they saw last March.
More
Chris John, Louisiana Mid-Continent Oil and Gas Association, oil industry, offshore drilling
---