Posted on 8/13/2017 5:45:00 PM.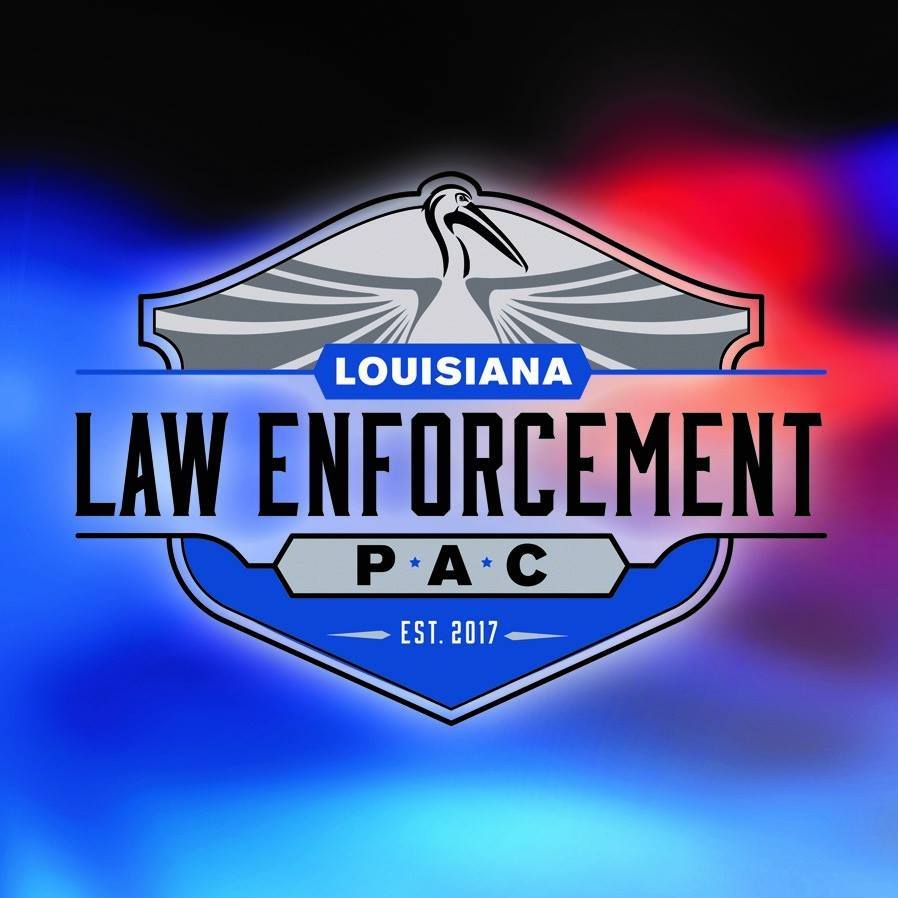 Michelle Southern reporting.
A newly formed PAC supporting cops in the state is trying to get the word out about who they are, and what they're all about. Chris Stewart is the Executive Director of the Louisiana Law Enforcement PAC. He says their group plans to tackle matters that affect police officers statewide.
Louisiana Law Enforcement PAC, Chris Stewart
---
Posted on 6/27/2017 12:07:00 PM.
Lawyers representing Alton Sterling's children have filed a wrongful death lawsuit against Baton Rouge, it's police department and police chief and the two white police officers who were involved in last summer's fatal shooting of the black man. Attorney Chris Stewart says a culture of racial bias among Baton Rouge cops fueled the shooting.
Alton Sterling, lawsuit, racist behavior, Baton Rouge Police Department, Chris Stewart, Michael Adams
---
Posted on 5/3/2017 2:17:00 PM.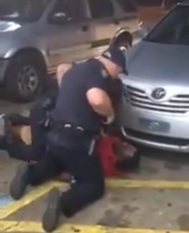 The U.S Department of Justice announces no federal charges against the two Baton Rouge police officers involved in the shooting of Alton Sterling. Acting United States Attorney Corey Amundson says their extensive investigation found officers Blane Salamoni and Howie Lake acted in accordance with the law when they encountered Sterling on July 5th.
More
Alton Sterling, DOJ, Corey Amundson, Chris Stewart
---