Posted on 10/4/2017 12:28:00 PM.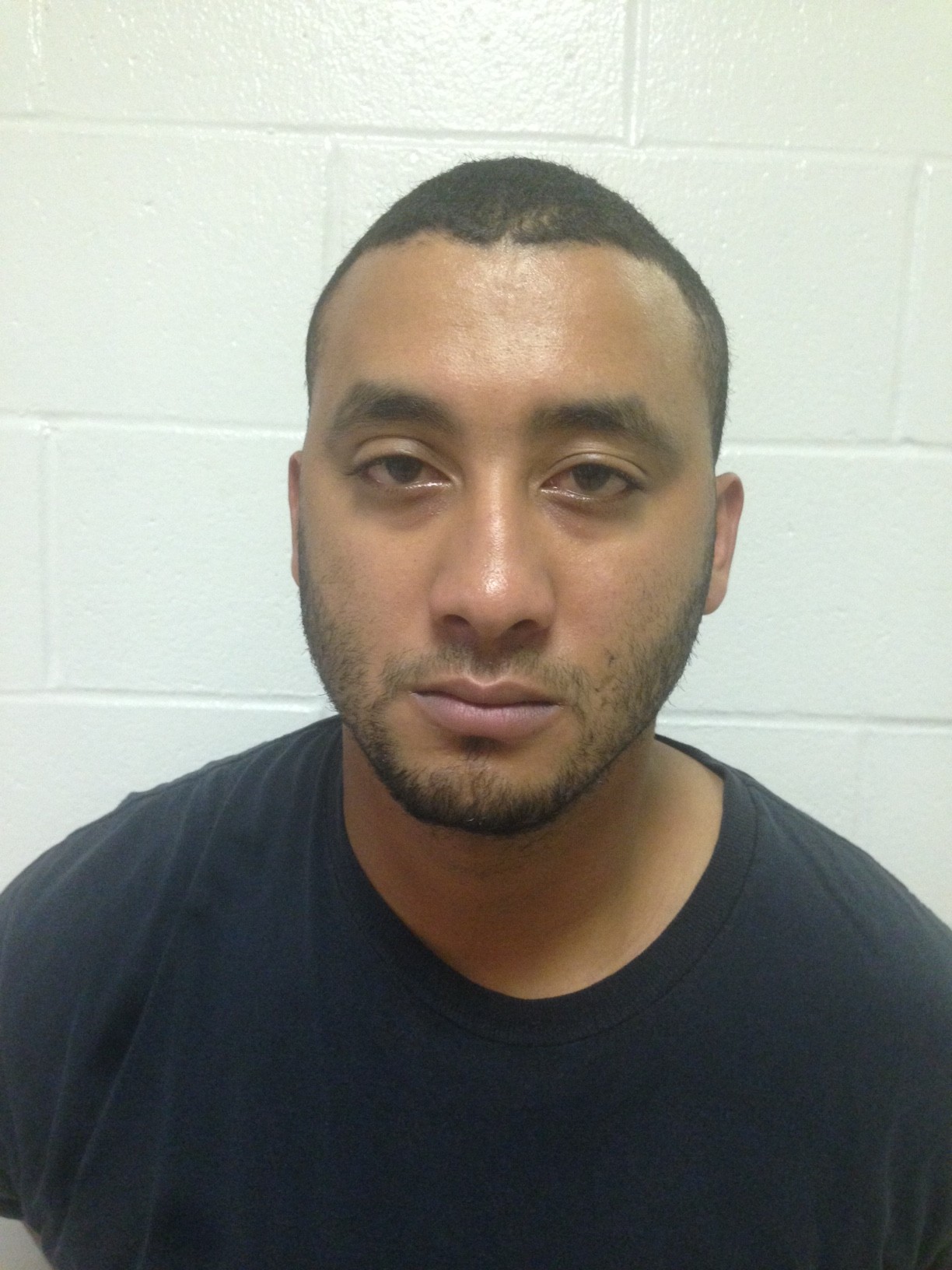 Former Marksville marshal Norris Greenhouse Jr. was formally sentenced Wednesday for his involvement in the shooting death of 6-year-old Jeremy Mardis.
Greenhouse received a seven and a half year sentence as part of a plea deal that has him pleading guilty in Avoyelles Parish to negligent homicide and malfeasance in office.
Norris Greenhouse Junior, Jeremy Mardis, Christopher Few
---
Posted on 9/29/2017 2:21:00 PM.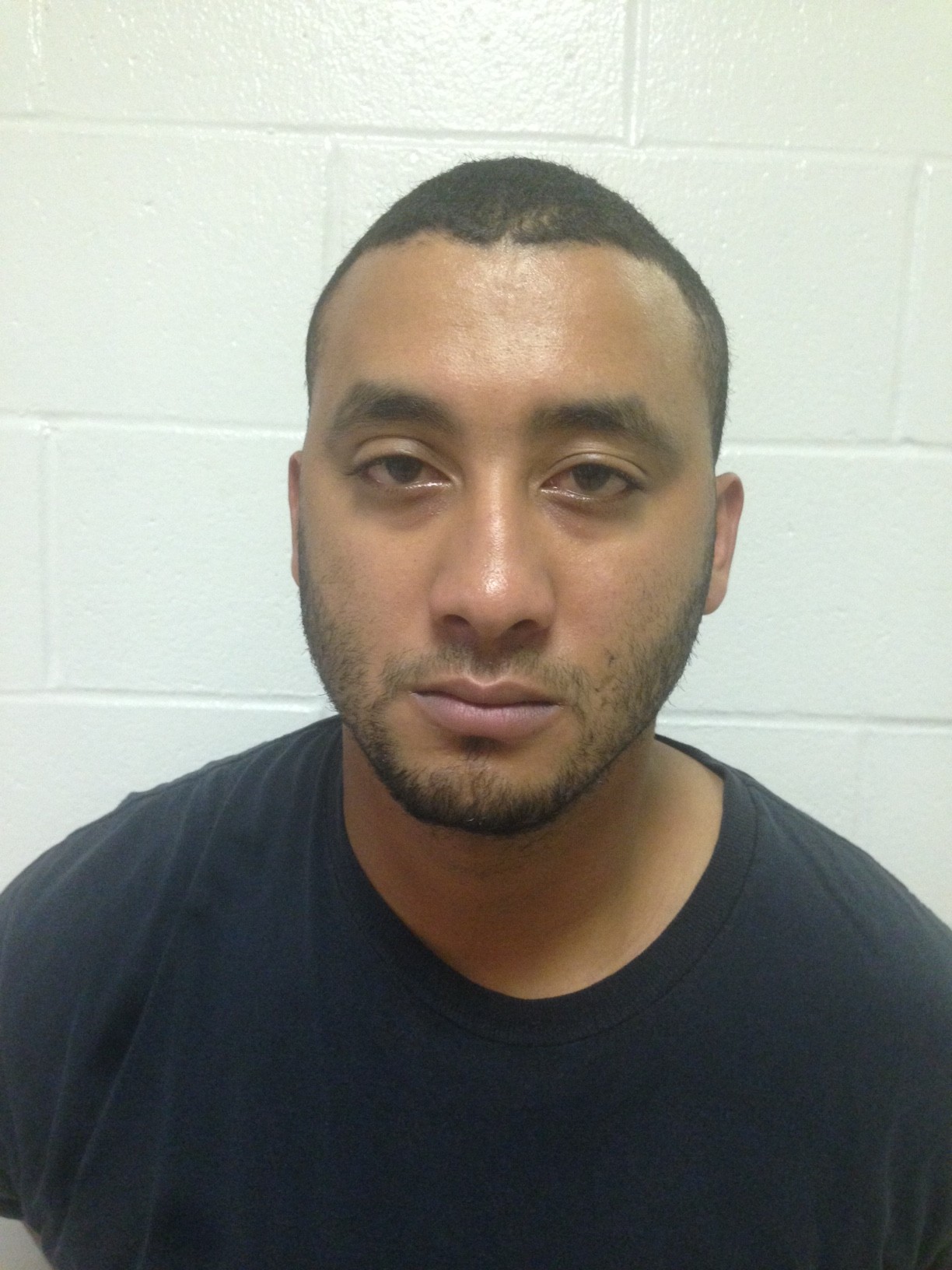 Former Marksville deputy city marshal Norris Greenhouse Junior accepts a plea deal from the state attorney general's office that will result in a seven and half prison sentence for the 2015 fatal shooting of six-year-old Jeremy Mardis. Greenhouse was facing life in prison on a charge of second-degree murder.
"His lawyer George Higgins obviously did a masterful job, because the other co-defendant went to trial and got 40 years," legal analyst Tim Meche said.
Norris Greenhouse Jr, plea deal, Jeff Landry, Jeremy Mardis, Christopher Few
---
Posted on 4/10/2017 9:23:00 AM.
The father of the 6-year-old autistic boy killed by a Marksville deputy marshal has been arrested for allegedly trying to strangle his girlfriend. Chief Deputy Steven Martel with the Avoyelles Parish Sheriff's Office says they received a call Saturday about a domestic dispute between 26-year-old Christopher Few and his girlfriend.
More
Steven Martel, Christopher Few, Jeremy Mardis,
---
Posted on 3/24/2017 8:52:00 PM.
A 12-person jury in Avoyelles Parish has found law enforcement officer Derrick Stafford guilty of manslaughter and attempted manslaughter in the shooting death of a 6-year-old autistic boy. His father, Christopher Few, was also wounded in the shooting that took place at the end of a chase in 2015.
Stafford will be sentenced on March 31st. He faces up to 40 years in prison. The jury could have found Stafford guilty of 2nd degree murder, which would have resulted in an automatic life sentence.
Derrick Stafford, manslaughter, Jeremy Mardis, Christopher Few
---