Posted on 5/2/2017 2:53:00 AM.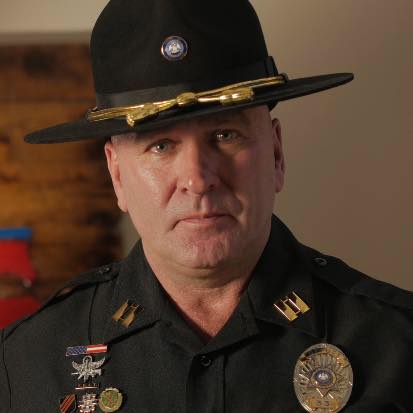 Congressman Clay Higgins has sent a letter to Governor John Bel Edwards urging him to take action to keep Louisiana's confederate monuments in place, after the Liberty Place monument in New Orleans was taken down under the cover of night. Higgins says this is something that has to be done at the state level.
More
Clay Higgins, confederate monuments, John Bel Edwards, New Orleans
---
Posted on 2/25/2017 4:47:00 AM.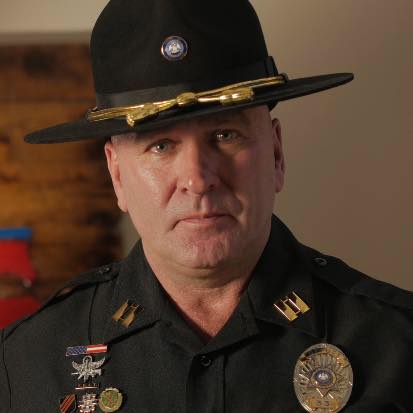 US Representative Clay Higgins of Louisiana's 3rd Congressional District has been appointed to the Homeland Security Task Force, which seeks to close gaps in terrorist screenings and vetting procedures. Higgins says their most valuable resource is the human resource, and they want to hear what the people have to say about securing our borders.
More
Clay Higgins, Homeland Security Task Force, illegal immigration, terrorists
---
Posted on 2/10/2017 2:21:00 AM.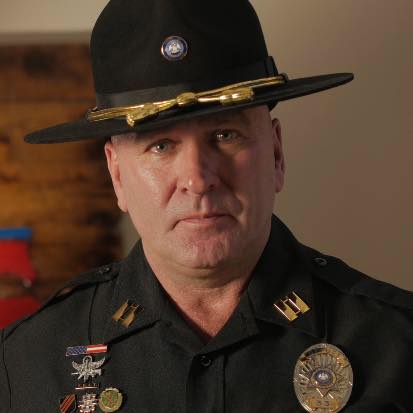 U.S. Representative Clay Higgins urges new Homeland Security Secretary John Kelly to use social media as a way to vet immigrants. Higgins made the comments during a Homeland Security Committee meeting. The Republican from St. Landry Parish says the Obama administration failed to use this publicly available data.
Clay Higgins, Social media, John Kelly, terrorists, passwords
---
Posted on 1/31/2017 5:55:00 AM.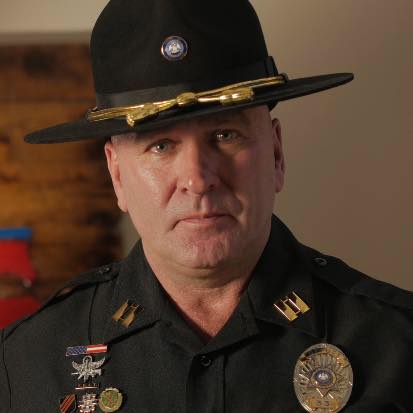 President Donald Trump is receiving backlash for imposing a travel ban to seven Middle Eastern countries. But Southwest Louisiana Congressman Clay Higgins supports the president's executive order. Higgins says there has been too much overreaction to something that was imposed to keep the country safe.
More
travel ban, Donald Trump, Clay Higgins
---
Posted on 1/20/2017 6:26:00 AM.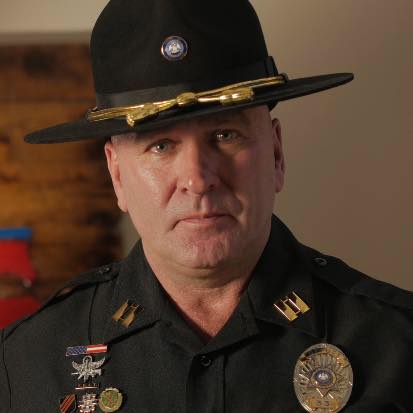 Congressman Clay Higgins of Louisiana's 3rd Congressional District is looking forward to the changes that will come under the new administration. He says his team has been hard at work in Washington, and the freshman Representative says he's already learned a lot. He says in many ways, the nation's capital is exactly what he expected.
More
Clay Higgins, Congress, President Trump
---
Posted on 12/12/2016 10:06:00 AM.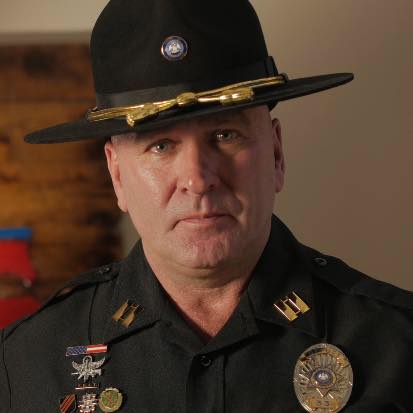 What does a dog do when it catches a car? Those are the words Capt. Clay Higgins used to open his acceptance speech after winning the 3rd Congressional District race. The former deputy with the St. Landry Parish Sheriff's office beat Public Service Commissioner Scott Angelle 56% to 44% in Saturday's election.
More
Clay Higgins, Mike Johnson, Congressional races
---
Posted on 12/10/2016 11:22:00 PM.
The 2016 federal elections are over now that Louisiana has wrapped things up with Saturday's runoff. Republican State Treasurer John Kennedy will be the new US Senator. He had this to say today when addressing supporters following his victory.
election 2016, john kennedy, clay higgins, mike johnson, john bel edwards, louisiana
---
Posted on 12/9/2016 11:57:00 AM.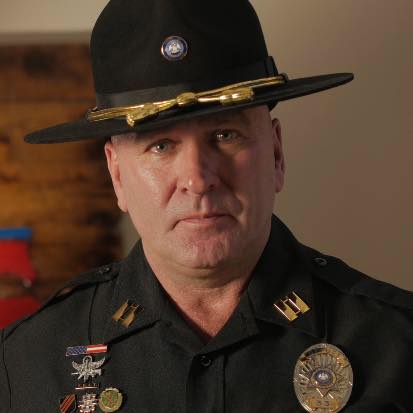 New audio has been released of a conversation between Capt. Clay Higgins and his ex-wife in which the 3rd Congressional District candidate suggested winning the election would help him pay child support. UL-Lafayette political science professor Pearson Cross says it's clear Higgins didn't know the phone conversation was being recorded, so it's hard to say how this will impact the election.
More
Clay Higgins, Pearson Cross, 3rd Congressional District race
---
Posted on 12/8/2016 11:33:00 AM.
The two remaining U.S. House races in Louisiana are heating up as the election is only two days away. In the 3rd Congressional District, two Republicans are facing off for the open seat.
More
John Sutherlin, Clay Higgins, Scott Angelle, Marshall Jones, Mike Johnson
---
Posted on 11/14/2016 6:58:00 AM.
Republican Public Service Commissioner Scott Angelle is up against fellow GOP contender Capt. Clay Higgins in the runoff for the 3rd Congressional District seat.
More
congress, runoff, Scott Angelle, Clay Higgins
---
Next Entry