Posted on 11/8/2018 2:45:00 AM.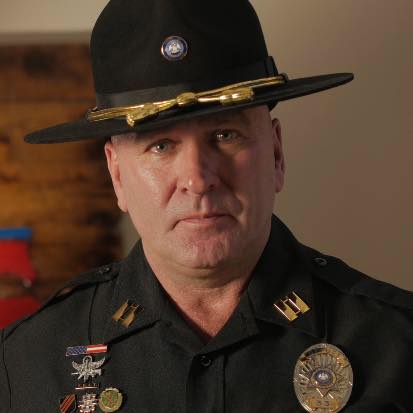 U.S. Representative Clay Higgins says the Democratic takeover of the House does not bode well for a conservative agenda or the ability to pass legislation helpful for Louisiana. With five of our six Congressmen now in the minority party, Higgins says the state's Congressional delegation is at a disadvantage.
More
Clay Higgins, Louisiana, midterms, politics, Blue Wave, communism, socialism, Trump, 2018
---
Posted on 11/6/2018 3:34:00 AM.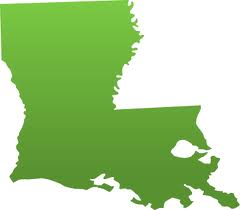 In other states, several Congressional races are set to come down to the wire, but in Louisiana, the state's six U-S House members are expected to win re-election with relative ease.
UL-Lafayette Political Science Professor Pearson Cross says the only district showing signs of life is southwest Louisiana's 3
rd
, where incumbent Clay Higgins faces a well-funded Republican challenger.
More
midterms, election, voting, politics, Louisiana, unanimous jury, Garret Graves, Clay Higgins, Mimi Methvin, Josh Guillory
---
Posted on 9/13/2018 12:42:00 PM.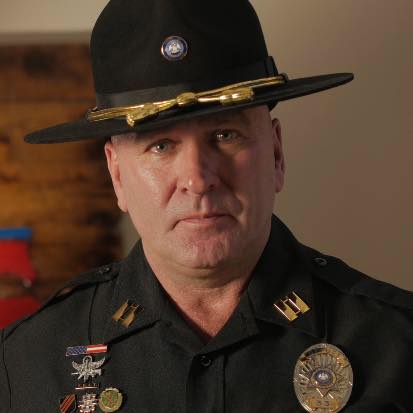 Southwest Louisiana Congressman Clay Higgins introduces legislation that would mandate random drug tests for U-S House and Senate members. If there's a failed test, the Ethics Committee can take further action. Higgins says many middle class Americans are drug tested for their jobs, so why shouldn't congressmen?
More
Clay Higgins, Drug Test, congress, Louisiana, 2018
---
Posted on 8/6/2018 7:04:00 AM.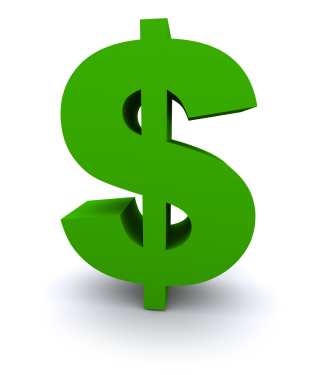 With the November 6th election three months away, the campaigns of those on the ballot are doing their best to find funding. LaPolitics.com Publisher Jeremy Alford says it's still early, but the six Congressmen running for re-election have seen solid collections.
"Collectively, they've raised 9.7 million dollars in addition to the related PAC's in those districts, by far the most money is flowing through Congressional District One," Alford said.
Steve Scalise, Julie Stokes, Clay Higgins, A.G. Crowe, Josh Guillory
---
Posted on 7/22/2018 10:49:00 AM.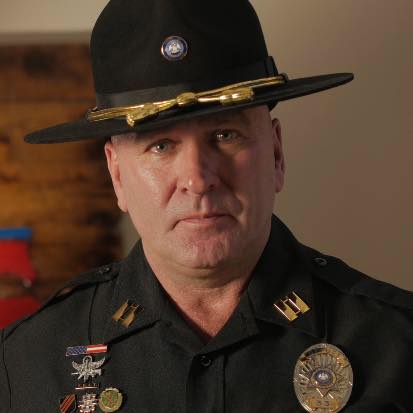 Five men and one woman have signed up to challenge Acadiana Congressman Clay Higgins on the November sixth ballot. Lafayette attorney Josh Guillory is the lone Republican challenger. Guillory says Higgins has voted three times to raise our debt.
"He's made no efforts to shrink the size of the federal government," said Guillory. "As our Congressman, I'll fight to do that. It's too big that's not the intent of our fathers."
Clay Higgins, Mimi Methvin, Josh Guillory, 3rd Congressional District
---
Posted on 6/29/2018 3:43:00 PM.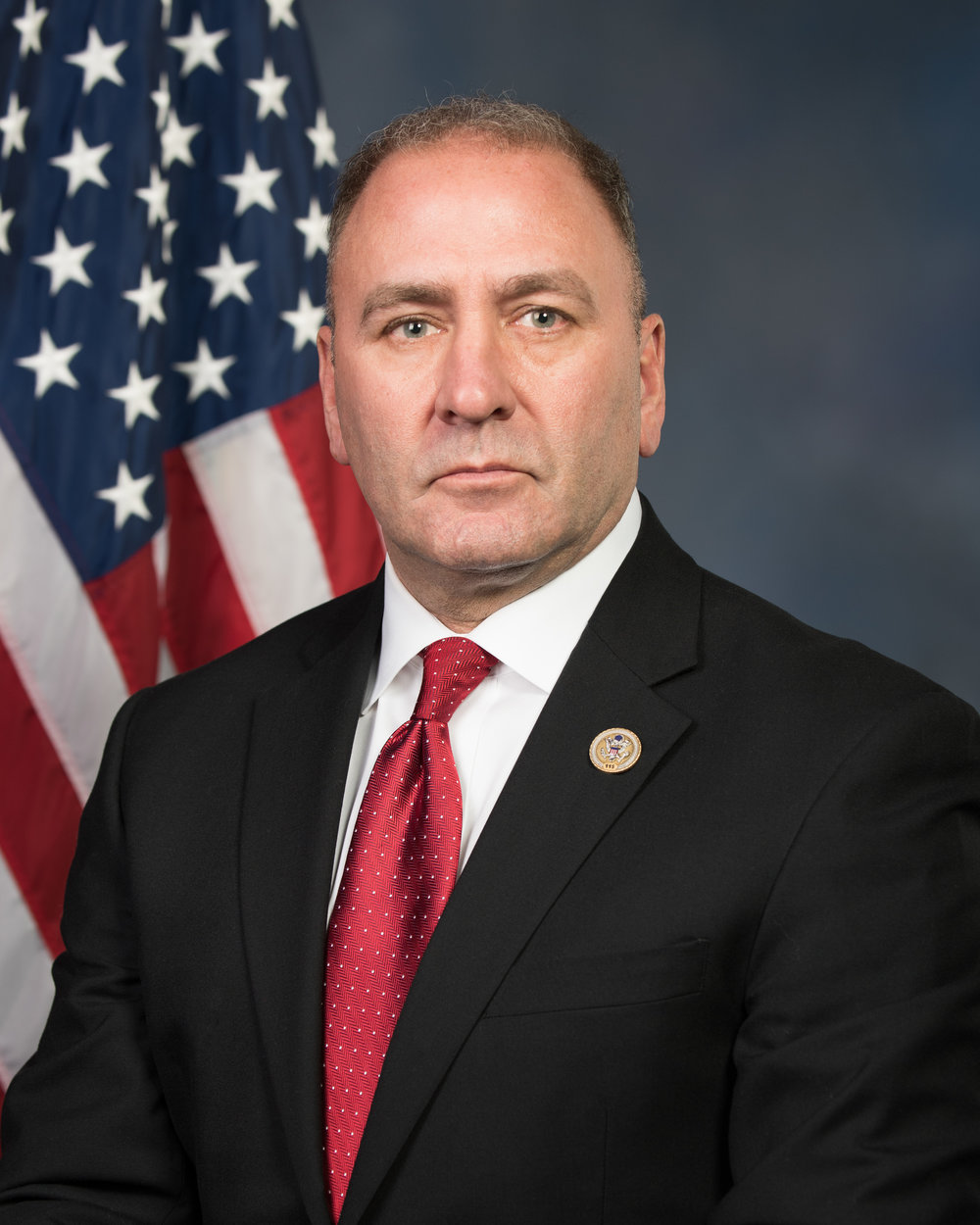 Southwest Louisiana US Congressman Clay Higgins is introducing legislation that would require imported seafood be held to the same safety standards as American seafood. The Imported Seafood Safety Standards Act would beef up the number of inspections conducted on foreign fish. Higgins says US protecting US seafood isn't just a Bayou issue.
"It's not just important for Louisiana, it's important for our nation. American farmers, American fishermen, shrimp, crawfish. All we need is a level playing field."
More
Clay Higgins, US seafood, FDA
---
Posted on 6/25/2018 2:59:00 AM.
President Trump's lawyer Rudy Giuliani is in Lafayette today to host a fundraiser for Republican Congressional candidate Josh Guillory, who is seeking to unseat GOP Representative Clay Higgins this fall. Meanwhile, President Trump endorsed Higgins. Political analyst Bernie Pinsonat says it's a bizarre circumstance.
"It is a weird political set of circumstances, to say the least. I don't know if I've ever seen that, or heard anything like that."
More
President Donald Trump, Rudy Giuliani, Josh Guillory, Clay Higgins
---
Posted on 3/9/2018 2:35:00 AM.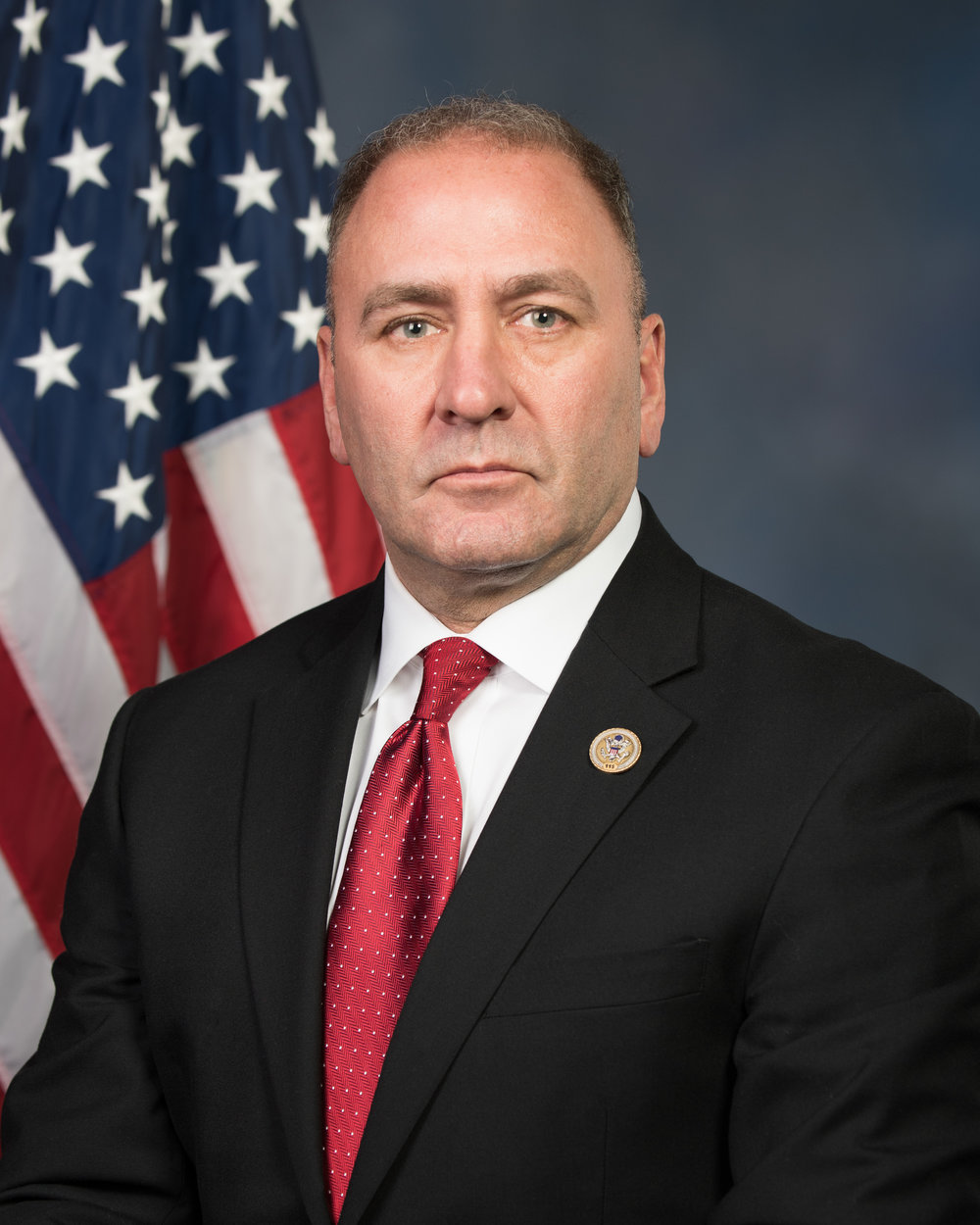 US Representative Clay Higgins is proposing two bills aimed at investigating and improving the quality of law enforcement protection at public schools. After the revelation that the school resource officer present at the Florida shooting fled, Higgins says it's time to reevaluate just who is charged with protecting students.
More
Clay Higgins, schools, shootings, safety
---
Posted on 2/4/2018 5:00:00 PM.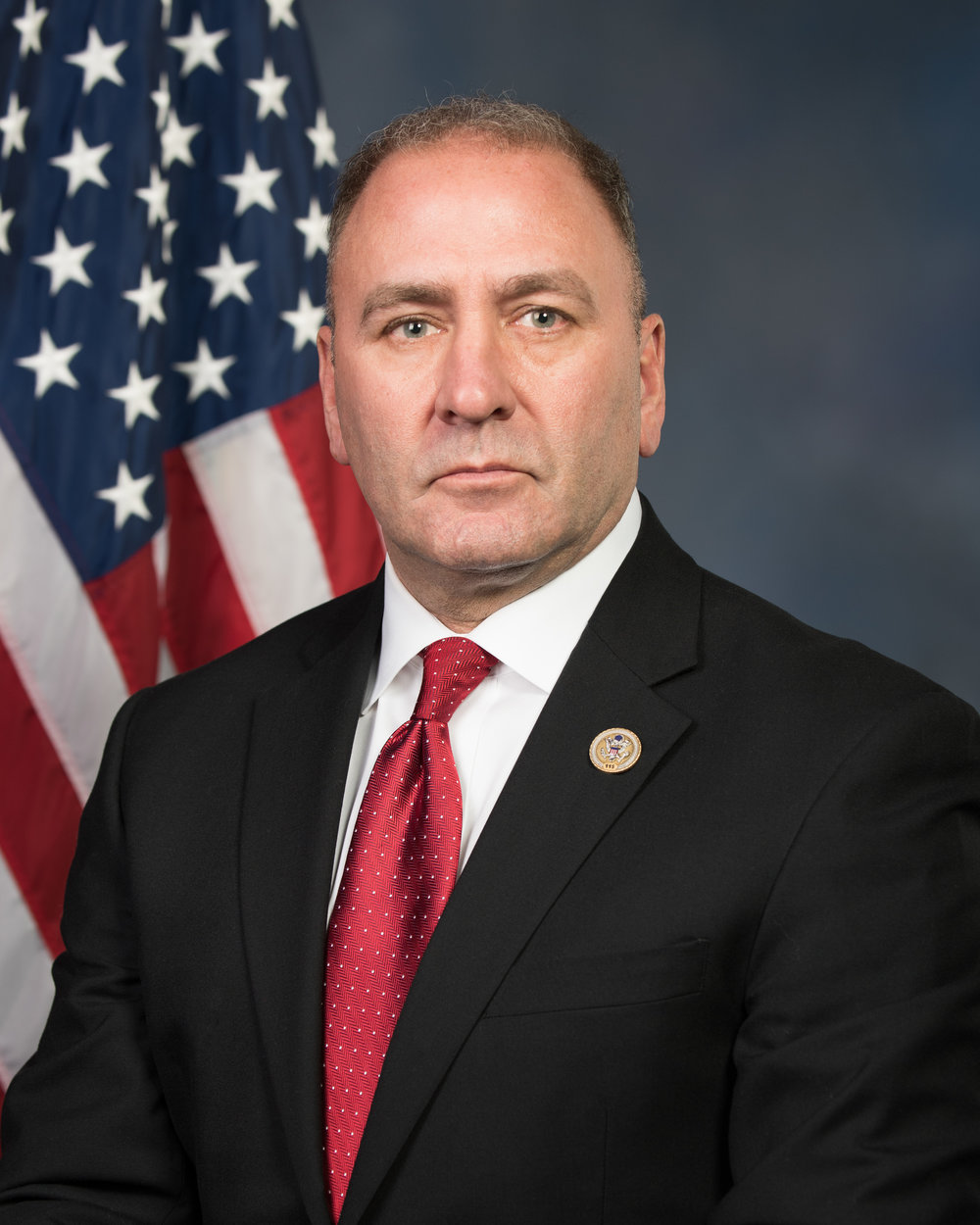 3rd District Congressman Clay Higgins has just over $50,000 in the bank for a re-election bid and still needs to repay some $7,000 in debt from his 2016 campaign. Political analyst Bernie Pinosnat says even though Higgins is well liked in southwest Louisiana, he'll a lot more money to get re-elected.
"You never know who's going to run to you. You could have someone jump up and run and if they have enough money to write a check out of their back pocket, you really got to work hard."
More
Clay Higgins, Bernie Pinsonat, 2018 midterm elections
---
Posted on 1/31/2018 5:00:00 AM.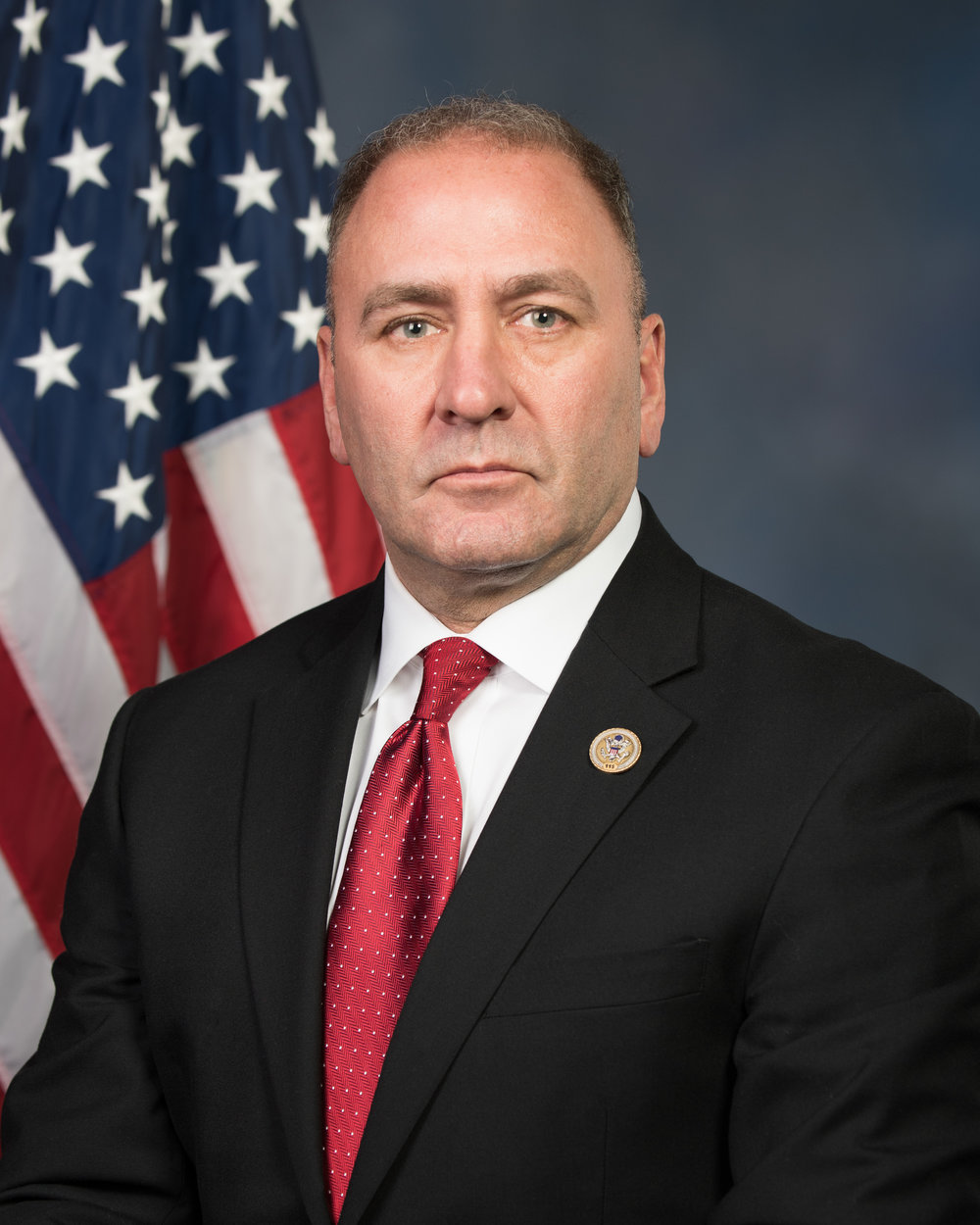 A 14-year-old Lafayette girl who is battling cystic fibrosis got the thrill of a lifetime, being a special guest in attendance at the State of the Union address last night. Bella Reed was a guest of St. Landry Parish Congressman Clay Higgins. He says having Bella in attendance hopefully will bring more awareness to the disease as he introduces legislation supporting ongoing research
.
Bella Reed, Clay Higgins, President Donald Trump
---
Next Entry