Posted on 11/2/2016 12:01:00 PM.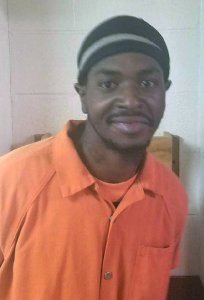 Police say a man from Clinton is under arrest after a child brought a disturbing note to school from her mother indicating the woman was being held against her will. East Feliciana Parish Sheriff Jeff Travis says he received a call from the school superintendent regarding the mother's letter turned in to administrators by an 11-year-old.
clinton, jeff travis, donald ray guy, east feliciana parish sheriff
---
Posted on 4/27/2016 2:12:00 PM.
The FBI is reopening the case of a 2-year-old that went missing in Clinton 15 years ago. Avery Davidson is a former WAFB reporter who covered Wesley Morgan's disappearance in 2001. Davidson says the child was playing on the front porch when his mother went inside and came back outside to find the little boy was gone.
More
FBI, East Feliciana, Clinton, Avery Davidson, Wesley Morgan, Ruby Havard
---
Posted on 3/19/2014 10:04:00 AM.
Michelle Southern reporting.
State Police say a 30-year-old man from Clinton is booked with his 7th DWI, and it's his third arrest for the offense by the same trooper since 2011. LSP spokesman Jared Sandifer says James Earl Haynes was initially stopped by Clinton Police Monday for speeding, then they contacted this trooper.
More
jared sandifer, louisiana state police, james earl haynes, east feliciana parish prison, clinton
---
Posted on 9/10/2013 2:58:00 AM.
A hearing is
set for today in an East Feliciana parish courtroom regarding the tragic case of an eight-year-old boy who fatally shot his 87-year-old grandmother after playing a violent video game. Twentieth Judicial District Attorney Sam D'Aquilla says the boy has not and will not face criminal charges.
Sam D'Aquilla, East Feliciana Parish, Clinton, Louisiana
---
Posted on 7/24/2013 12:23:00 PM.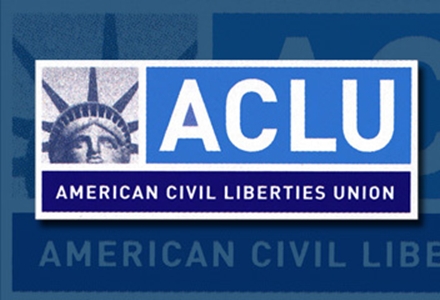 The ACLU of Louisiana has filed a lawsuit against the town of Clinton saying its ordinance that requires everyone to stay off the streets after 11pm violates the rights of residents. Executive Director Marjorie Esman says such a rule makes people prisoners in their own homes. "It's not for the community to decide what bedtime is for everybody who lives in the town," said Esman.
More
aclu of louisiana, marjorie esman, clinton
---