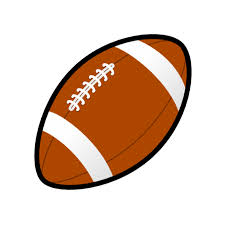 LSU and Louisiana Tech was a three-point game in the fourth quarter, but the Fighting Tigers scored the final two touchdowns for a 38-21 win over the Bulldogs.
The win moves LSU's record to 4-0, while the Dogs fell to 2-1.
Tech was down 24-0, but Quarterback J'Mar Smith threw three touchdown passes to cut the deficit to three.