Posted on 7/27/2016 6:13:00 PM.
LSU Football Coach Les Miles hits on a variety of topics during his annual speech before the Baton Rouge Rotary Club. State Police Col. Mike Edmonson, East Baton Rouge Parish Sheriff Sid Gautreaux, and Baton Rouge Police Chief Carl Dabadie were in attendance and Coach Les Miles talked openly about the tragic shooting of three law enforcement officers and had this to say about the shooter.
More
Les Miles, LSU Football, Rotary Club, BR Shooting, Colby Delahoussaye
---
Posted on 7/25/2016 12:39:00 PM.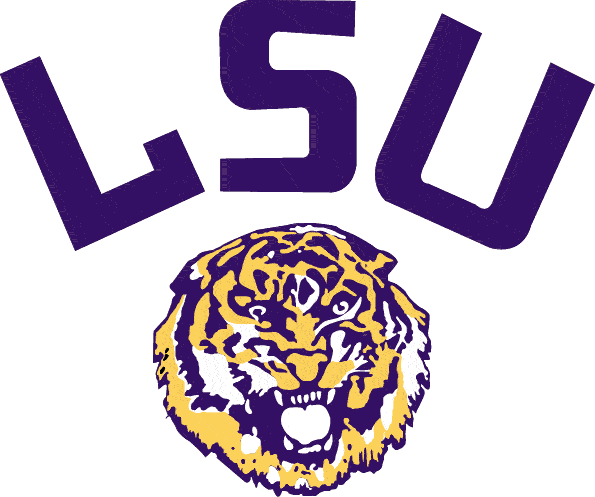 LSU kicker Colby Delahoussaye returns to New Iberia today after surviving a fatal wreck in Wisconsin. Nebraska punter Sam Foltz and former Michigan State punter Mike Sadler died in the one-vehicle crash, when the driver apparently lost control on wet pavement and struck a tree. Delahoussaye's coach at New Iberia High, Rick Hutson, says Delahoussaye suffered injuries that require more medical attention.
More
Colby Delahoussaye, Rick Hutson
---
Posted on 8/13/2015 5:56:00 PM.
LSU Coach Les Miles says QB Brandon Harris continues to take snaps with the first team as the Tigers get ready for the 2015 season. Miles continues to say both Harris and Anthony Jennings are getting better.
LSU, Brandon Harris, Les Miles, Frank Herron, Colby Delahoussaye, Trent Domingue
---
Posted on 10/11/2014 10:23:00 PM.
Les Miles secured his 100th win as head coach at LSU on Saturday night in Gainesville and it typified his time in Tiger Town. Twists and turns, especially in the 4th quarter, but in the end, the Tigers beat the Florida Gators 30-27.
More
LSU, Florida, Anthony Jennings, Colby Delahoussaye, Travin Dural, Leonard Fournette, Ricky Jefferson
---