Posted on 10/11/2018 3:24:00 AM.
Thursday morning's nice, cool weather may be here to stay for another week according to State Climatologist Barry Keim. A cold front has settled in, bringing with it temperatures as low as the 50s this morning in North Louisiana. Keim says unlike previous glimpses at fall weather in past weeks, this might be the real deal.
More
cool weather, cold, weather, temperature, Louisiana, 2018, Barry Keim
---
Posted on 12/27/2017 11:49:00 AM.
Louisiana is experiencing another very cold day, and it looks to stay this way and get even chillier into the New Year. State Climatologist Barry Keim says the polar vortex has arrived with a vengeance and it's going to affect us for at least the next week and perhaps even longer.
Barry Keim, winter, cold, freeze, freezing rain
---
Posted on 1/6/2017 3:21:00 AM.
There's a chance some parts of Louisiana will see winter precipitation today. State climatologist Barry Keim says the region north of the I-10 corridor will likely see a wintry mix.
More
Barry Keim, snow, cold, freeze
---
Posted on 12/8/2016 1:04:00 PM.
Louisiana is seeing the coldest temperatures of the season so far and many folks are finding themselves becoming more in the holiday spirit as a result. That's according to Dr. Michelle Moore, clinical psychologist with LSU Health Sciences Center. She says you could even argue the cold weather Christmas Spirit is good for the economy.
holiday spirit, cold, weather, michelle moore
---
Posted on 12/5/2016 10:46:00 AM.
It's a cold, rainy day across the Bayou State, and state climatologist Barry Keim says this is typical for winter in Louisiana. He says a storm is tracking across the southern part of the state today, bringing more of the wet weather we saw all weekend.
More
Barry Keim, rain, cold, winter weather
---
Posted on 1/4/2016 12:55:00 PM.
Temperatures across Louisiana are expected to drop to around freezing overnight resulting in frost and a light freeze. State Climatologist Barry Keim says areas north of the I-10/I-12 corridor will have a light freeze Tuesday morning.
weather, cold, light freeze, frost, Barry Keim
---
Posted on 3/5/2015 1:43:00 PM.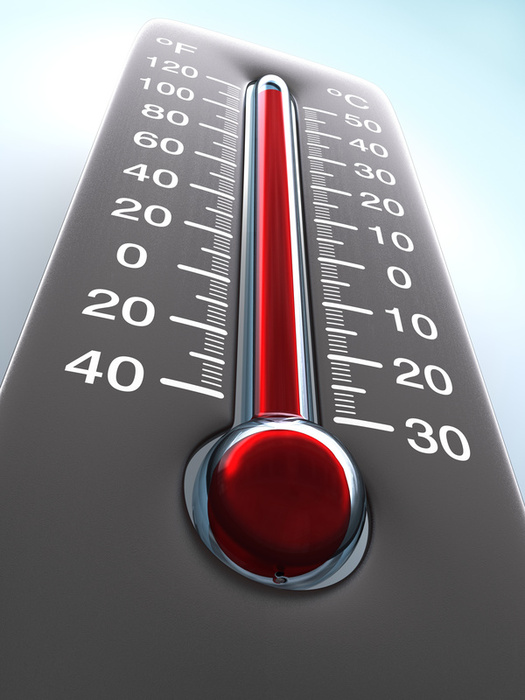 Michelle Southern reporting.
Many people feel like these dramatic changes in the outside temperature fuels a greater opportunity for sickness and there are some healthy measures you can take from experts. High temperatures were in the 70s yesterday and today they are in the 30s and 40s.
temperatures, cold, sick, flu, jim diaz, lsu health new orleans
---
Posted on 2/24/2015 10:47:00 AM.
Michelle Southern reporting.
Winter storm advisories remain in effect for North Louisiana, as the National Weather Service says there's the potential for 4 inches of snow to fall in parishes along the Louisiana-Arkansas border. NWS-Shreveport meteorologist Mario Valverde says it will be a our second winter weather event of the week.
(photo from State Police)
Norh louisiana frozen, mario valverde, cold, frozen, snow
---
Posted on 11/12/2014 12:43:00 PM.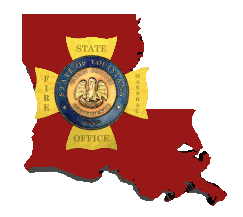 The coldest temperatures of the fall have arrived and that could result in an increase in home fires. The American Red Cross says heating sources are the second leading cause of home fire deaths, and fatal home fires increase in the winter months.
Cold, fire safety, space heaters, Butch Browning
---
Posted on 10/22/2014 10:33:00 AM.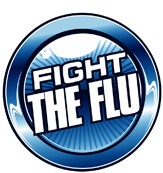 Cold and flu season is upon us and people are looking for ways to avoid coming down with a seasonal bug. The Centers for Disease Control recommends everyone over six-months of age to get a flu vaccine.
More
cold, flu, vaccine, Fred Lopez
---
Next Entry