Posted on 4/12/2017 11:18:00 AM.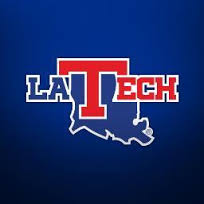 Louisiana Tech University's elementary education program ranks fourth in the nation and first in the state, according to College Choice. College of Education Dean, Dr. Don Schillinger says Tech students complete a full year of student teaching. He says their students are placed in schools in August and stay with a teaching mentor until graduation day.
More
Don Schillinger, Louisiana Tech, elementary education, College Choice
---
Posted on 11/4/2016 3:32:00 AM.
Northwestern State University has been ranked the most affordable online college in the country by College Choice. NSU Vice President for Technology Darlene Williams says this is a wonderful accolade. She says about 6,500 students take at least one online class through Northwestern.
More
Northwestern State University, NSU, affordable, online, Darlene Williams, College Choice
---