Posted on 4/5/2018 11:51:00 AM.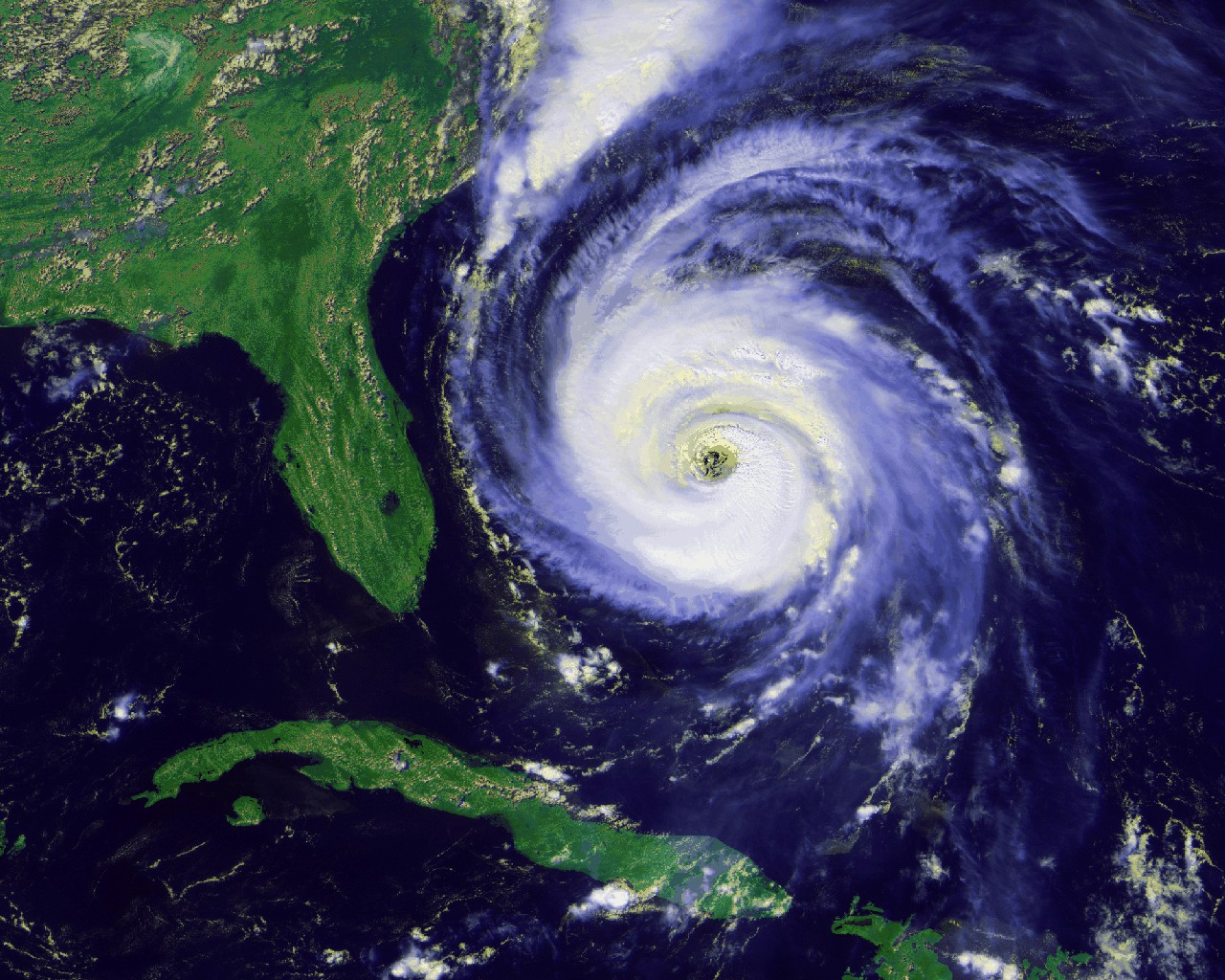 Colorado State researchers predict above average activity for the upcoming hurricane season, but nothing like the historic 2017 season that devastated the Gulf. 14 named storms are predicted for this year, below the 17 named storms last year.

Dr. Michael Bell says there's a one in three chance the Gulf Coast gets hit this season.
hurricane, projections, Colorado State, Louisiana
---
Posted on 8/2/2013 8:18:00 AM.
The long-ran

ge hurricane forecast team at Colorado State has reduced its forecast numbers slightly, but they still predict an above-average season with 18 named storms. Phil Klotzbach says their revised forecast calls for eight hurricanes and three of those will be major storms, which is a slight reduction from their June forecast.
Colorado State, Phil Klotzbach, hurricane season
---