Posted on 6/14/2018 2:25:00 PM.
Former Jindal Administration staffers are calling on the House to pass the half-cent sales tax renewal that would fully fund state government, and avoid cuts to programs like TOPS. Former Commissioner of Administration Paul Rainwater says failing to pass the revenue bill would harm the most vulnerable people in the state.
"We can't afford more cuts to higher education, healthcare, waiver programs, nursing homes, food stamps, we can't afford it."
More
Paul Rainwater, John Bel Edwards, Bobby Jindal, Commissioner of Administration
---
Posted on 12/20/2016 12:45:00 PM.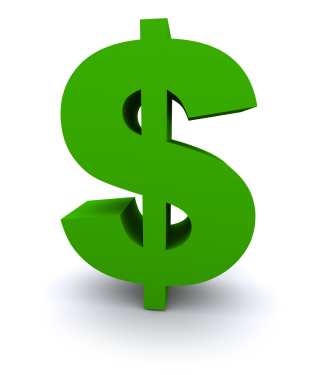 State department heads will have to start making cuts to their respective agencies today as $277 million dollars has been carved from the state's operating budget. Commissioner of Administration Jay Dardenne says these cuts are being made through attrition – by not hiring people or not filling already vacant positions.
jay dardenne, commissioner of administration, john bel edwards, cuts, budget
---
Posted on 2/1/2016 5:33:00 PM.
Commissioner of Administration Jay Dardenne says new revenues, possibly from an additional one-cent increase to the state sales tax, are needed to stave off big cuts to public colleges and health care services. Dardenne says they are being honest with the public when they say, just cutting the budget will not solve this fiscal year's 750-million dollar shortfall.
More
Commissioner of Administration, Jay Dardenne, revenue, tax, budget shortfall
---
Posted on 12/7/2015 5:19:00 PM.
Governor-elect John Bel Edwards announces Lt. Governor Jay Dardenne as the Commissioner of Administration and Kimberly Lewis Robinson as Secretary of Revenue. Edwards says he chose Dardenne for the position, because of his history in the legislature and knowledge on how to balance the state budget.
More
Governor-elect, John Bel Edwards, Commissioner of Administration, John Bel Edwards, Secretary of Revenue, Kimberly Lewis Robinson
---