Posted on 6/8/2016 12:47:00 PM.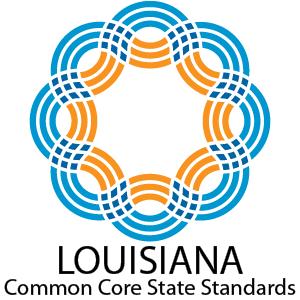 Governor John Bel Edwards and members of the legislature are supportive of changes to the Common Core academic standards suggested by a 26-member review panel. BESE President Jim Garvey says the panel was made up of people recommended by local school boards.
More
Jim Garvey, BESE, Common Core, education
---
Posted on 4/25/2016 11:53:00 AM.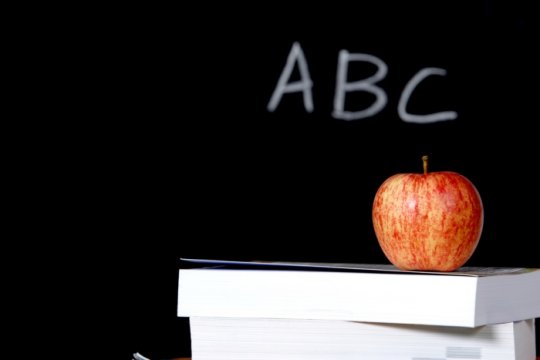 Standardized testing is underway in Louisiana this week and there is far less controversy surrounding the 2016 exams than in years past. That's according to Hollis Milton, president of the Louisiana Association of School Superintendents. He attributes that, in part, to educators feeling better prepared since the testing is taking place later in the school year.
standardized testing, common core, leap 2016, hollis milton
---
Posted on 3/5/2016 5:51:00 AM.
The Board of Elementary and Secondary Education has approved the Louisiana State Student Standards in English and math, which replaces Common Core in these areas. BESE president Jim Garvey says these new standards still uphold high learning expectations and will help students move forward to better prepare for college and careers.
More
BESE, Jim Garvey, Common Core, Louisiana State Student Standards
---
Posted on 12/10/2015 12:34:00 PM.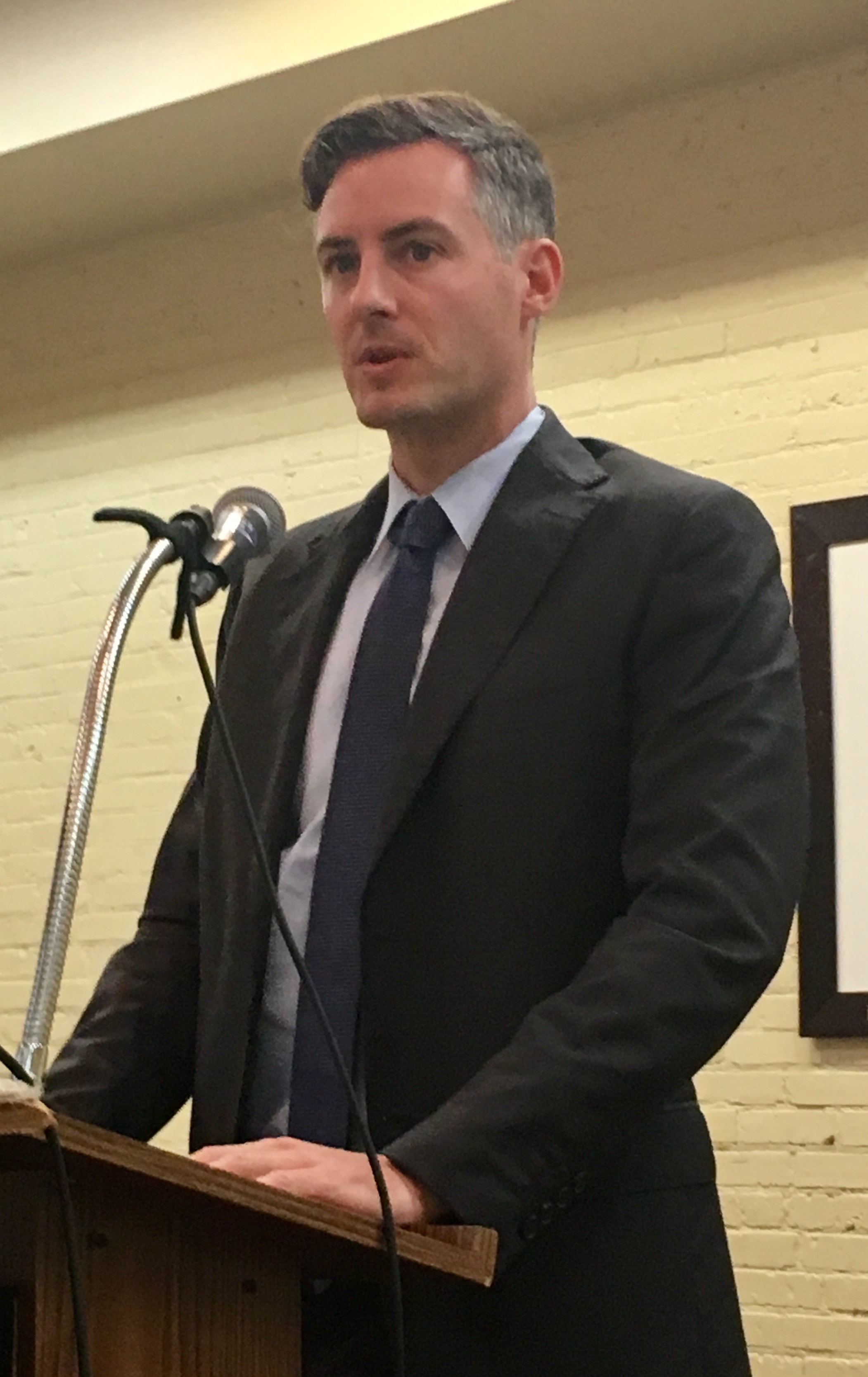 President Barack Obama signs a major new education bill that will give states more control over school accountability and student testing. It replaces the 2002 No Child Left Behind education law. State Superintendent of Education John White believes the new legislation is a good thing for Louisiana's public schools.
More
Barack Obama, legislation, Common Core, John White, public schools
---
Posted on 10/12/2015 2:43:00 PM.
Michelle Southern reporting.
The State Department of Education released "preliminary" results to Common Core tests Monday, and found that just 22-40 percent of Louisiana students show "mastery" in skills it says are needed for the next grade. The tests were administered to grades 3-8 in the spring. State Superintendent John White says the results are not surprising.
common core, louisiana department of education, john white, test results
---
Posted on 9/9/2015 6:06:00 PM.
The president of the Board of Elementary and Secondary Education, Chas Roemer, announces he will not seek re-election for his seat on the state's top school board. Roemer says he needs to spend more time with his investment management business and his family.
More
BESE, Chas Roemer, reelection, Common Core
---
Posted on 8/19/2015 12:40:00 PM.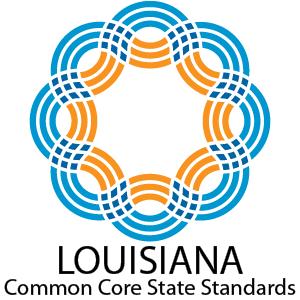 A panel created by the legislature to conduct a thorough review of the Common Core education standards and recommend changes, met for the first time today in Baton Rouge. During the public comment period, Common Core critic Kathryn Goppelt urged the 26-member review committee to take a hard look at the english and math standards that have created controversy in public classrooms.
More
Common Core, standards review committee, Kathryn Goppelt, Sara Wood, Jim Garvey, BESE
---
Posted on 8/19/2015 2:42:00 AM.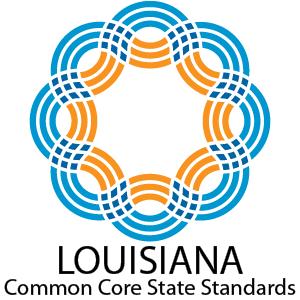 The first of six public hearings on whether or not changes should be made to Common Core takes place today in Baton Rouge. It's the first meeting of the Standards Review Committee, which was created by lawmakers in the last legislative session. Regina Sanders has been selected to chair the committee that's made up of teachers, principals and others.
Common Core, public hearings, Regina Sanford
---
Posted on 8/11/2015 4:29:00 AM.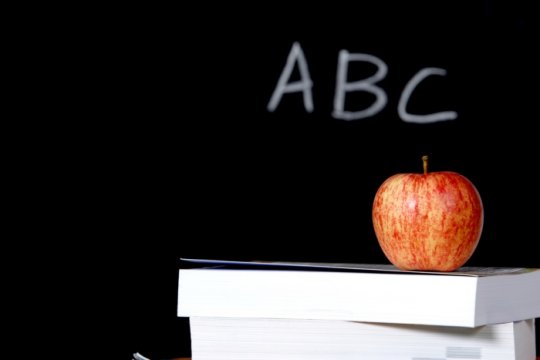 The State Department of Education says they've collected nearly 30,000 comments on its online portal from people about possible changes to Common Core in Louisiana. The comments came from 723 people and 23 percent were parents. Regina Sanford, the chairperson of the standards review committee, says these opinions were collected from July 8th through August 5th.
More
Common Core, BESE, Louisianabelieves.com, Regina Sanford
---
Posted on 8/4/2015 12:11:00 PM.
Public schools are reopening and it's another year for the Common Core standards. The public has an opportunity to suggest changes to Common Core and a hearing to discuss new standards is set for August 19th. The president of the Louisiana Association of School Superintendents, Hollis Milton, is one education leader who doesn't want to see big changes with Common Core.
More
Common Core, Hollis Milton, Louisiana Association of School Superintendents
---
Next Entry