Posted on 12/12/2016 10:06:00 AM.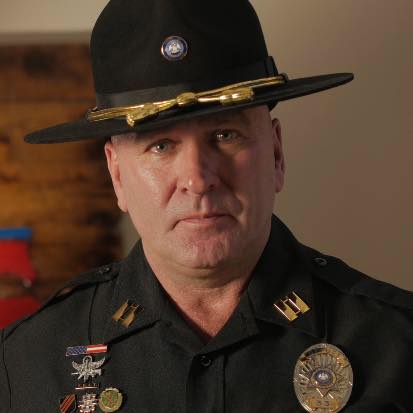 What does a dog do when it catches a car? Those are the words Capt. Clay Higgins used to open his acceptance speech after winning the 3rd Congressional District race. The former deputy with the St. Landry Parish Sheriff's office beat Public Service Commissioner Scott Angelle 56% to 44% in Saturday's election.
More
Clay Higgins, Mike Johnson, Congressional races
---
Posted on 11/8/2016 4:36:00 AM.
With all the excitement surrounding the presidential campaigns, down ballot races haven't received much attention from voters, even though there are two open congressional seats. LaPolitics.com publisher Jeremy Alford says in the 4th District, which is being vacated by Congressman John Fleming, one has a surefire shot of making the runoff.
More
Jeremy Alford, Election 2016, Congressional races
---