Posted on 10/14/2017 5:06:00 PM.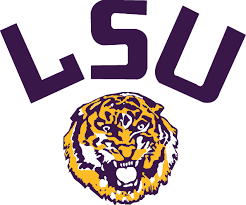 Not sure what nickname they'll give this latest chapter of the LSU-Auburn series, but it goes down as the largest come from behind win in Tiger Stadium since 1949. Down 20-0, the Tigers roar back for a 27-23 upset win over 10th ranked Auburn.
LSU, Auburn, Connor Culp, Russell Gage, come from behind win
---
Posted on 9/9/2017 10:00:00 PM.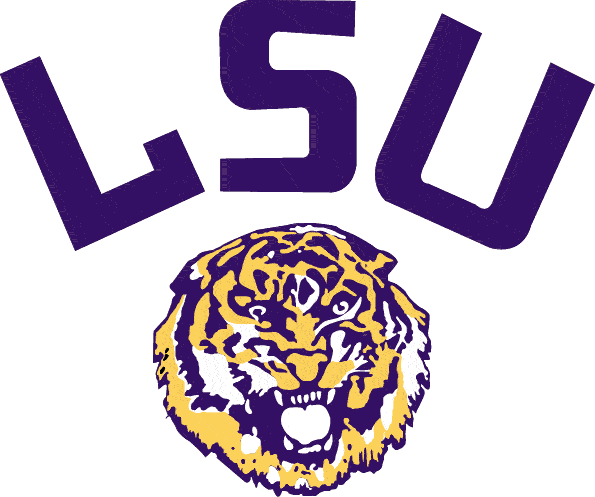 LSU Quarterback Danny Etling showed up for preseason camp wearing an "Air Canada" shirt and it was on display on Saturday night in the Tigers convincing 45-10 win over Chattanooga. Etling completed five passes of 25 yards or more and finished 8-of-14 for 227 yards and one touchdown.
LSU, Danny Etling, Greedy Williams, Connor Culp, DJ Chark, Derius Guice
---