Posted on 5/2/2018 1:46:00 PM.
The Mayor of Cotton Valley, Joseph Alexander, has been arrested by State Police and charged with Felony Abuse of Power related to two undisclosed incidents in 2017 involving the alleged mishandling of town funds. State Police spokesperson Trooper Glenn Younger says the charge is similar to misappropriation of funds and malfeasance in office.
More
Cotton Valley, abuse of power, felony charges, Joseph Alexander
---
Posted on 12/5/2017 12:28:00 PM.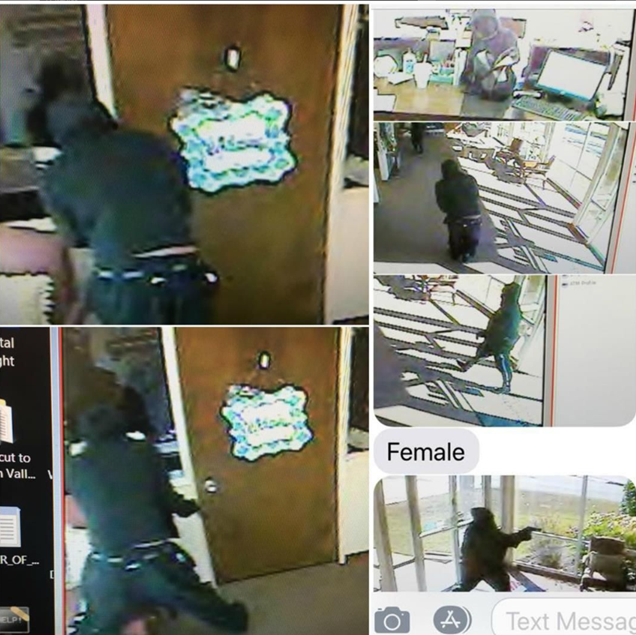 State Police and the FBI are seeking the public's help in the apprehension of suspects involved in two bank robberies in north Louisiana. The Guaranty Bank in Epps was robbed November 10. On November 27, the Barksdale Federal Credit Union in Cotton Valley was held up.
Senior Trooper Michael Reichardt says the suspected man and woman hid their identities, but believe both robberies are connected.
LSP, bank robberies, Epps, Cotton Valley
---