Posted on 2/17/2016 9:49:00 PM.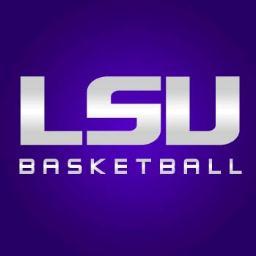 The LSU Tigers struggled to make shots, while Alabama's Retin Obasohan had a career night and the Crimson Tide came into the Maravich Center and defeated the Bayou Bengals 76-69.
LSU shot just 39% from the field, 5-of-20 from 3-point territory and 20-of-35 from the free throw line.
LSU, Alabama, Retin Obasohan, Craig Victor, Ben Simmons
---
Posted on 2/13/2016 1:54:00 PM.
Four players scored in double figures for the LSU Tigers, who defended their home court by beating Texas A&M 76-71. Ben Simmons had 16 points and 11 rebounds, but it was Craig Victor's play in the 2nd half that really sparked the Tigers.
More
LSU, Texas A&M, Ben Simmons, Craig Victor, Danuel House
---
Posted on 1/30/2016 6:06:00 PM.
LSU failed to preserve a double-digit lead in the 2nd half and allowed top-ranked Oklahoma to escape Baton Rouge with a 77-75 victory over the Tigers.
The game was tied in the final seconds, but Isaiah Cousins hit a jumper from the elbow with less than four seconds to silent a sold-out PMAC.
LSU, Oklahoma, Isaiah Cousins, Buddy Hield, Ben Simmons, Tim Quarterman, Craig Victor
---
Posted on 1/13/2016 9:58:00 PM.
LSU fre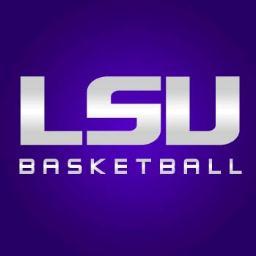 shman sensation Ben Simmons didn't have his best night, but his teammates had his back to give the Tigers a 90-81 win over the Ole Miss Rebels. Simmons had 15 points, as he missed a good portion of the 1st half with two fouls.
More
LSU, Ole Miss. Ben Simmons, Craig Victor, Antonio Blakeney, Tim Quarterman, Stefan Moody
---