Posted on 10/11/2016 5:16:00 AM.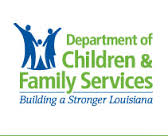 The Department of Children and Family Services has received federal approval for a second month of disaster food assistance for the 11 parishes most heavily impacted by the August flooding. DCFS Secretary Marketa Garner Walters says anyone who received aid last month will automatically have their card reloaded this month.
D-SNAP, The Great Flood 2016, DCFS, Marketa Garner Walters
---
Posted on 9/6/2016 3:08:00 AM.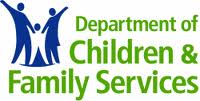 The third phase of the disaster food stamp program begins today as flood victims in nine more parishes can receive a benefits card to purchase food.
More
D-SNAP, The Great Flood 2016, Sammy Guillory, DCFS
---