Posted on 6/22/2017 12:14:00 PM.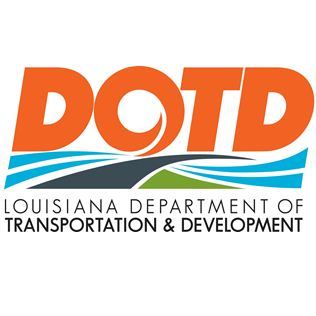 State Transportation Secretary Shawn Wilson advises residents to take caution while driving today. He says 18 corridors across the southern half of the state have road closures on them because of high water. Wilson says drivers should never cross flooded roadways.
More
Shawn Wilson, DOTD, Tropical Storm Cindy
---
Posted on 6/14/2017 12:41:00 PM.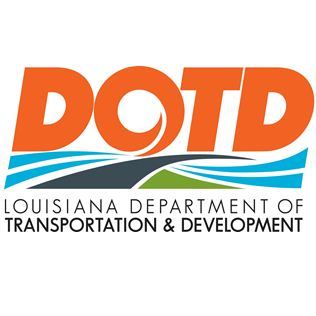 The state Department of Transportation announces plans to widen Interstate 10 from four to six lanes in East Baton Rouge and Ascension Parishes. The project also includes the replacement of the LA 42 overpass. DOTD Secretary Shawn Wilson says construction is slated to begin in early 2018.
More
Shawn Wilson, DOTD, I-10, FASTLANE, transportation
---
Posted on 6/13/2017 11:57:00 AM.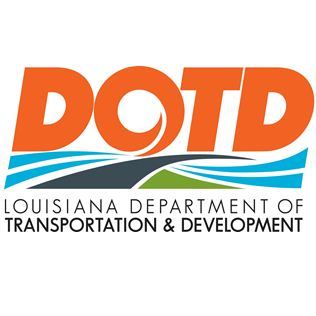 Construction has begun on the I-10 widening project between I-49 and the Atchafalaya Basin, so DOTD has introduced Motorist Assistance Patrols to the area to help with traffic flow. Deidrea Druilhet with DOTD says with 60,000 drivers traveling that stretch daily, the department will have three map program trucks patrolling the area.
More
DOTD, Motorist Assistance Patrol, Deidrea Druilhet
---
Posted on 6/9/2017 4:38:00 AM.
If you're heading to New Orleans this weekend, be aware Interstate 10 East between the Sorrento and Gramercy exits will be closed as crews will install a repaired on-ramp bridge. Rodney Mallett with the state Department of Transportation says it's the same ramp that was removed for repairs in March.
More
DOTD, closure, Rodney Mallett, on-ramp
---
Posted on 6/2/2017 2:52:00 AM.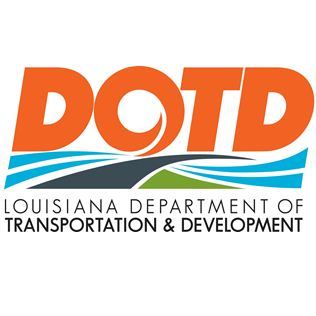 After a proposal to increase the state's gasoline tax was tabled for the session, one lawmaker proposed firing employees at the state Department of Transportation to pay for better roads. Shreveport Representative Alan Seabaugh says the state has the money in the budget, they're just not spending it right.
More
Alan Seabaugh, Shawn Wilson, DOTD, highway construction
---
Posted on 4/7/2017 5:52:00 AM.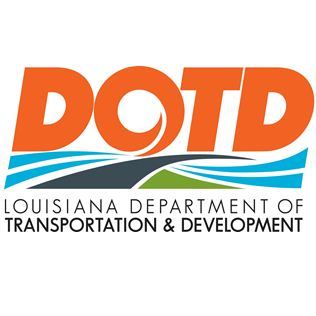 The Department of Transportation has broken ground on a project to widen a 7 mile section of Interstate 10 from I-49 to the Atchafalaya Basin. DOTD Secretary Shawn Wilson says they are replacing the original pavement and widening it to three lanes. He says this will increase the interstate's capacity for the 60,000 people who drive this stretch of highway every day.
More
Shawn Wilson, DOTD, I-10, FASTLANE
---
Posted on 3/30/2017 7:43:00 AM.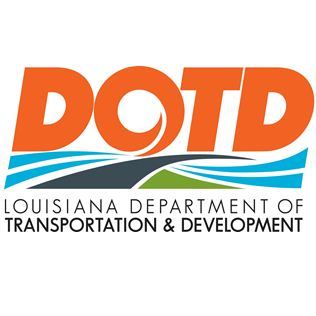 More revenue is needed to repair Louisiana's crumbling roads and decrepit bridges. That's according to Transportation Secretary Shawn Wilson, who says it's been 30 years since the state has made any real investment in transportation. The transportation research group TRIP found 26 percent of major roads in Louisiana are in poor condition. Wilson says we have to provide better infrastructure for our people.
More
Shawn Wilson, DOTD, TRIP, roads, bridges
---
Posted on 3/24/2017 3:29:00 AM.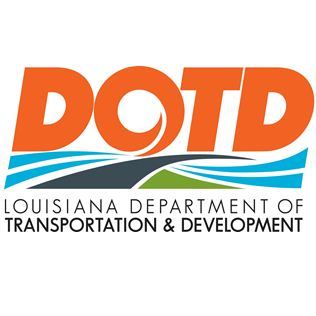 There is no delay in plans to move forward with the construction of a four lane bridge and converting the current Jimmie Davis Bridge into a pedestrian cross over in Shreveport and Bossier City. That's the word from DOTD Spokesperson Rodney Mallett who says there was some confusion, as the original proposal was to rehab the original bridge.
More
Jimmie Davis Bridge, DOTD, Rodney Mallett
---
Posted on 3/10/2017 3:17:00 AM.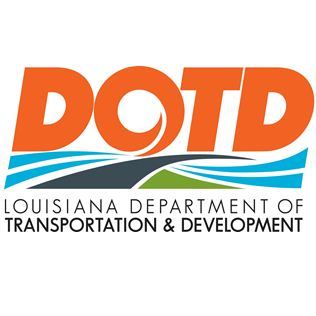 The eastbound lanes of Interstate 10 near Sorrento will be closed over the weekend as crews with the state Department of Transportation will remove a damaged bridge. DOTD Spokesperson Rodney Mallet says the two lane closure will begin tonight at 9 and the highway will reopen Monday at 5 AM. Traffic will be rerouted.
More
DOTD, I-10, Rodney Mallet, closure
---
Posted on 3/8/2017 7:02:00 AM.
Construction has begun on cable barriers along the median of LA 3132 in Shreveport thanks to the efforts of a grieving mother. Tammy Willson of Haughton lost her daughter, Casey Colley, in 2013 when a truck crossed the median of the highway. She says after her daughter's death, she knew she had to do something in Casey's memory that would also give back to the community.
(photo courtesy of Casey Colley's Cause Facebook)
More
Tammy Willson, Casey Colley, LA 3132, DOTD
---
Next Entry