Posted on 9/30/2018 6:03:00 AM.
Monday, the U.S. Supreme Court hears oral arguments in the case of a St. Tammany man who is protesting the U-S Fish and Wildlife Service designation that a portion of his land is off limits for unfettered development due to its importance to the endangered dusky gopher frog.
More
St. Tammany, frogs, dusky gopher frog, Louisiana, 2018, Wildlife and Fisheries, Dane Ciolino, US Supreme Court
---
Posted on 3/19/2018 4:00:00 PM.
A Senate committee hears a constitutional amendment Tuesday from New Orleans Democrat J.P. Morrell that will require a jury's verdict in a felony trial to be unanimous for conviction. Louisiana and Oregon are the only states that allows for ten out of twelve jurors to agree on a guilty verdict.
Loyola University Law Professor Dane Ciolino says the nation's highest court has heard numerous challenges to Louisiana's "majority rule" standard.
Dane Ciolino, Senator J.P. Morrell, hung juries. unanimous verdicts,
---
Posted on 12/14/2017 11:20:00 AM.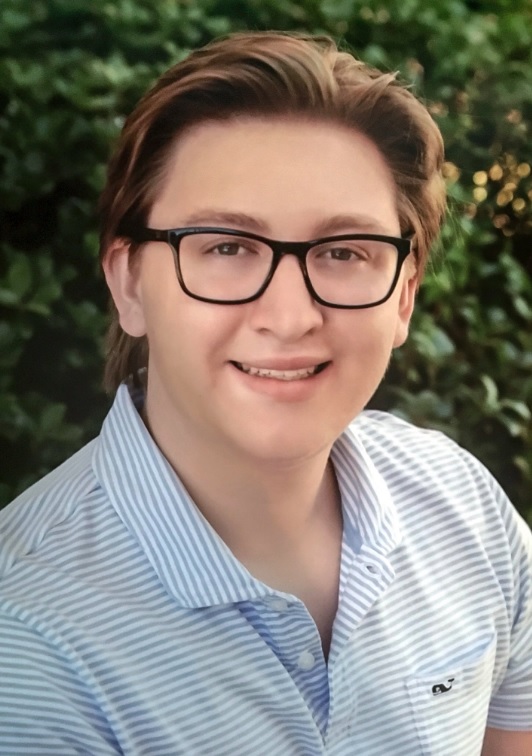 A Grand Jury meets for the first time today to begin the process of determining if 10 LSU fraternity members should be charged in connection with Maxwell Gruver's suspected hazing death. Loyola University Law Professor Dane Ciolino says this gives the accused individuals the chance to testify and tell their side of the story.
More
grand jury, Hillar Moore, Dane Ciolino, Maxwell Gruver, hazing
---
Posted on 12/1/2017 3:00:00 AM.
Former New Orleans Congressman William Jefferson will remain free. That was the ruling made in his new sentencing hearing on Friday. Jefferson was released from prison last month after serving more than five years of a 13-year sentence on bribery charges. Loyola University law professor Dane Ciolino says federal prosecutors did not want to retry Jefferson after 7 counts of his conviction were tossed out.
William Jefferson, federal conviction, Dane Ciolino
---
Posted on 11/15/2017 12:12:00 PM.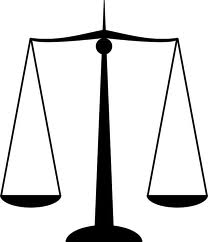 65-year-old Wilbert Jones is walking away as a free man after serving over 45 years in jail in connection with a 1971 rape and kidnapping of a Baton Rouge nurse. State District Judge Richard Anderson threw his conviction out, because he determined the case against Jones was weak and the prosecution withheld evidence. Loyola University law professor Dane Ciolino explains.
Wilbert Jones, Dane Ciolino, Loyola University Law Professor
---
Posted on 9/25/2017 6:58:00 AM.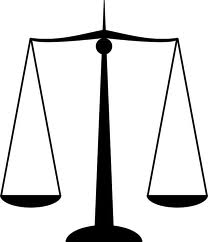 Michelle Southern reporting.
The US Supreme Court is expected today decide today whether to accept a petition by a New Orleans man who was convicted on a 10-2 vote of murder in 2015. Louisiana is one of two states where a unanimous decision is not necessary for a felony.
Dale Lambert, jury verdicts, 10-2, US Supreme Court, Dane Ciolino
---
Posted on 9/19/2017 2:58:00 PM.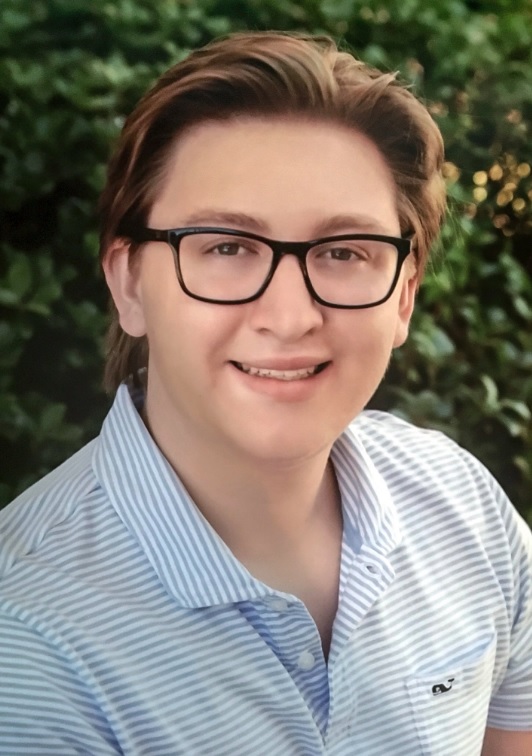 There could be a number of legal issues if any type of hazing related charges are pressed against fraternity members at LSU where an 18-year-old pledge died last week. Loyola Law Professor Dane Ciolino says a major grey area in a case like that of Max Gruver, is whether the hazing victim consented to some extent.
Dane Ciolino, Max Gruver, hazing, LSU
---
Posted on 4/19/2017 2:17:00 PM.
Cardell Hayes, the man who shot and killed former Saints star Will Smith, will not receive a new trial. Orleans Parish Criminal District Court Judge Camille Buras rejected a motion for a new trial.
On Wednesday, Hayes attorneys had a man testify that he heard two different gunshots on the night Smith was killed, but testimony was reportedly bizarre and now Hayes is set to be sentenced on Friday.
Will Smith, Cardell Hayes, Sentencing, Dane Ciolino
---
Posted on 3/31/2017 1:19:00 PM.
Former Marksville City Marshal, Derrick Stafford, who fatally shot a six-year-old autistic boy during a chase has been sentenced to 40 years in prison. Stafford was convicted of manslaughter. State Judge Billy Bennett ordered Stafford must severe at least 20 years before he's eligible for parole. More
Dane Ciolino, Derrick Stafford, Marksville
---
Posted on 2/28/2017 1:34:00 PM.
The accused drunk driver in the Endymion parade crash is facing more and more charges and the victim count rises. Neilson Rizzuto has been charged with an additional 22 counts of negligent vehicular injury. Loyola law professor Dane Ciolino says that number could still go up because the victim count is up to 32.
More
Dane Ciolino, Neilson Rizzuto, Endymion, drunk driving
---
Next Entry