Posted on 9/4/2018 10:56:00 AM.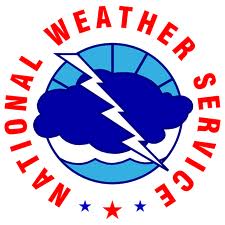 Tropical Storm Gordon looks more like a problem for Mississippi and Alabama, as the storm is expected to make landfall late tonight on the Mississippi Gulf Coast as a category 1 hurricane. Danielle Manning, with the National Weather Service in Slidell, says Gordon's impact to Louisiana might be minimal.
Tropical Storm Gordon, Danielle Manning, Louisiana
---
Posted on 5/22/2018 10:49:00 AM.
A low-pressure system has been tagged by the National Hurricane Center for additional research, under the name Invest 90L. The system is currently in the Caribbean Sea and is on track to hit somewhere along the Gulf Coast during memorial weekend. National Weather Service Slidell Meteorologist Danielle Manning says as of now, it appears Louisiana should dodge the worst of it.
National Weather Service, Memorial Day weekend, Danielle Manning
---
Posted on 7/30/2015 11:50:00 AM.
Sweltering heat continues to impact Louisiana. Much of the state is under a Heat Advisory today, with an Extreme Heat Warning in effect for northeast Louisiana.
Louisiana, summer, heat, Danielle Manning
---
Posted on 1/20/2014 11:25:00 AM.
The Natio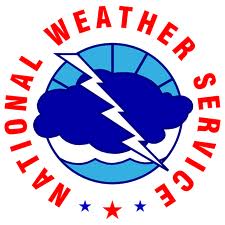 nal Weather Service says there's a slight chance we could see frozen precipitation, maybe even snow, for areas of southeast Louisiana later this week. Forecaster Danielle Manning says a cold front with precipitation will cross the state on Thursday and if that precipitation sticks around when temperatures drop, we could see a wintry mix.

National Weather Service, Danielle Manning
---