Posted on 10/7/2017 5:42:00 PM.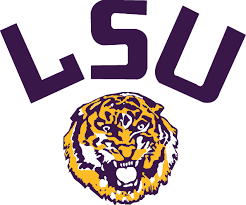 It wasn't pretty, but it was a much needed victory for the LSU Tigers as they escaped Florida with a 17-16 victory over the Gators. The difference was a missed extra point by the usually reliable Eddy Pinerio.
LSU, Florida, Danny Etling, Russell Gage, Darrel Williams,
---
Posted on 9/30/2017 8:40:00 PM.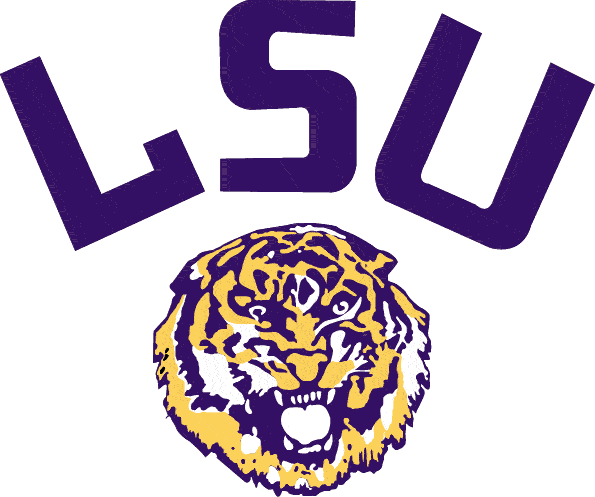 This time Troy held on for the upset victory. In the last meeting between these two schools, Troy led 31-3 early in the 4th quarter, but LSU rallied to win 40-31 for the biggest comeback in school history.
Early in the 4th quarter on Saturday night, Troy led 17-7, but Myles Brennan threw an interception as the Tigers were driving and the Trojans went on to win 24-21.
LSU, Troy, Danny Etling, Myles Brennan, Nick Brosette
---
Posted on 9/23/2017 9:06:00 PM.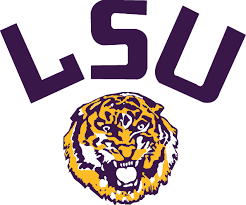 By Jeff Palermo
LSU did not win by three touchdowns as the odds makers in Las Vegas predicted, but the Tigers did enough to get their third win of the season with a 35-26 victory over Syracuse.
The Orange had more first downs than LSU, but the Tigers produced big plays for their 49th straight victory over a non-conference opponent in Tiger Stadium.
LSU, Syracuse, Greedy Williams, Myles Brennan, Drake Davis, Danny Etling
---
Posted on 9/16/2017 8:31:00 PM.
By Jeff Palermo
1999 was the last time LSU lost to Mississippi State in Starkville. The beat down the Tigers suffered to the Bulldogs on Saturday night will be remembered for that long and then some. State completely dominated LSU, handing the Tigers their first loss of the season with a 37-7 defeat.
LSU, Mississippi State, Nick Fitzgerald, Danny Etling, Derrius Guice,
---
Posted on 9/9/2017 10:00:00 PM.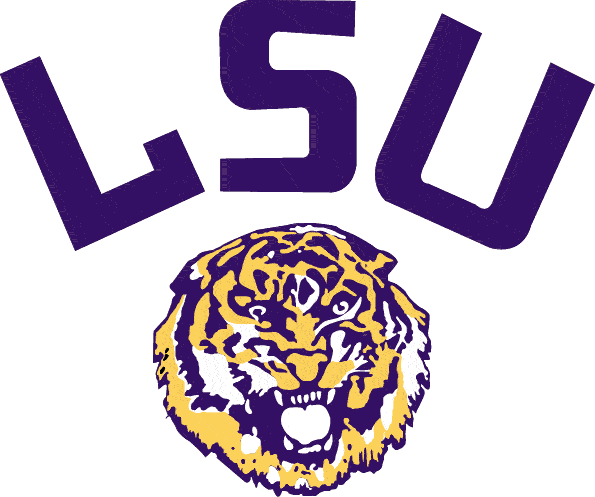 LSU Quarterback Danny Etling showed up for preseason camp wearing an "Air Canada" shirt and it was on display on Saturday night in the Tigers convincing 45-10 win over Chattanooga. Etling completed five passes of 25 yards or more and finished 8-of-14 for 227 yards and one touchdown.
LSU, Danny Etling, Greedy Williams, Connor Culp, DJ Chark, Derius Guice
---
Posted on 9/2/2017 11:20:00 PM.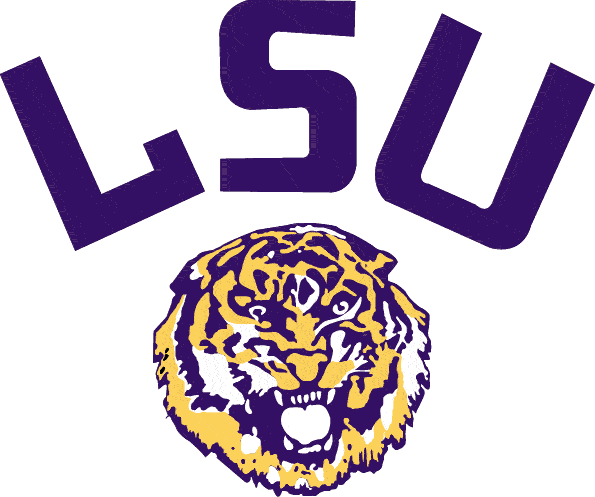 A very nice start to the season for the LSU Tigers as they easily beat BYU 27-0. The offense was efficient as Derius Guice rushed for 120 yards and two touchdowns. Darrel Williams looked really good, 92 yards on 15 carries and one TD.
QB Danny Etling was on the money as he was 14-of-17 for 173 yards.
LSU, BYU, Andraez Williams, Danny Etling, Derius Guice, Darrel Williams
---
Posted on 8/23/2017 3:55:00 PM.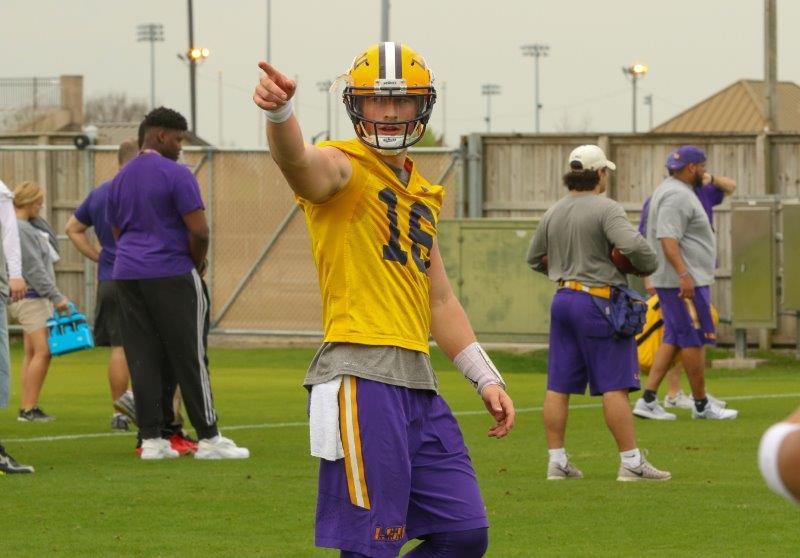 Michelle Southern reporting.
LSU quarterback Danny Etling is excited about being named the stater when the Tigers hit the field September 2nd against BYU in Houston. The fifth year senior says he's never entered a season without competing hard for that starting job.
Danny Etling, LSU, Ed Orgeron
---
Posted on 8/9/2017 9:21:00 PM.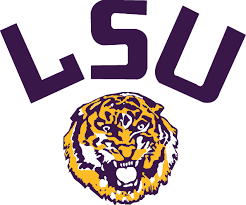 No surprise as LSU head football coach Ed Orgeron says Danny Etling remains his starter at quarterback, but the battle to be his primary back-up continues. Orgeron says all of the quarterbacks on the roster have shown flashes.
LSU, Brennan Myles, Ed Orgeron, Danny Etling
---
Posted on 7/10/2017 9:22:00 PM.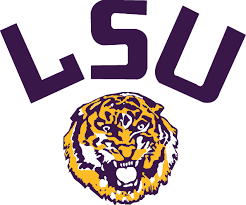 LSU Football Coach Ed Orgeron says Quarterback Danny Etling is nearly 100% after undergoing back surgery, but he's not ready to name him the starter for the season opener against BYU. Orgeron says he wants the other QBs compete for the job and get an evaluation from new offensive coordinator Matt Canada.
LSU, Ed Orgeron, Devin White, Danny Etling, Lowell Narcisse
---
Posted on 4/22/2017 7:57:00 PM.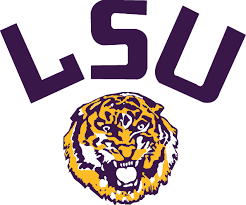 For the first time in a long time, an LSU spring game didn't feature a toss dive. Instead, we saw all kinds of pre-snap shifts, motion and a bunch of fake hand-offs. But it didn't produce many points, as defensive coordinator Dave Aranda had his guys ready.
The Purple team led the White team 7-3 when the game was halted 4:02 before halftime.
LSU, Dave Aranda, Kevin Toliver, Grant Delpit, Danny Etling, D.J. Chark
---
Next Entry