Posted on 1/1/2018 3:23:00 PM.
A tough finish to the 2017 season for the LSU Tigers as Notre Dame backup Quarterback Ian Book connected with Miles Boykin on a 55-yard touchdown pass play to give Notre Dame a 21-17 victory over the Bayou Bengals. Boykin made a spectacular catch with two LSU defenders near him and broke away from CB Donte Jackson and safety John Battle and walked into the end zone.
More
LSU, Notre Dame, Danny Etling, Derrius Guice, Donte Jackson
---
Posted on 11/11/2017 1:40:00 PM.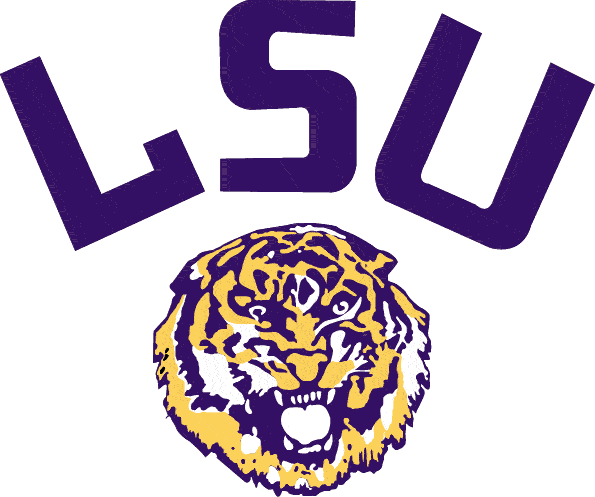 LSU missed on several opportunities in the 1st half and found themselves tied with Arkansas at halftime. But the Tigers capitalized on their chances in the 2nd half to defeat the Razorbacks 33-10.
LSU's two top skill position players had big games. Running back Derrius Guice rushed for 147 yards on 21 carries and three scores. The Tigers are 10-0 when Guice rushes for over 100 yards.
LSU, Arkansas, Derius Guice, Danny Etling, Devin White, DJ Chark
---
Posted on 11/4/2017 10:11:00 PM.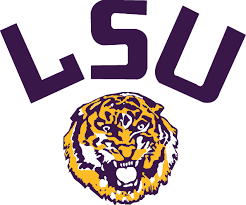 The LSU Tigers did a lot of things well against Alabama on Saturday night in Tuscaloosa, but the Bayou Bengals remain deficient at one position and that's quarterback. Tigers QB Danny Etling had a chance to make some throws down the field, but he did not and LSU lost to the Crimson Tide 24-10.
LSU, Alabama, Danny Etling, Derrius Guice, Darrel Williams
---
Posted on 10/21/2017 9:11:00 PM.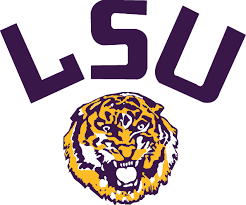 By Jeff Palermo
The 24th ranked LSU Tigers knew they had a chance to get their ground game on track against Ole Miss. Derrius Guice was returning to full health and the Rebels are poor against the run. That hope became a reality in Oxford as Guice rushed for 276 yards and one TD to help the Tigers secure a 40-24 victory against Ole Miss.
LSU, Ole Miss, Derrius Guice, Danny Etling,
---
Posted on 10/7/2017 5:42:00 PM.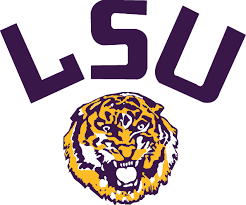 It wasn't pretty, but it was a much needed victory for the LSU Tigers as they escaped Florida with a 17-16 victory over the Gators. The difference was a missed extra point by the usually reliable Eddy Pinerio.
LSU, Florida, Danny Etling, Russell Gage, Darrel Williams,
---
Posted on 9/30/2017 8:40:00 PM.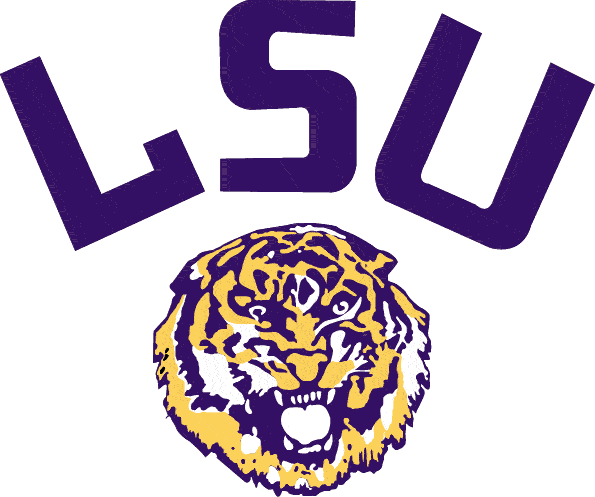 This time Troy held on for the upset victory. In the last meeting between these two schools, Troy led 31-3 early in the 4th quarter, but LSU rallied to win 40-31 for the biggest comeback in school history.
Early in the 4th quarter on Saturday night, Troy led 17-7, but Myles Brennan threw an interception as the Tigers were driving and the Trojans went on to win 24-21.
LSU, Troy, Danny Etling, Myles Brennan, Nick Brosette
---
Posted on 9/23/2017 9:06:00 PM.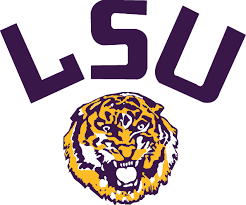 By Jeff Palermo
LSU did not win by three touchdowns as the odds makers in Las Vegas predicted, but the Tigers did enough to get their third win of the season with a 35-26 victory over Syracuse.
The Orange had more first downs than LSU, but the Tigers produced big plays for their 49th straight victory over a non-conference opponent in Tiger Stadium.
LSU, Syracuse, Greedy Williams, Myles Brennan, Drake Davis, Danny Etling
---
Posted on 9/16/2017 8:31:00 PM.
By Jeff Palermo
1999 was the last time LSU lost to Mississippi State in Starkville. The beat down the Tigers suffered to the Bulldogs on Saturday night will be remembered for that long and then some. State completely dominated LSU, handing the Tigers their first loss of the season with a 37-7 defeat.
LSU, Mississippi State, Nick Fitzgerald, Danny Etling, Derrius Guice,
---
Posted on 9/9/2017 10:00:00 PM.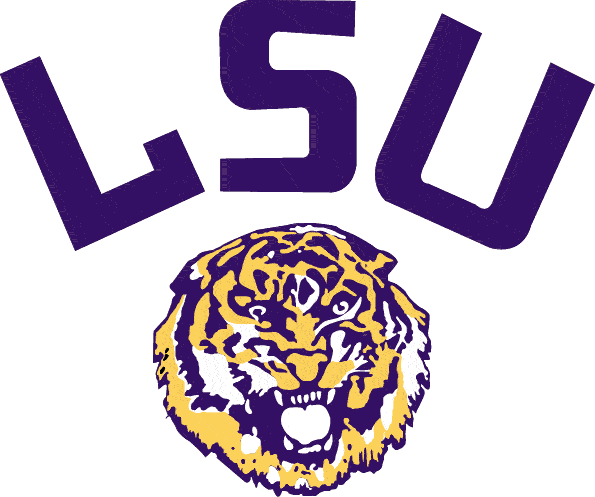 LSU Quarterback Danny Etling showed up for preseason camp wearing an "Air Canada" shirt and it was on display on Saturday night in the Tigers convincing 45-10 win over Chattanooga. Etling completed five passes of 25 yards or more and finished 8-of-14 for 227 yards and one touchdown.
LSU, Danny Etling, Greedy Williams, Connor Culp, DJ Chark, Derius Guice
---
Posted on 9/2/2017 11:20:00 PM.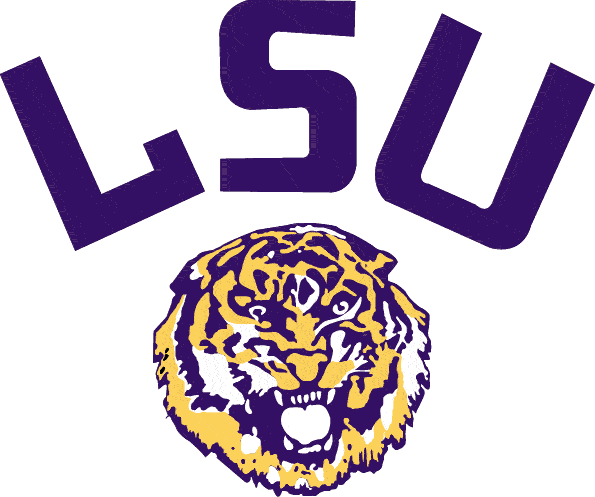 A very nice start to the season for the LSU Tigers as they easily beat BYU 27-0. The offense was efficient as Derius Guice rushed for 120 yards and two touchdowns. Darrel Williams looked really good, 92 yards on 15 carries and one TD.
QB Danny Etling was on the money as he was 14-of-17 for 173 yards.
LSU, BYU, Andraez Williams, Danny Etling, Derius Guice, Darrel Williams
---
Next Entry