Posted on 8/9/2017 9:21:00 PM.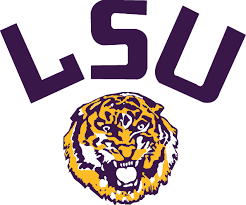 No surprise as LSU head football coach Ed Orgeron says Danny Etling remains his starter at quarterback, but the battle to be his primary back-up continues. Orgeron says all of the quarterbacks on the roster have shown flashes.
LSU, Brennan Myles, Ed Orgeron, Danny Etling
---
Posted on 7/10/2017 9:22:00 PM.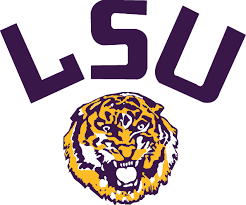 LSU Football Coach Ed Orgeron says Quarterback Danny Etling is nearly 100% after undergoing back surgery, but he's not ready to name him the starter for the season opener against BYU. Orgeron says he wants the other QBs compete for the job and get an evaluation from new offensive coordinator Matt Canada.
LSU, Ed Orgeron, Devin White, Danny Etling, Lowell Narcisse
---
Posted on 4/22/2017 7:57:00 PM.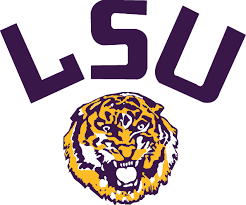 For the first time in a long time, an LSU spring game didn't feature a toss dive. Instead, we saw all kinds of pre-snap shifts, motion and a bunch of fake hand-offs. But it didn't produce many points, as defensive coordinator Dave Aranda had his guys ready.
The Purple team led the White team 7-3 when the game was halted 4:02 before halftime.
LSU, Dave Aranda, Kevin Toliver, Grant Delpit, Danny Etling, D.J. Chark
---
Posted on 10/22/2016 11:47:00 PM.
Leonard F
ournette rushed for a school-record 284 yards and three touchdowns as the LSU Tigers won their third straight as they defeated Ole Miss 38-21.
LSU, Ole Miss, Danny Etling, Leonard Fournette
---
Posted on 10/10/2016 5:27:00 PM.

By Jeff Palermo
The postponement of the LSU-Florida game has many Tiger fans frustrated, but head coach Ed Orgeron says it was a productive "off" weekend for the football team. Orgeron says they got some good work in on the practice field and then hit the recruiting trail.
Ed Orgeron, Danny Etling, LSU football
---
Posted on 9/24/2016 8:36:00 PM.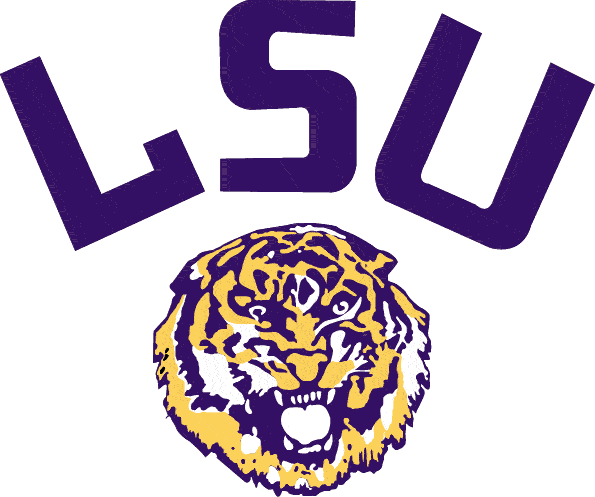 What appeared to be a last-second victory for the LSU Tigers, turned out to be a crushing 18-13 defeat to Auburn. Danny Etling threw a game-winning touchdown pass, but after it was reviewed by the instant replay judge, it was determined the Tigers didn't get the snap off before the clock struck triple zero.
LSU, Auburn, instant replay, Danny Etling, Arden Key, Leonard Fournette
---
Posted on 9/22/2016 11:14:00 AM.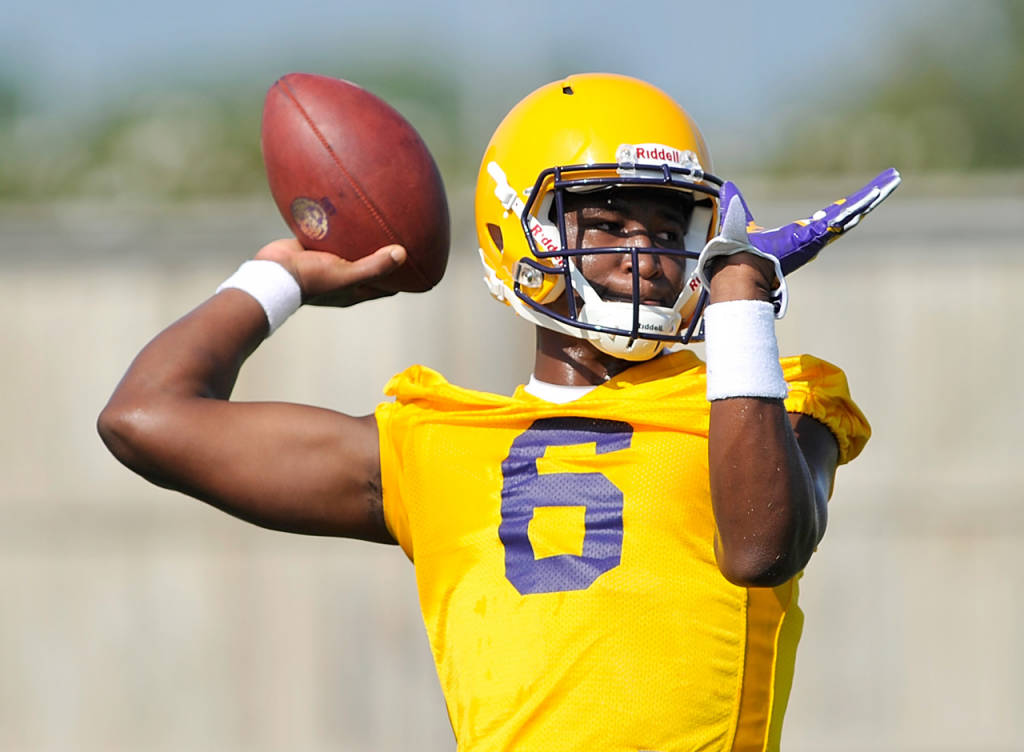 LSU football quarterback Brandon Harris received death threats following the Tiger's devastating season opening loss to Wisconsin. Head coach Les Miles hopes the person writing these messages doesn't really know what he is saying and will not act on the threats.
More
LSU football, Les Miles, Tigers, Brandon Harris, Danny Etling, death threats
---
Posted on 9/19/2016 9:09:00 PM.
LSU's new starting quarterback Danny Etling played well in his first SEC start and now he'll get a chance to make his first start against an SEC team on the road when the Bayou Bengals visit Auburn on Saturday. Coach Les Miles says Etling will play well, if he focuses on the task at hand
.
Danny Etling, LSU, Auburn. Les Miles
---
Posted on 9/17/2016 9:01:00 PM.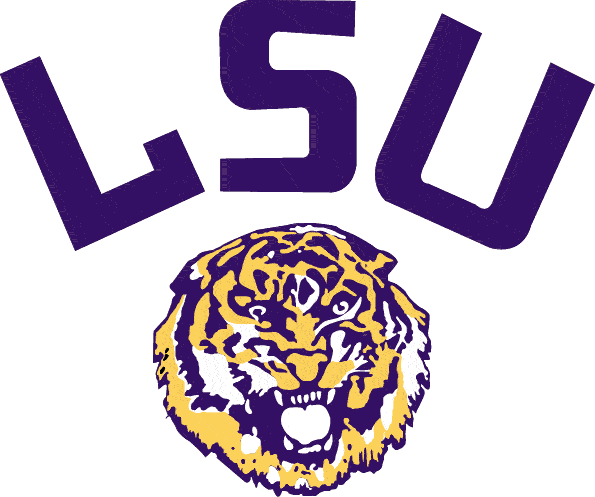 LSU raced out to a 20-0 lead in the 1st half, but had to hold on for a 23-20 win over Mississippi State in the SEC opener.The victory improves LSU's record to 2-1 overall, while the Bulldogs fall to 1-2, 1-1 in league play.
LSU, Mississippi State, Danny Etling, Leonard Fournette
---
Posted on 9/16/2016 8:00:00 AM.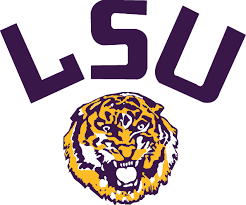 By Jeff Palermo
Two years ago, Dak Prescott led Mississippi State to an upset win over LSU in Death Valley. The Bulldogs will look to do it again Saturday night when they visit the Bayou Bengals. Prescott now plays for the Cowboys, but State has another talented dual-threat quarterback in Nick Fitzgerald.
More
LSU, Mississippi State, SEC, Nick Fitzgerald, Leonard Fournette, Danny Etling
---
Next Entry