Posted on 8/30/2017 2:58:00 AM.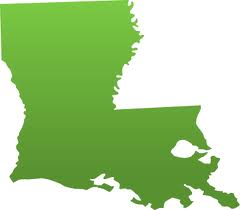 Cameron Parish is bracing for impact as Tropical Storm Harvey makes a second landfall and treks north through the state. Office of Emergency Preparedness Director Danny Lavergne says the biggest threat from the storm will be the water, as the parish received about 30 inches of rain in just the last two days.
More
Danny Lavergne, John Bel Edwards, Harvey, tropical storm
---
Posted on 9/13/2013 3:12:00 AM.
It was five years ago today that Hurricane Ike made landfall in Galveston, Texas - with storm surge that inundated Cameron Parish. Danny Lavergne is Emergency Prepardeness Director for Cameron Parish. He says he'll never forget the flooding that came so soon - just 3 years - after the devastating Hurricane Rita.
Hurricane, Ike, Danny Lavergne, Cameron Parish
---