Posted on 10/7/2017 5:42:00 PM.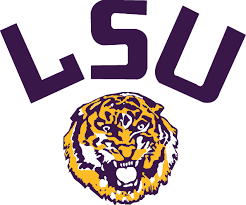 It wasn't pretty, but it was a much needed victory for the LSU Tigers as they escaped Florida with a 17-16 victory over the Gators. The difference was a missed extra point by the usually reliable Eddy Pinerio.
LSU, Florida, Danny Etling, Russell Gage, Darrel Williams,
---
Posted on 9/2/2017 11:20:00 PM.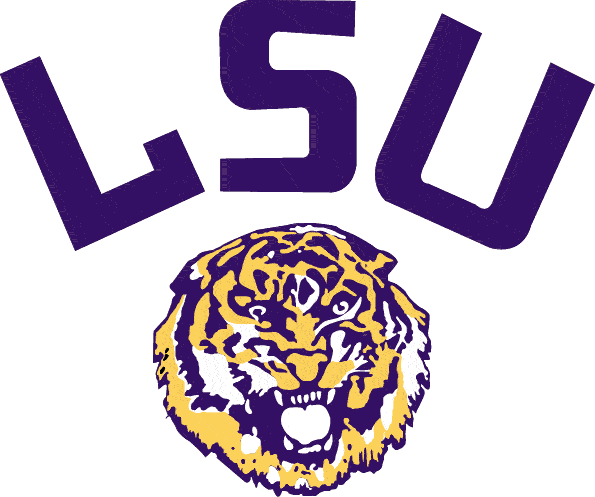 A very nice start to the season for the LSU Tigers as they easily beat BYU 27-0. The offense was efficient as Derius Guice rushed for 120 yards and two touchdowns. Darrel Williams looked really good, 92 yards on 15 carries and one TD.
QB Danny Etling was on the money as he was 14-of-17 for 173 yards.
LSU, BYU, Andraez Williams, Danny Etling, Derius Guice, Darrel Williams
---