Posted on 11/4/2017 10:11:00 PM.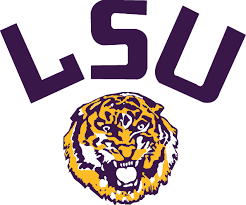 The LSU Tigers did a lot of things well against Alabama on Saturday night in Tuscaloosa, but the Bayou Bengals remain deficient at one position and that's quarterback. Tigers QB Danny Etling had a chance to make some throws down the field, but he did not and LSU lost to the Crimson Tide 24-10.
LSU, Alabama, Danny Etling, Derrius Guice, Darrel Williams
---
Posted on 10/7/2017 5:42:00 PM.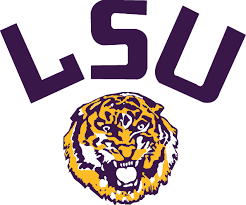 It wasn't pretty, but it was a much needed victory for the LSU Tigers as they escaped Florida with a 17-16 victory over the Gators. The difference was a missed extra point by the usually reliable Eddy Pinerio.
LSU, Florida, Danny Etling, Russell Gage, Darrel Williams,
---
Posted on 9/2/2017 11:20:00 PM.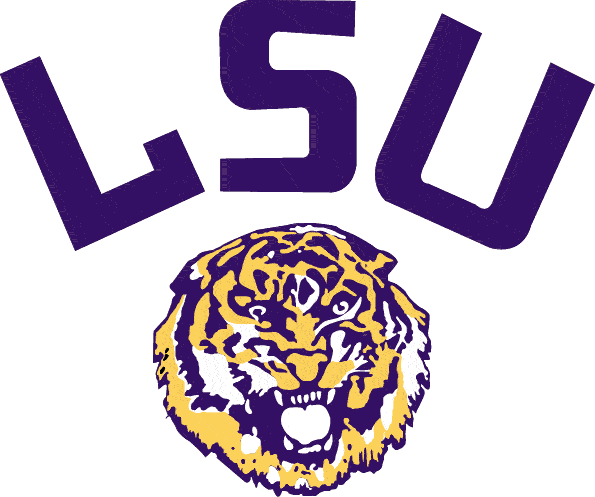 A very nice start to the season for the LSU Tigers as they easily beat BYU 27-0. The offense was efficient as Derius Guice rushed for 120 yards and two touchdowns. Darrel Williams looked really good, 92 yards on 15 carries and one TD.
QB Danny Etling was on the money as he was 14-of-17 for 173 yards.
LSU, BYU, Andraez Williams, Danny Etling, Derius Guice, Darrel Williams
---