Posted on 9/6/2017 4:47:00 PM.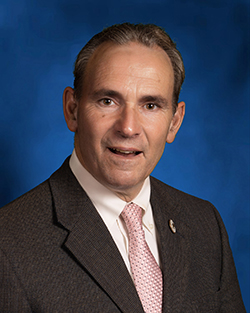 A state lawmaker is facing disciplinary action from the state ethics board after using campaign money to feed his gambling addiction. Thibodaux Representative Dee Richard says medication he took for Parkinson's disease caused the sudden addiction in 2012, as he was not a compulsive gambler before.
More
Dee Richard, gambling, ethics board, state lawmaker,
---
Posted on 6/23/2015 11:16:00 AM.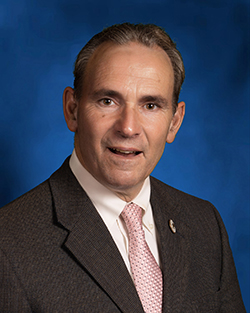 After several attempts, Thibodaux Representative Dee Richard finally gets legislation signed by Governor Jindal that gives state lawmakers approval authority over state consulting contracts. Jindal vetoed the measure last year.
Louisiana, state contracts, Dee Richard, Bobby Jindal,
---