Posted on 4/29/2016 9:29:00 PM.

The Saints must have liked what they've seen from Ohio State lately. New Orleans used both of its draft picks Friday night to select former Buckeyes. With the 16th pick in the second round, the Black and Gold selected wide receiver Michael Thomas. He's the nephew of former NFL star wide receiver Keyshawn Johnson. While in Columbus, Thomas was the Buckeyes leading receiver the last two seasons. Last fall, he had 56 catches for 781 yards and nine touchdowns.
New Orleans Saints, Ohio State, Michael Thomas, Vonn Bell, Deion Jones
---
Posted on 4/29/2016 3:28:00 AM.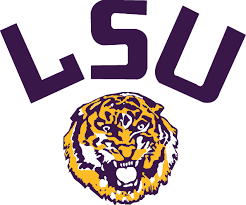 Tonight is rounds two and three of the NFL draft, and several former LSU Tigers are expected to be selected. NFL draft analyst Mike Detillier believes linebacker Deion Jones will go early in round two.
More
LSU, Tigers, draft, Deion Jones, Jalen Mills, Vadal Alexander
---
Posted on 11/26/2015 12:38:00 PM.
Wha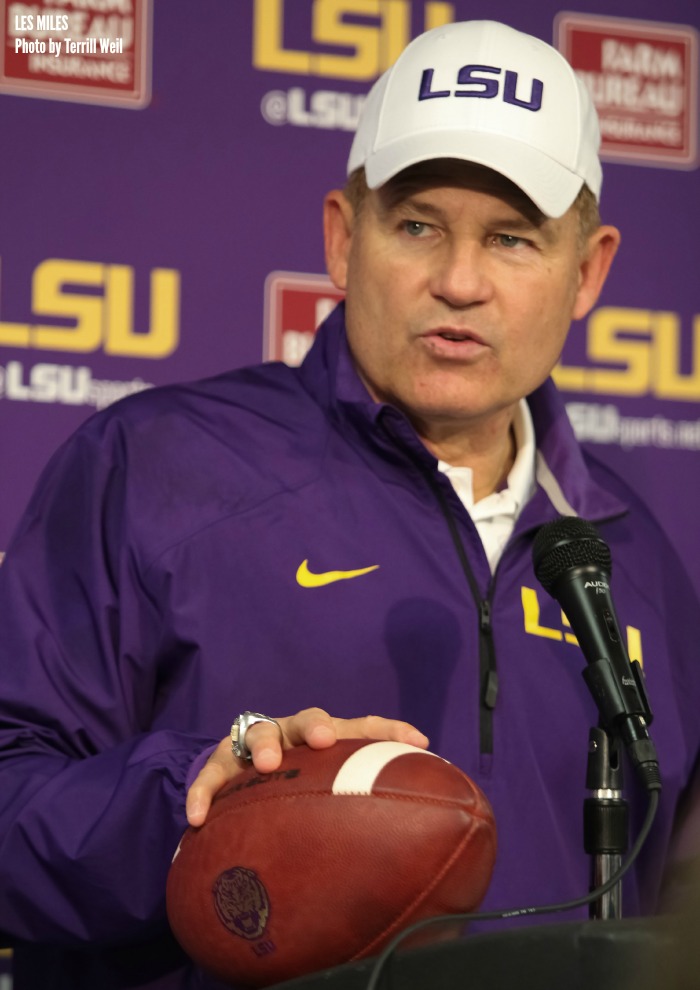 t could be Les Miles' final game as head coach of the LSU Tigers takes place tomorrow night against Texas A&M in Tiger Stadium. Linebacker Deion Jones hopes this is not the end of the road for Miles.
"I'm behind Coach Les Miles 100%," LSU linebacker Deion Jones said. "I love him as a coach, I hope he's still here."
LSU, Texas A&M, Les Miles, last game. John Chavis, Lamar Louis, Deion Jones
---
Posted on 10/3/2015 9:05:00 PM.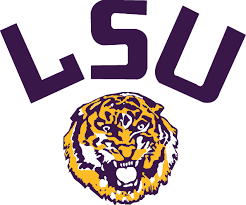 LSU running back Leonard Fournette became the first back in SEC history on Saturday night to rush for over 200 yards in three consecutive games. Fournette had 233 yards rushing and three touchdowns in a 44-22 win over Eastern Michigan. The Heisman candidate finished 17 yards shy of tying the school record for most rushing yards in a game.
LSU, Leonard Fournette, Brandon Harris, Malachi Dupre, Deion Jones, Travin Dural
---
Posted on 9/26/2015 2:16:00 PM.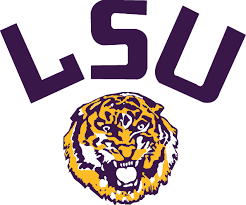 LSU running back Leonard Fournette rushed for over 200 yards for a second consecutive game and he scored 2 touchdowns to lead the Fighting Tigers to a 34-24 win over a gritty Syracuse team, who was playing with its 5th string quarterback.
LSU, Leonard Fournette, Brandon Harris, Malachi Dupre, Deion Jones, Syracuse
---