Posted on 5/15/2017 3:39:00 AM.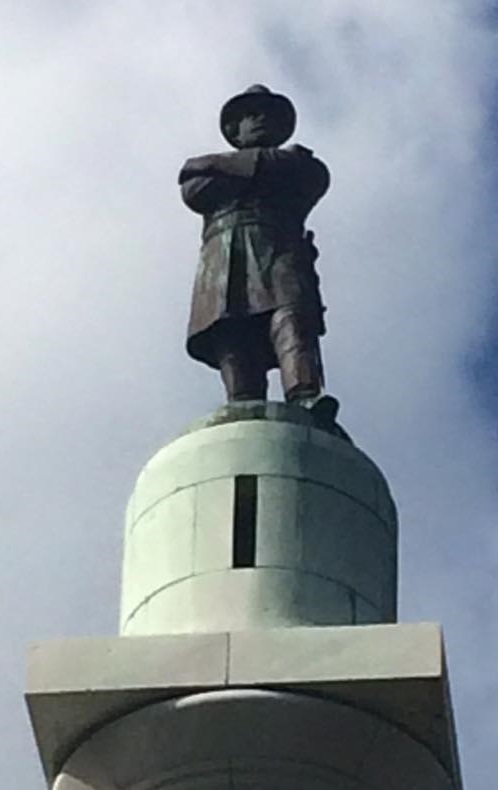 Today the state House takes up a controversial bill aimed at protecting Louisiana's confederate monuments. Debates quickly became heated in committee, where the measure narrowly passed on a 10-8 vote. US Air Force Col. Rob Maness spoke in support of the measure, saying these monuments are not about some long-lived racial issue, though they may have been in the past.
More
Rob Maness, Beth Mizell, Denise Marcelle, confederate monuments
---
Posted on 4/27/2017 6:04:00 AM.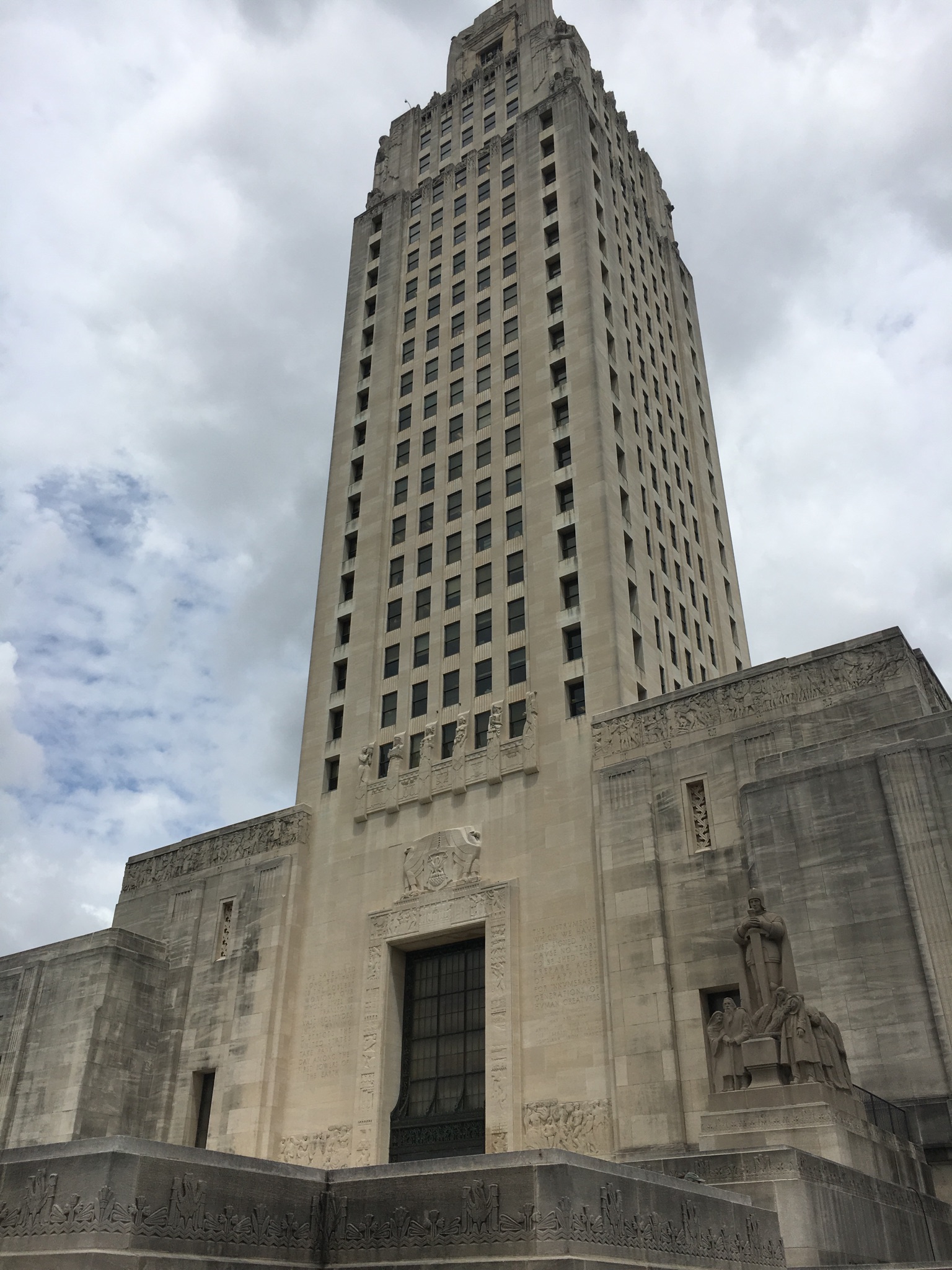 Two bills approved by the House Criminal Justice Committee seek to extend domestic violence protections to more Louisiana couples. One proposal by Harvey Representative Patrick Connick would include same sex couples in domestic abuse laws. Baton Rouge Representative Denise Marcelle supports the measure.
More
Patrick Connick, Denise Marcelle, Jody Fortunato, Helena Moreno, domestic abuse
---
Posted on 5/17/2016 4:24:00 AM.
Senate approved legislation to increase the fines for texting or using social media while driving unanimously passed out of the House Transportation Committee. Baton Rouge Senator Yvonne Colomb says using a cell phone while driving is one of the most dangerous things you can do behind the wheel.
More
Yvonne Colomb, House Transportation Committee, Denise Marcelle
---
Posted on 5/5/2016 3:56:00 AM.
A proposal to alter the conditions under which a person who was wrongfully convicted could be compensated is dead for the session. Phillip Rozeman's uncle was murdered 35 years ago, and Glenn Ford spent 30 years in jail for the crime, which he did not commit. Ford was not compensated for his time behind bars, because he was implicated in crimes related to the murder. Rozeman spoke in opposition, saying if Ford was not involved, there wouldn't have been a murder.
More
Phillip Rozeman, Pete Adams, Denise Marcelle, Cedric Glover
---
Posted on 4/25/2016 1:26:00 PM.
Louisiana could be the first state to allow digital driver's licenses. The House Transportation Committee passed a bill today that would allow drivers to access their license through an app on their phone. Stacy White, Deputy Commissioner with the Office of Motor Vehicles, says this would allow people to access their information if they did not have their license with them.
More
Stacy White, Denise Marcelle, House Transportation Committee
---
Posted on 4/21/2016 3:52:00 AM.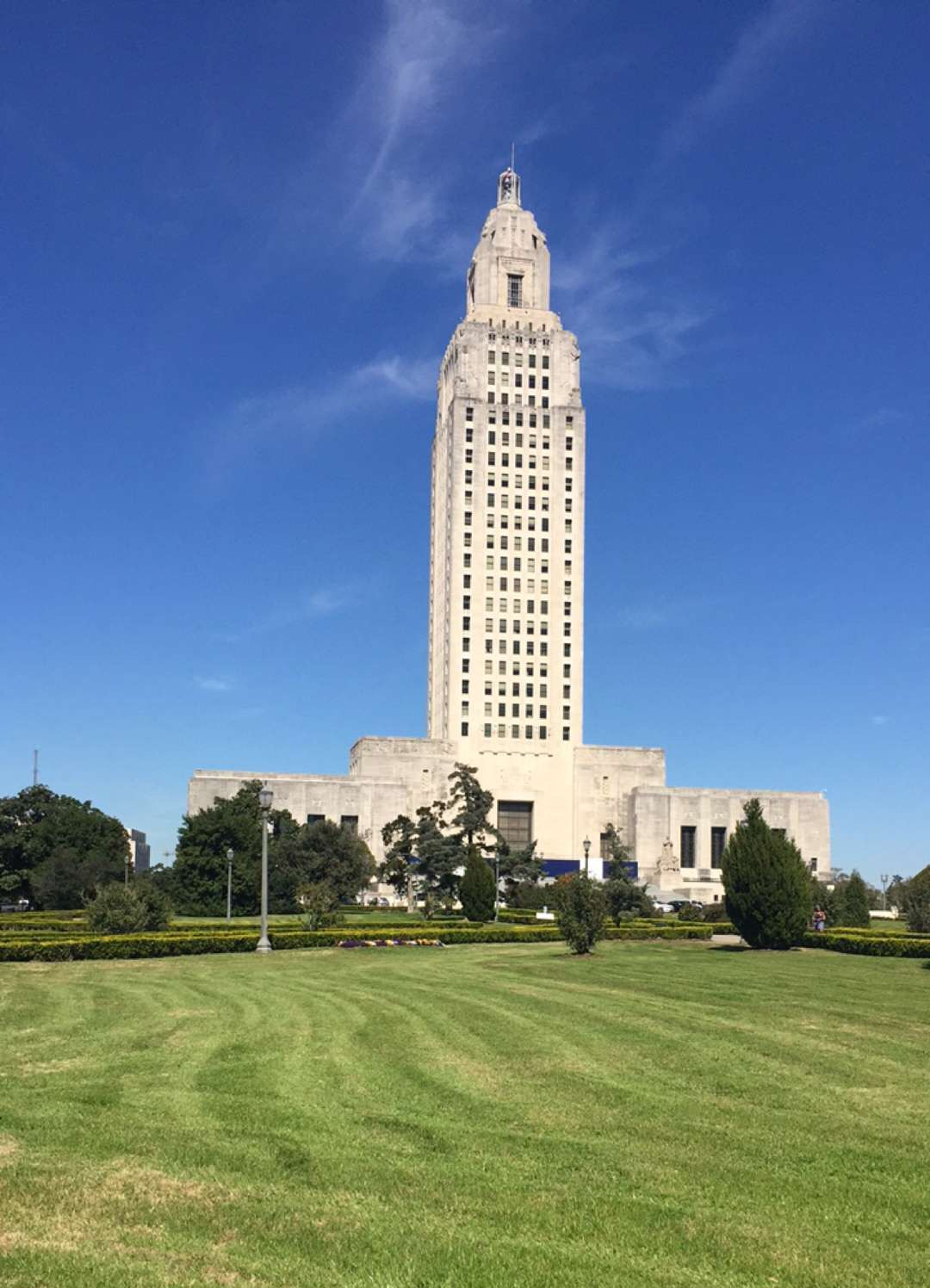 A bill that would prohibit state employers from asking job applicants about their criminal record until after the interview process moves to the full House. Baton Rouge Rep. Patricia Smith supports the legislation and says the idea is to have a face to face discussion about the applicant's criminal background.
More
Ban the Box, Denise Marcelle, Pat Smith, Barry Ivey
---
Posted on 4/8/2016 3:36:00 AM.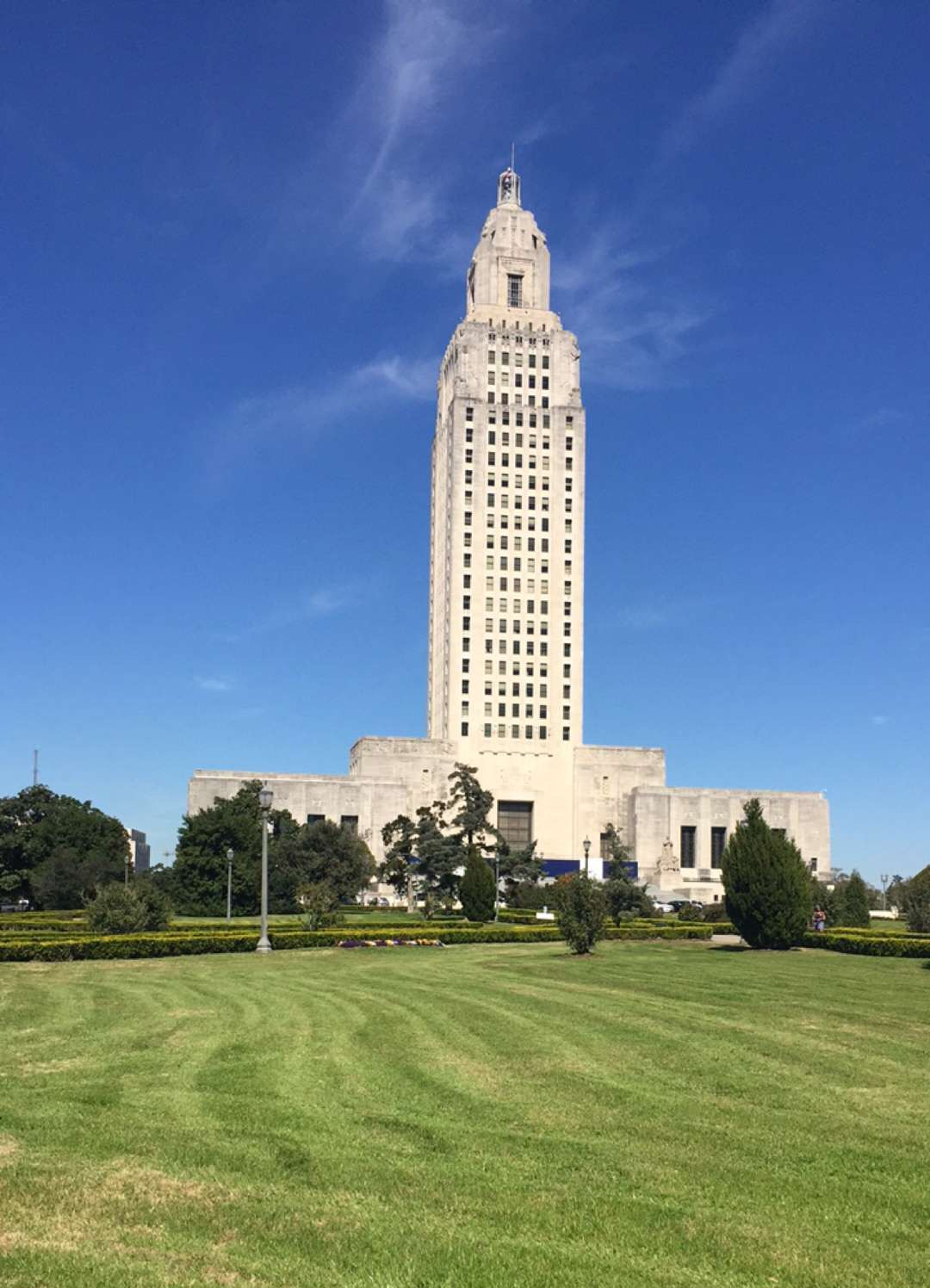 A bill that adds parks, playgrounds, and recreational facilities as a firearm free zone passes out of a House Criminal Justice Committee on an 8 to 6 vote. Prairieville Rep. Tony Bacala disagrees with the legislation. He says the majority of tragic shootings happen by people should be in jail.
More
gun free zone, guns, Tony Bacala, Denise Marcelle, Jimmy Harris
---
Posted on 3/31/2016 3:08:00 AM.
A bill to prevent peeping Toms from using drones to spy on people received unanimous support from the House Criminal Justice Committee. Monroe Representative Marcus Hunter says his bill will somewhat duplicate existing laws by adding the use of an unmanned aircraft to video surveillance crimes.
More
Marcus Hunter, Denise Marcelle, drones
---