Posted on 3/7/2017 4:51:00 AM.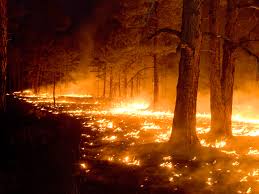 Recent state budget cuts to the Department of Agriculture means Louisiana might not have the necessary resources to fight wildfires. That's according to Ag Commissioner Mike Strain, who says one of the issues with the Gatlinburg fire in Tennessee is that the federal government decreased their firefighting budget. He say that means there wasn't appropriate forest management.
More
Mike Strain, Department of Agriculture, wildfires, budget cuts, firefighters
---
Posted on 11/24/2015 9:52:00 AM.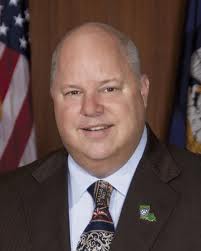 The Louisiana Department of Agriculture and Forestry, the state Fire Marshal's Office, and local authorities are seeking information on 86 suspected arsons. Ag Commissioner Mike Strain says the suspicious fires happened between August 30th and October 21st.
Louisiana, arson, reward, Department of Agriculture, Fire Marshal, Mike Strain
---
Posted on 3/13/2015 11:01:00 AM.
The state Department of Agriculture and Forestry is taking precautionary measures against a highly pathogenic avian influenza strain, also known as bird flu, after cases have been confirmed in Arkansas. Commissioner Dr. Mike Strain says outbreaks of avian influenza have been confirmed in several states.
More
Louisiana, Department of Agriculture, Mike Strain, bird flu
---
Posted on 2/5/2015 12:14:00 PM.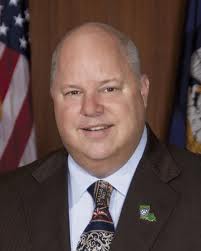 In an effort to reduce employee payroll in the face of budget cuts, Agriculture and Forestry Commissioner Mike Strain is offering employees an early retirement incentive rather than layoff employees. This early retirement incentive is an effort to comply with budget cuts required to balance the state budget.
More
Department of Agriculture, Mike Strain, early retirement, layoffs, budget cuts
---