Posted on 9/3/2018 12:28:00 PM.

The CDC says there were nearly 2.3 million cases of STDs in America last year, an all-time record for the nation. Louisiana routinely ranks in the top five for highest STD rates.
More
STDs, 2017, 2018, Louisiana, Department of Health, Joseph Kanter
---
Posted on 6/13/2018 10:42:00 AM.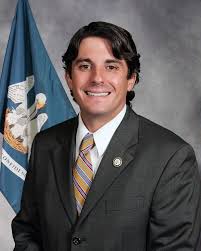 The final act of this year's special session trilogy is less than a week away, with the administration and many legislators scrambling to find some extra cash for programs like TOPS, which is facing a 30 percent cut. House Appropriations Chairman Cameron Henry says the Department of Health is one place the state should look if it wants to plug the budget gaps.
More
Cameron Henry, Department of Health, Special Session
---
Posted on 6/8/2018 6:00:00 AM.
The US Justice Department reaches an agreement with Louisiana to help ensure people with serious mental illnesses are not living in a nursing home.
The agreement follows a review by the DOJ in December
2016 that claimed the state was unnecessarily relying on nursing homes to serve people with serious mental illnesses. So what does the timeline for the transition look like?
Department of Health, Department of Justice, Nursing Homes, Mentally Ill, Stephen Russo
---
Posted on 1/18/2018 11:59:00 AM.
Michelle Southern reporting.
Water pressure has become a concern across Louisiana in the wake of the recent arctic blast, which has prompted some parishes to issue boil water advisories. So why does this happen? Louisiana Department of Health Chief Engineer Amanda Laughlin says when a hard freeze event takes place, pipes burst and there are an extremely high number of line breaks.
water pressure, boil advisory, department of health, amanda laughlin
---
Posted on 12/27/2017 12:58:00 PM.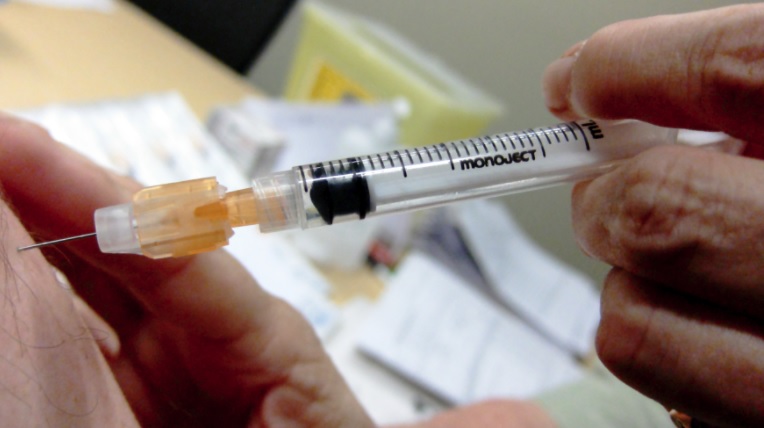 Health officials thought we'd be seeing fewer flu cases by now, but it's actually gotten worse in Louisiana. Dr. Frank Welch with the state department of health says we're seeing almost double the number of cases as our neighboring states.
frank welch, louisiana flu, department of health,
---
Posted on 8/9/2016 5:44:00 AM.
A study from the personal finance website, WalletHub, finds Louisiana is the 2nd worst state to have a baby. Louisiana ranks last when it comes to rate of low birthweight, number of OB-GYNs, and preterm births.
More
LDH, Department of Health, Wallethub, babies, Michelle Alletto
---