Posted on 8/15/2018 1:59:00 PM.

Nick Brossette enters his fourth season at LSU after being overshadowed by featured backs Leonard Fournette, and Derius Guice. Brossette had few opportunities with one of his most memorable snaps being an unfortunate fumble against Troy last season. Brossette says with all that in mind he is walking into this season with a chip on his shoulder.
More
LSU football, Nick Brossette, Derius Guice, Leonard Fournette
---
Posted on 11/11/2017 1:40:00 PM.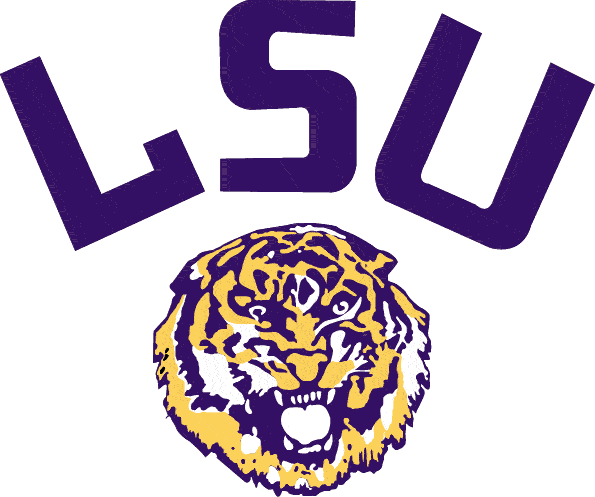 LSU missed on several opportunities in the 1st half and found themselves tied with Arkansas at halftime. But the Tigers capitalized on their chances in the 2nd half to defeat the Razorbacks 33-10.
LSU's two top skill position players had big games. Running back Derrius Guice rushed for 147 yards on 21 carries and three scores. The Tigers are 10-0 when Guice rushes for over 100 yards.
LSU, Arkansas, Derius Guice, Danny Etling, Devin White, DJ Chark
---
Posted on 9/9/2017 10:00:00 PM.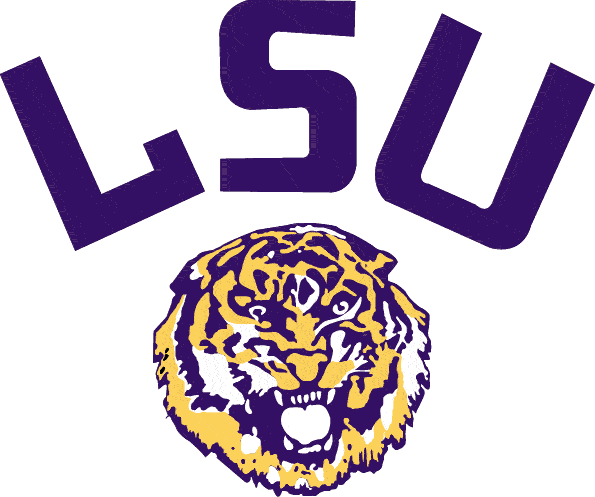 LSU Quarterback Danny Etling showed up for preseason camp wearing an "Air Canada" shirt and it was on display on Saturday night in the Tigers convincing 45-10 win over Chattanooga. Etling completed five passes of 25 yards or more and finished 8-of-14 for 227 yards and one touchdown.
LSU, Danny Etling, Greedy Williams, Connor Culp, DJ Chark, Derius Guice
---
Posted on 9/2/2017 11:20:00 PM.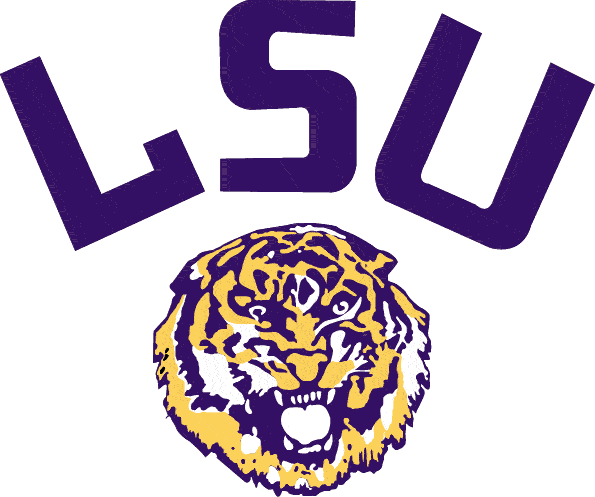 A very nice start to the season for the LSU Tigers as they easily beat BYU 27-0. The offense was efficient as Derius Guice rushed for 120 yards and two touchdowns. Darrel Williams looked really good, 92 yards on 15 carries and one TD.
QB Danny Etling was on the money as he was 14-of-17 for 173 yards.
LSU, BYU, Andraez Williams, Danny Etling, Derius Guice, Darrel Williams
---