Posted on 3/16/2018 11:42:00 AM.
After 17 years, DeSoto Parish Sheriff Rodney Arbuckle retires today. He was first elected back in 2000. He says there are several personal issues he must attend to and this is a good time to step aside.
"Everybody always said you know as long as you're having fun, you do a good job. But I got to the point it wasn't as fun as it used to and I always made a promise to myself and the people, when I quit really enjoying the job, then it was time for me to go home."
More
Sheriff Rodney Arbuckle, Chief Deputy Jayson Richardson, DeSoto Parish
---
Posted on 11/8/2016 2:07:00 PM.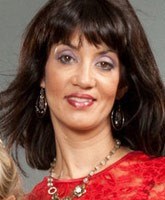 The shooter in the murder/suicide case of the DeSoto Parish woman who was once on a CMT reality show has also died. Shreveport Police Sgt. Rod Johnson says 46-year-old Robert Gaddy is believed to have approached 47-year-old Valerie Wells of Frierson while she was sitting in her vehicle in a McDonald's Parking lot.
robert gaddy valerie wells, rod johnson, shreveport, desoto parish
---
Posted on 6/13/2016 11:39:00 AM.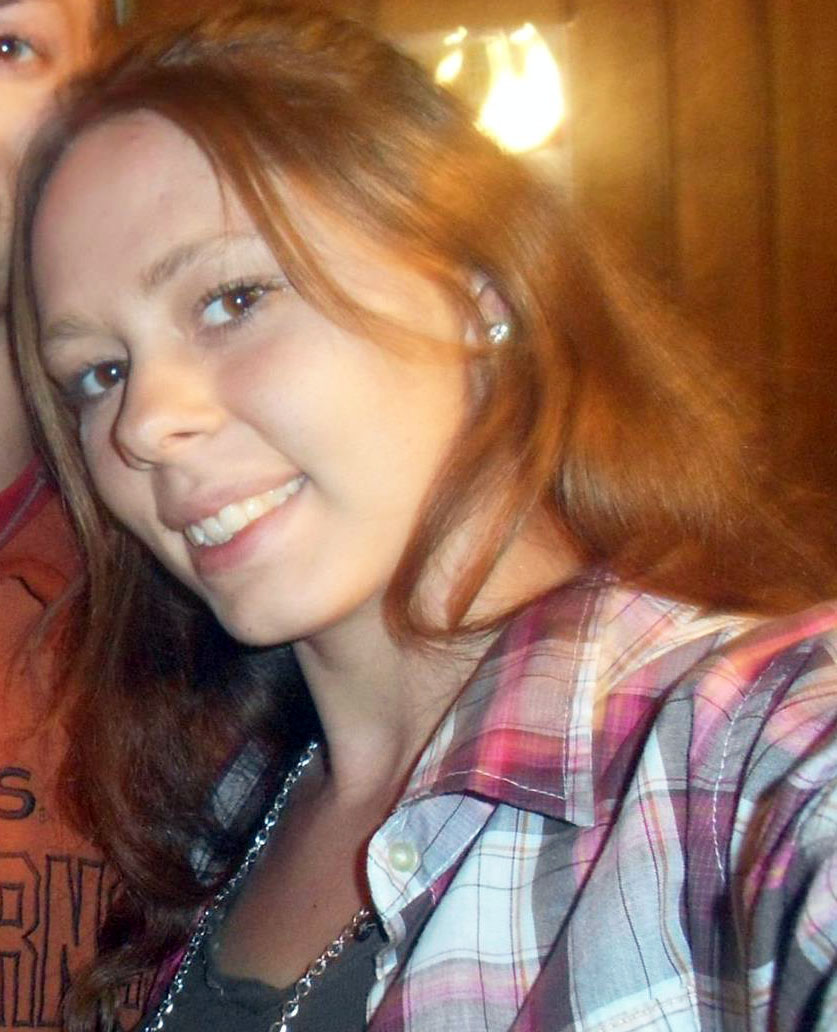 The Desoto Parish Sheriff's office says they are still searching for answers in the death of a 21-year-old woman, as the murder charges against the suspect were dropped. Sheriff Rodney Arbuckle says they originally had booked 33-year-old Jarrod Earl Johnson of Logansport for the murder of Maranda Whitton, but they let him go after the autopsy's findings.
Maranda Whitton, Jarrod Earl Johnson, Desoto Parish, Rodney Arbuckle
---
Posted on 12/29/2015 10:14:00 AM.
The DeSoto Parish Sheriff's Office says a domestic situation in Stonewall has claimed the life of one. Sheriff Rodney Arbuckle believes the incident stemmed from a custody dispute involving 36-year-old Donovan Carman's two-year-old child.
Stonewall, DeSoto Parish, shooting, custody dispute, Rodney Arbuckle
---
Posted on 8/20/2015 10:30:00 AM.
The DeSoto Parish Sheriff's Office has arrested a teenager in connection with a stabbing death of a relative. Sheriff Rodney Arbuckle says officers received a call about a woman suffering from injuries who had driven herself to a relative's house.
DeSoto Parish, murder, Yolanda Hunter, Rodney Arbuckle, juvenile
---
Posted on 4/1/2015 3:27:00 AM.
Tonight, Investigation Discovery's documentary style show "Web of Lies" will feature the story of the kidnapping, murder, and arrest of 12-year-old Justin Bloxom's killer. Bloxom's body was found in a shallow pool of water in Stonewall in March of 2010.
More
Investigation Discovery, Web of Lies, Justin Bloxom, Brian Horn, Desoto Parish, Stonewall, Rodney Arbuckle
---
Posted on 2/17/2015 10:09:00 AM.
State Police say a train-truck crash in Desoto Parish has killed three men. Trooper Matt Harris says a group of oil field vehicles were traveling on a private road yesterday afternoon when a truck, driven by 23-year-old John Watson of Centerville, approached some railroad tracks.
More
Desoto Parish, Matt Harris, John Watson, Michael Ryder, Herbert Barras
---
Posted on 3/27/2014 6:05:00 PM.
Opening arguments in the first degree murder trial of Brian Horn get underway today in a DeSoto Parish Courtroom. Horn, a former taxi driver, is accused of killing 12-year-old Justin Bloxom in 2010. Judge Robert Burgess will preside over the case and he says the jury will first hear from the prosecution.
More
Brian Horn, DeSoto Parish, Judge Richard Burgess
---
Posted on 2/3/2014 9:10:00 PM.
Wednesday's scheduled execution of child killer Christopher Sepulvado is pushed back at least 90 days. That allows a federal judge to decide if his planned execution is constitutional. The state plans to use a two-drug combination recently used for an execution in Ohio. But Sepulvado's attorney, Gary Clements, says that execution did not go well.

Christopher Sepulvado, Gary Clements, Department of Corrections, DeSoto Parish, execution
---
Posted on 1/23/2014 12:58:00 PM.
The state department of health and hospitals says the DeSoto Parish water system no longer contains a brain-eating amoeba that led to a death in 2011. Louisiana's Safe Drinking Water Administrator Jake Causey says water samples taken from ten locations along the system earlier this month came back negative for the rare amoeba.
DeSoto Parish, brain eating amoeba, Jake Causey
---
Next Entry