Posted on 5/9/2018 3:23:00 PM.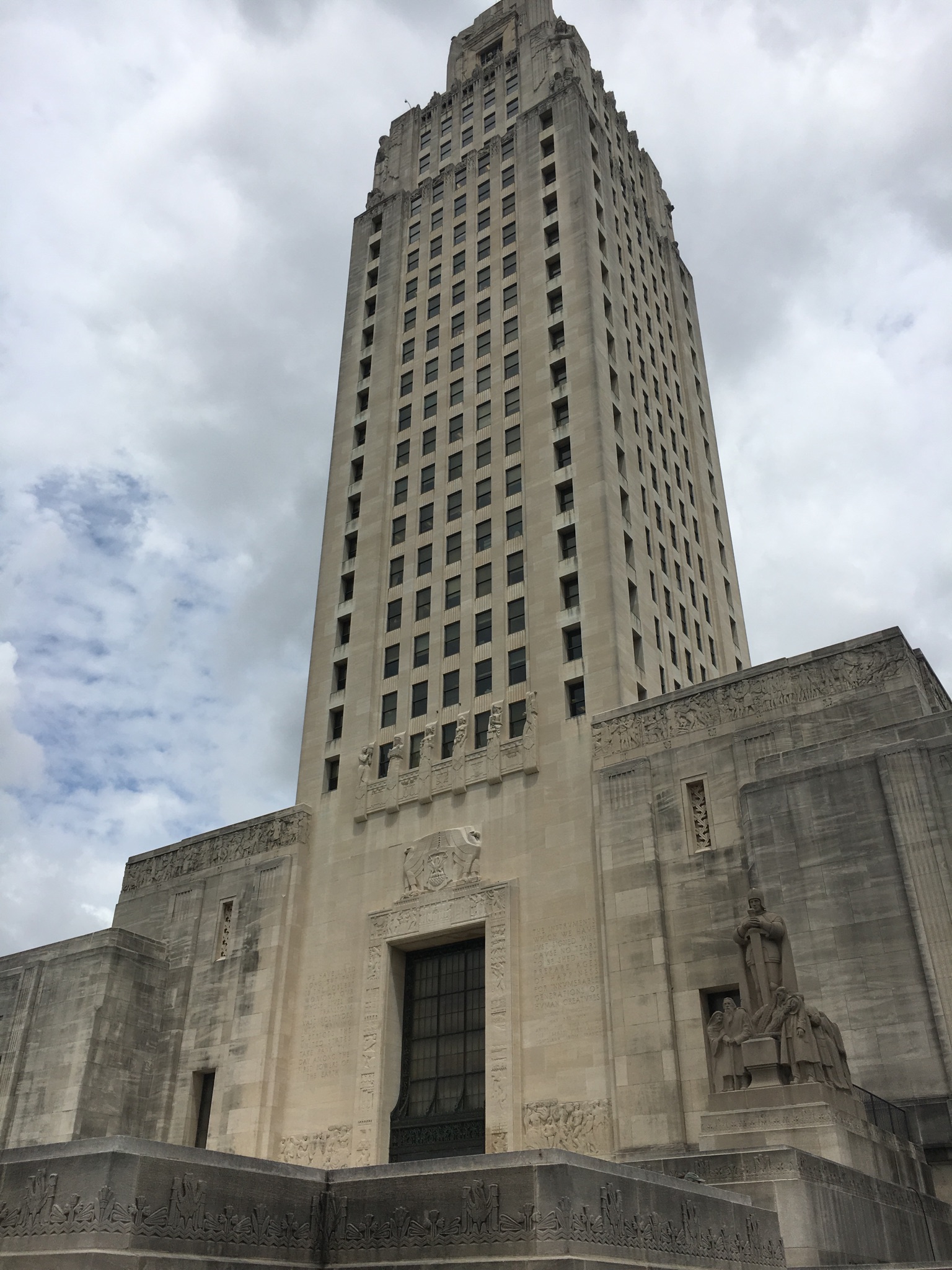 37,000 letters are being mailed out to recipients of four Medicaid programs that reads "Because of possible budget cuts, these programs may end as of July 1, 2018." 20,000 of those recipients are nursing home residents who could be thrown out as a result. Commissioner of Administration Jay Dardenne says after multiple failed attempts to fund the programs, people need to start preparing for the worst.
"We don't want to be doing this, obviously. We've waited for as long as we possible could but we feel that it's appropriate and necessary to forewarn these recipients of what may be coming," Dardenne said.
But many Republicans balk at the released letters.
More
Jay Dardenne, John Bel Edwards, Medicaid, Dodie Horton, budget cuts Danny Martiny
---
Posted on 6/9/2017 11:37:00 AM.
Haughton Representative Dodie Horton claims New Orleans Senator Karen Peterson told her "shut the f up" in the chaotic final minutes of the regular session. The House was attempting to approve a budget through procedural moves, and Horton says there was well orchestrated chaos when members of the black caucus continued to jeer in the back.
More
Dodie Horton, Karen Carter Peterson, regular session, House floor
---
Posted on 3/13/2017 12:37:00 PM.
Legislation has been filed for the 2017 regular session that could put students in jail for bringing a toy gun to school. Bossier Parish Sheriff Julian Whittington urged Haughton Representative Dodie Horton to file the measure because fake guns look incredibly real nowadays. Whittington says painted pretend guns cause panic and chaos in schools.
More
Dodie Horton, Julian Whittington, fake guns
---
Posted on 3/30/2016 10:56:00 AM.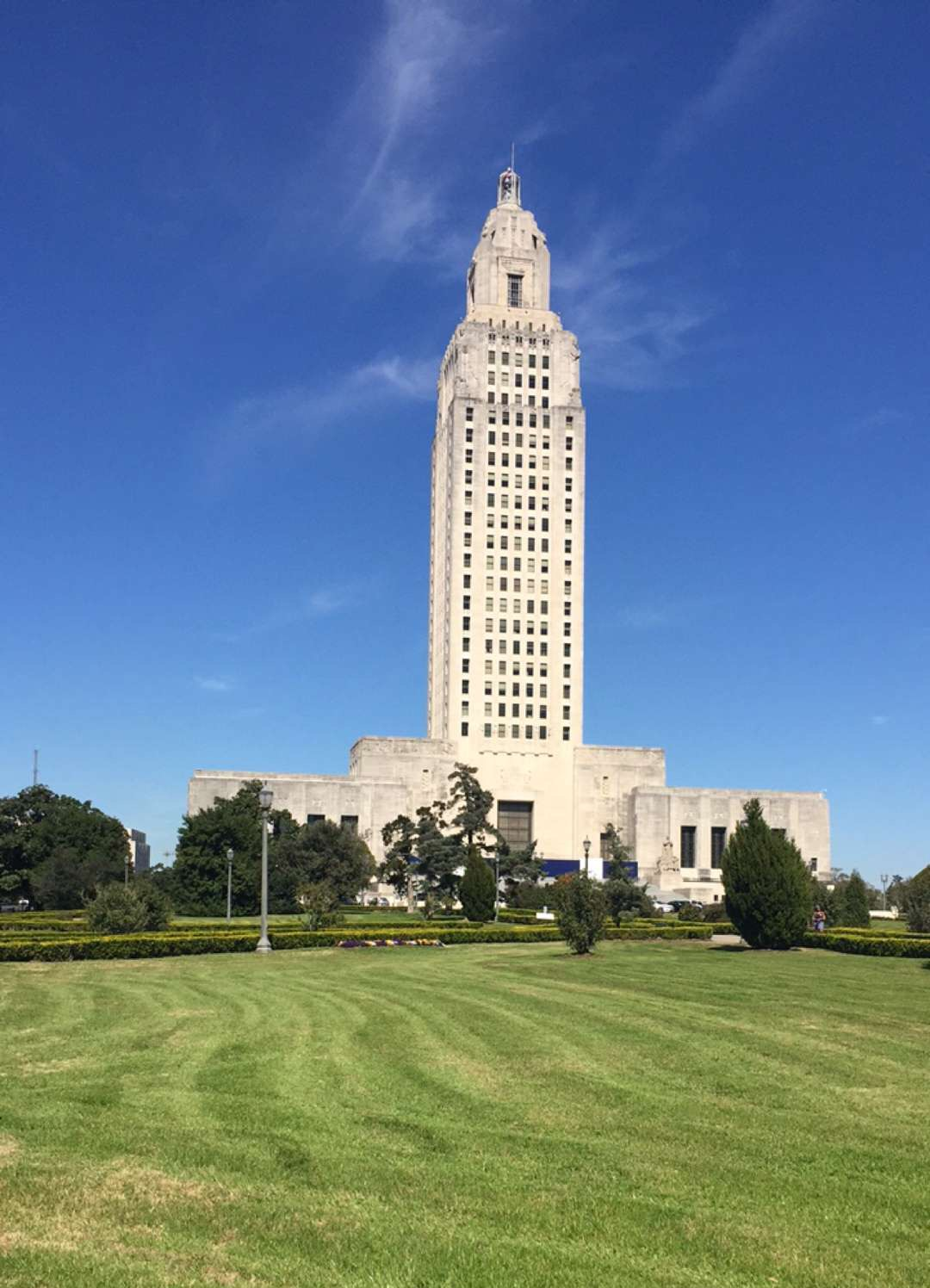 A bill has passed out of the House Health and Welfare Committee that would extend the waiting period for an abortion from 24 to 72 hours. The only exception is if the women has to travel more than 150 miles to the nearest abortion clinic. Cindy Collins with the Louisiana Abortion Recovery Alliance says the current law does not give women enough time to consider their options.
More
Cindy Collins, Dodie Horton, Katrina Jackson
---